The world is changing fast! Changes in the life of a human being happened in the last 20 years are commendable and incoming 7-8 years there will be more changes in the environment in our life. And the only thing which is responsible for such changes in – 'Technology'.
In today's time, as fast as change is happening, it has never happened before. In this article, we are going to tell you about some such new technologies which can completely change our life. Let us know about some similar unimaginable technologies.
3D Printing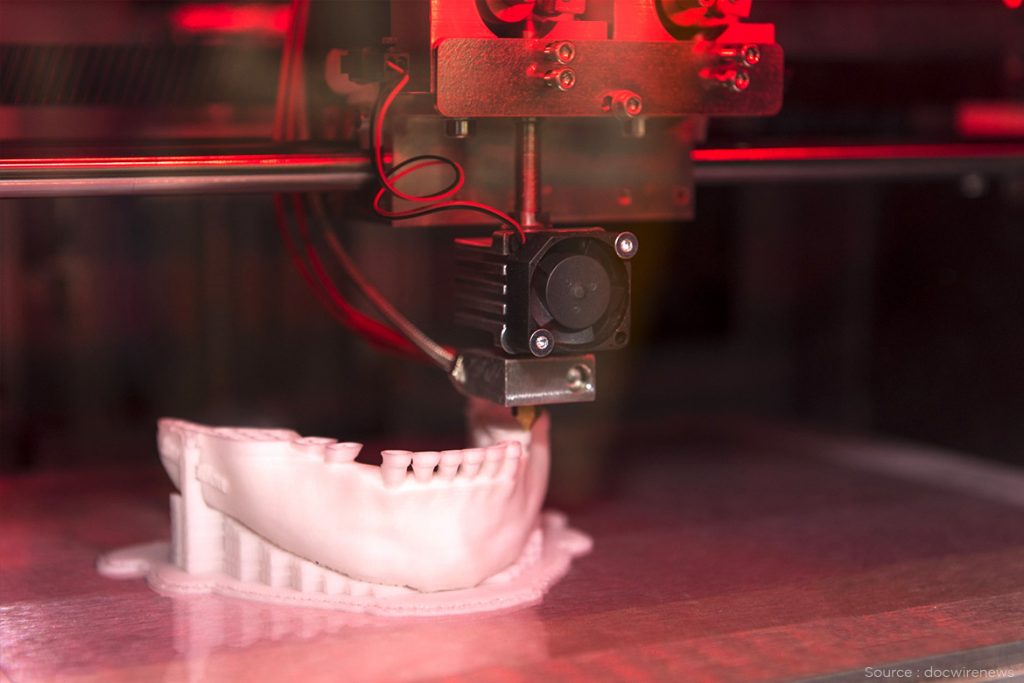 3D Printing is one of the most amazing new technology of the present time. 3D printers print our digital designs into solid real products – just like pencils for Shaka Laka Boom Boom!
3D Printer will bring unimaginable changes in the world in the coming times as it will be used in almost every area of ​​our life. So far, 3D printing has been used to make everything from bicycles to airplane parts, toys, metal items, food products, human organs, houses and many more.
This technology is constantly evolving and in the future it will be used to make almost all types of concrete items.
Also Read:Samsung Announces Pre-Booking Offers on TVs and other Appliances
Driveless Car
Many companies including Google and Ford are developing Auto-Driving Cars through Artificial Intelligence. In a self-driving car, the input is given by the video camera and different parts of the car are equipped with sensors for control.
Self-driving cars will reduce road accidents because the sensors and other technology installed in these cars are so excellent that the chances of accidents are negligible. Many companies have developed self-driving cars, but it will take a few more years to use this technology practically.
Robotics and Artificial Intelligence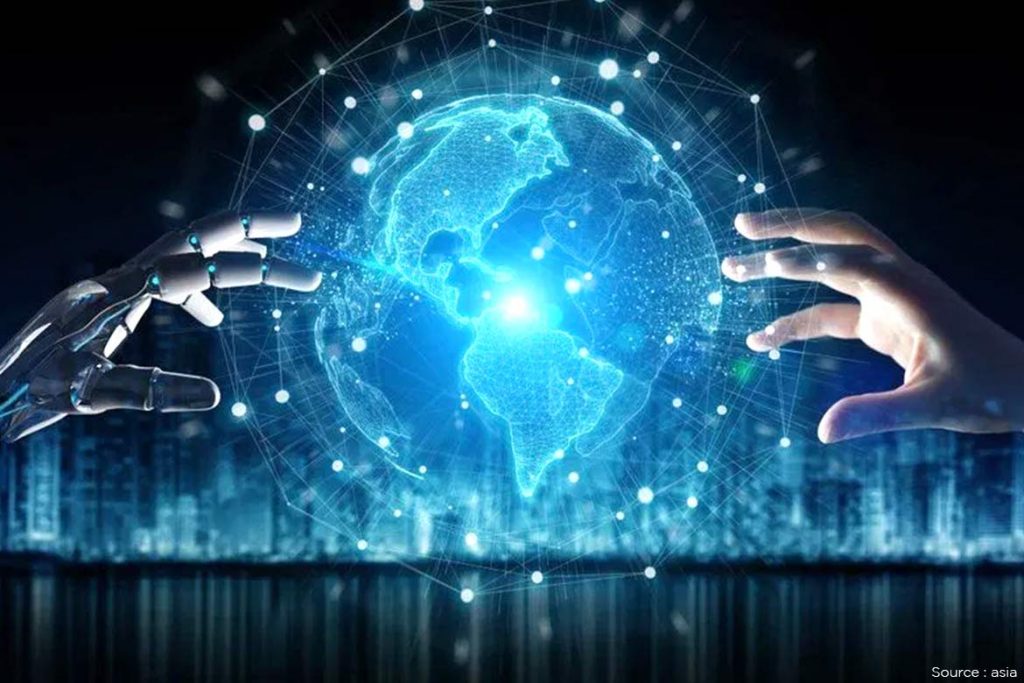 Such robots, which we have seen only in films till now, are now taking real form. Scientists are constantly engaged in developing Artificial Intelligence in Robots. Although science is not yet around to develop robots like humans understand, but many tasks robots do better and quicker than humans. They are still being used in medical operations, place of harmful substances and repeat work.
In the coming time, robots will be used in day-to-day tasks like cooking, cleaning dirty utensils, cleaning the house, picking up stuff and moving it from one place to another. Just as the computer changed the way we worked a few years ago, the robots will also change the way we work.
Artificial Pink light farms
Due to increasing population, cultivable land has started to decrease. With the help of pink light farms, it is possible to get organic and pesticide-free farming inside the house. In this technique, cultivation is done in internal environment using special type of LED lights. Not only this, water also costs less in this technique and farming can be done anytime of the year.
Human Spaceflight
Till now around 550 people have been able to travel to space around the world. But Virgin Galactic Company is working on the mission of making space travel to the common people and special type of space trip is being designed for this. The first commercial space flight will be sent in the next 4-5 years.
Along with this, recently, the US space agency NASA has also invited applications from those wishing to go into space. After special training, some selected people will be given a space trip.