India is developing in telecommunications by leaps and bounds. To keep the pace with global telecom market, the central government has started preparations for the trial of the 6G network. Lately, the Department of Telecommunications has given this responsibility to the government telecom research company C-DOT. According to the information, the department has asked C-DOT to consider all the technical possibilities related to the 6G network.
 Smartphone manufacturers around the world like Samsung, LG and Huawei have already started work on 6G technology. So, choosing between 6G-ready ICT companies, based on the country of origin, and without any indigenous market-oriented R&D will only give India a false sense of strategic autonomy.
Early estimates suggest that the internet speed in 6G technology can be up to 50 times faster than 5G.  According to an estimate, the 6G technology will hit the market by 2030.
4G technology is currently in common practice among mobile users in India. Trials of 5G are going on and it is going to take some time to reach the common man. In this context, let's see some of the features of this network.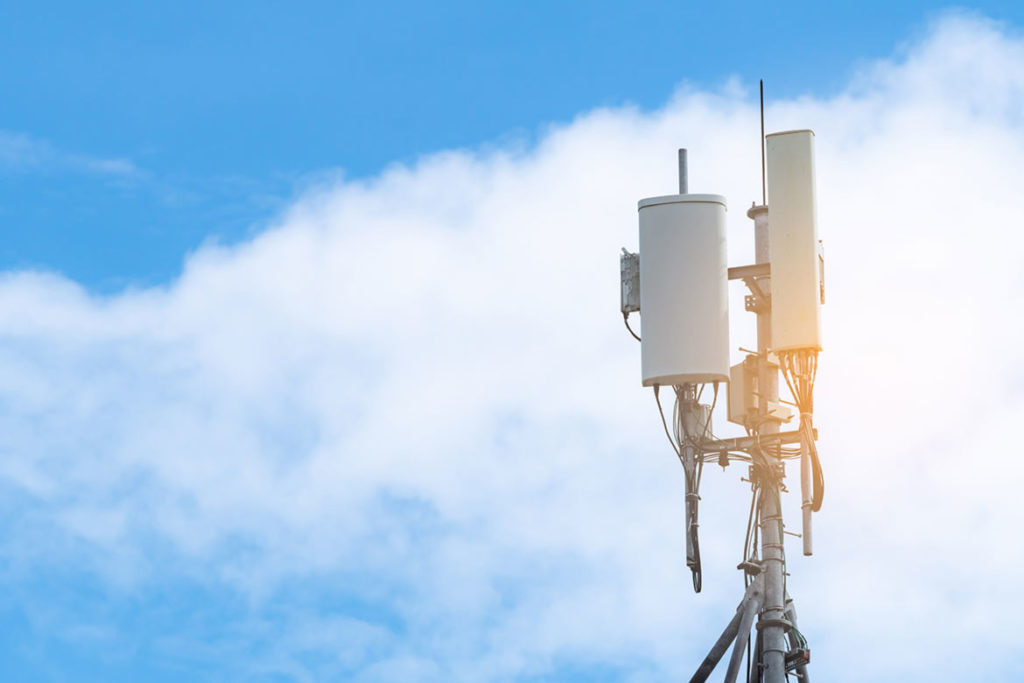 Also read: Which Is The Best Performing 5G Network Telecom Company in 2020?
Need of 6G
5G, although claimed, is not equipped fully for the new-age IoT, Extended Reality, Virtual Reality and Mixed Reality gadgets, self-driven vehicles and connected robots. Hence, a better network is required keeping the need of the future in mind.
6G is projected to create huge demand for smaller, energy-efficient, and artificial-intelligence-enabled trans receiver cells and path-breaking cell-free transceiving surfaces that can be put also on low-Earth-orbit satellites, aerial drones, stratospheric balloons.
Features of 6G
6G network will use higher frequencies than the existing 5G network which ultimately will provide substantially higher capacity with very low latency.
The proposed network is expected to support data speed of up to 1 Tbps. At this speed,you will feel like the whole is pre-installed on your phone. Moreover, this will enable access points to serve multiple clients simultaneously.
Due to super-low latency, 6G will have huge implications on upcoming modern tech. Equipped with AI and interconnected smart devices. 6G will bring a better harmony between these devices.