All the eCommerce shopping sites are heading for a big grapple of Independence Day Sale this week where the winner will be the consumers. With this independence Day sale, these big giants like Flipkart and Amazon are going to clear their most of the accumulated stocks. This sale is going to start on August 6, 2020. And Flipkart will end on August 10 while the Amazon has announced its marquee sale event- Prime Day, which will go to end on August 7.
You can also buy: Best 5 JBL speakers that you can buy under 5,000
Huge offers on Amazon and Flipkart Sale
Amazon US has announced that this marquee event sale has been delayed and India is the first country to host the sale. This shows that they are deviating from their usual strategy of holding the sale on the same day around the world.
On this Independence Day Sale, Prime Day, Amazon is going to launch around 300 products. And will also offer huge discounts on smartphones, electronic products, and appliances, fashion, and beauty. And the consumer will also get the chance of the best deals on the Echo, Fire TV, and Kindle devices.
You can also buy: Top 5 the Best Laser Printers Available on Amazon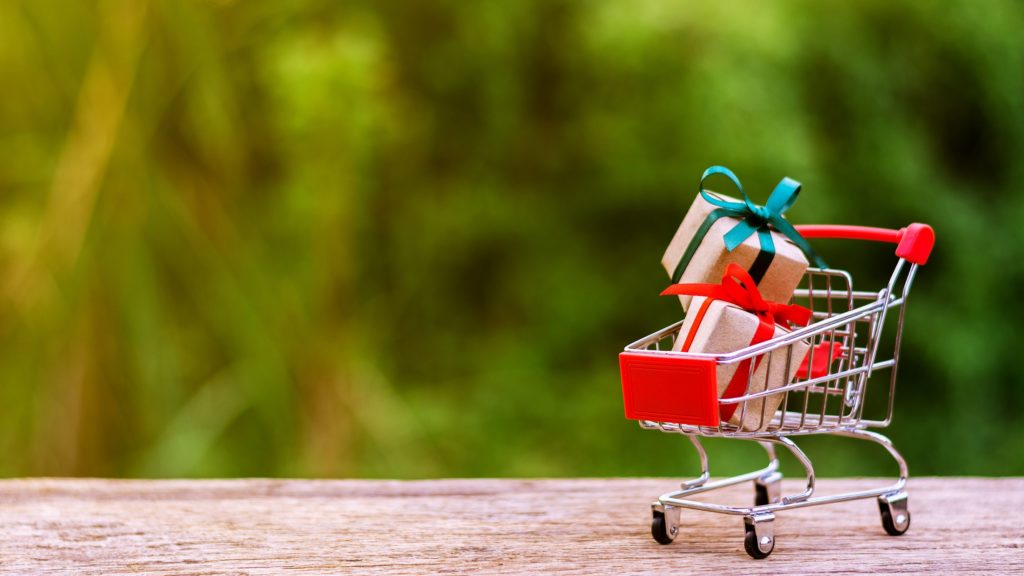 While Flipkart is going to offer crazy discounts on various smartphones. However, this sale will also gives discount on electrical appliances, fashion products, and other products.
Recently launched, iPhone SE 2020 will be available for 36,999 and the iPhone 7 Plus 32 GB will be available for 34,999. And here is the big news, Motorola Razr, the foldable phone will be available for 1,24,999 while the actual price is 1,49,999, which is a huge gain for the Motorola lover.
You can also buy:लेटेस्ट फीचर्स के साथ 1500 रुपये तक की कीमत में Top 7 Sports Bluetooth Earphones
This sale just before the festive season and Independence Day is going to be an economic rival where the ultimate winner will be 'US'and where consumers will cash in on the huge discounts of these e-commerce sites.
You can also buy:तुलसी के अलावा हर घर में कौन से पौधे हैं जो अवश्य होने चाहिए…