The seniors of the society require that extra special care and love. For all the years of love and toil that they put in they deserve every bit extra to lead a secure and comfortable life. Living at home independently is the most important factor for the elderly. However, natural factors like illness and age interfere with day to day living of elderly people making simple tasks hard to get by.
Home automation offers an excellent solution to problems of old age. It offers them greater control over their lives, home, and surroundings. Home automation makes living a more comfortable life with smart technology.
Here is a list of smart technological devices that are making the life of the aged much better and at ease: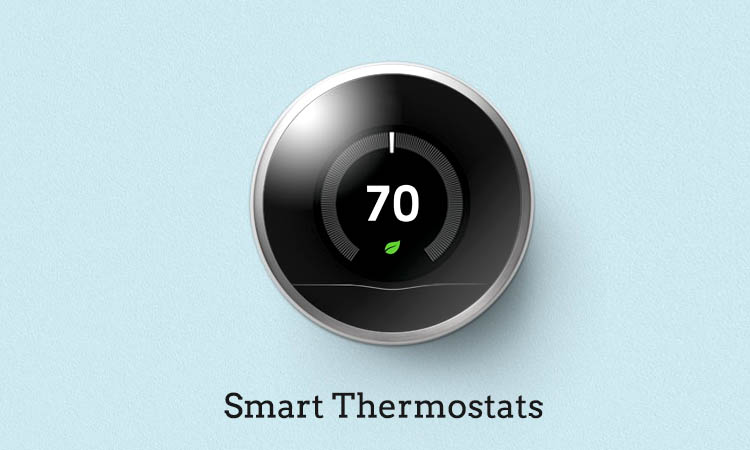 Smart thermostats – The settings on smart thermostats allow for maintaining comfortable temperature all day long. The sensors can automatically turn on the cooling or the heating when it senses presence in the room.
Smart devices like refrigerators, coffee pots, televisions and others can be controlled by touch screen commands or just a voice command. Daily routine activities can be automated easily with the help of smart tech.
Smart sensors – These sensors can use wireless sensors to monitor falls and send a call for help immediately. Some devices can also monitor movements of the elderly which can be monitored remotely by family or care takers.
Smart Lighting – Motion activated lighting is also a very useful smart tech for the elderly. Turning the lights on and off can be done via an app or just a voice command.
Smart devices like Amazon Echo and Google Home keep the elderly connected to the social world. Receiving and sending mails, phone calls and other social media platforms can be accessed easily through Alexa and Google Home.
Smart security – Home automation also involves taking care of any security issues, making living more safe and comfortable. Doorbell cameras, motion sensors, smart cameras that help to monitor both outdoors and indoors. Smart locks on doors and windows can lock automatically at a specified time ensuring proper safety and security of the aged.
Home automation has taken the worry out of living for the elderly. They can lead comfortable and independent lives courtesy home automation.