Huawei is a renowned name that does not require any introduction. Despite the ban on this company's products and services in the United States of America, it has built its own ecosystem. Huawei eco system is very strong without the Google company support which stopped making products with Huawei as directed by the U.S. Commerce Department ban. It also means that you cannot access Google products like Gmail, YouTube, Google Maps, Google Play Store and other applications.
However, Huawei products and services are still popular in other parts of the World and people are still using its products but there is a problem of a proper mobile ecosystem.
Huawei Products Around the World
User Base
According to the sources there were about 700 million device users in the Huawei ecosystem. Moreover, in 2019, this Chinese Company revealed that there are about its million users in the 19th Chinese Internet Conference in its HMS.
It also shows that its ecosystem is growing at a fast pace and nearly 32% more growth in a year. More and more users are adding up. This means that there are about 1.6 million more users added up in one year. Thus makes the growth to be 76% on an annual basis.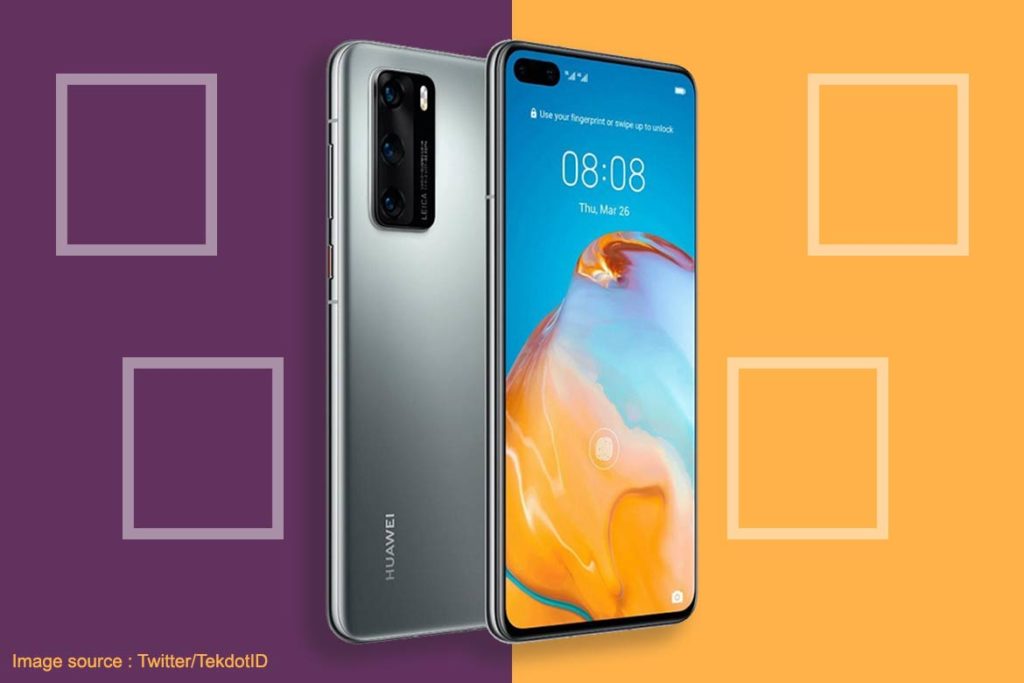 Huawei also launched P40 PRO this year in which Huawei services were included. It shows that the Huawei ecosystem is growing.
Additional Perks
Sometime back, President of Consumer Cloud Service of Huawei, Zhang Ping'an made an statement. In that, he elaborated that "AppGallery" is an official app distribution platform that works in over 170 countries and other parts of the world. With such a large coverage, he hoped that he'll be able to share local digital innovation with the World. They even want that every app be developed by their partner to reach over 700 million users.
Furthermore, the company has noticed that the other apps like Huawei video, Huawei music and Huawei reader have raised the quality levels of the services offered by them to the consumers in more countries now.
There was an interesting App developed by Huawei called Petal Search, which allows the users to simply type the name of any App. If it is unable to find it on the AppGallery then it will search the third party platforms or app stores and get the desired app for you. The user just needs to tap on the install button and download the App without any hassle or facing any problems.
The Huawei users can even download Amazon, SnapChat, Speedtect.net, and other U.S. Apps that were developed in America. This petal App is also called Quick App which is a free installation app that gives a unique tap to install experience to the users and uses very little space.
Power Demonstration
To showcase its strength, Huawei launched a developer conference in August 2019. Here, 600 technical experts of the Huawei company participated. They met 6000 other developers from around the world about discussing latest key distributed technologies and developing global ecosystem development. This was all under the name of "Rethink Possibilities".
Basically, this event aimed to explore the future oriented smart ecosystem based on all types of scenarios. Aim is to provide the ultimate experience to each and every user.
Now, Huawei's open platform has about 2500 partners and more than 140 million IoT devices Worldwide with HiLink protocols. It has certainly grown as an industry giant. Additionally, it has also been able to develop the basic capabilities to build a smart ecosystem.
However, Huawei also showcased its micro kernel based distributed operating system which is suitable for all scenarios during HDC. This operating system also means that it has entered into the intelligent era of the Internet. It provides the opportunity to the developers from around the world to further strengthen the Huawei ecosystem.
The CEO of Huawei's Consumer Business said that its Harmony operating system helps to connect everything. This opens up a trillion dollar market. He further said that Huawei is dedicated to innovating their underlying technologies like chips, operating systems and fighting the common pain points with the goal of helping their customers and developers.
Harmony operating system is an open source operating platform which is open for global developers with quick access to the HMS ecosystem for sharing resources.
Huawei Harmony Operating System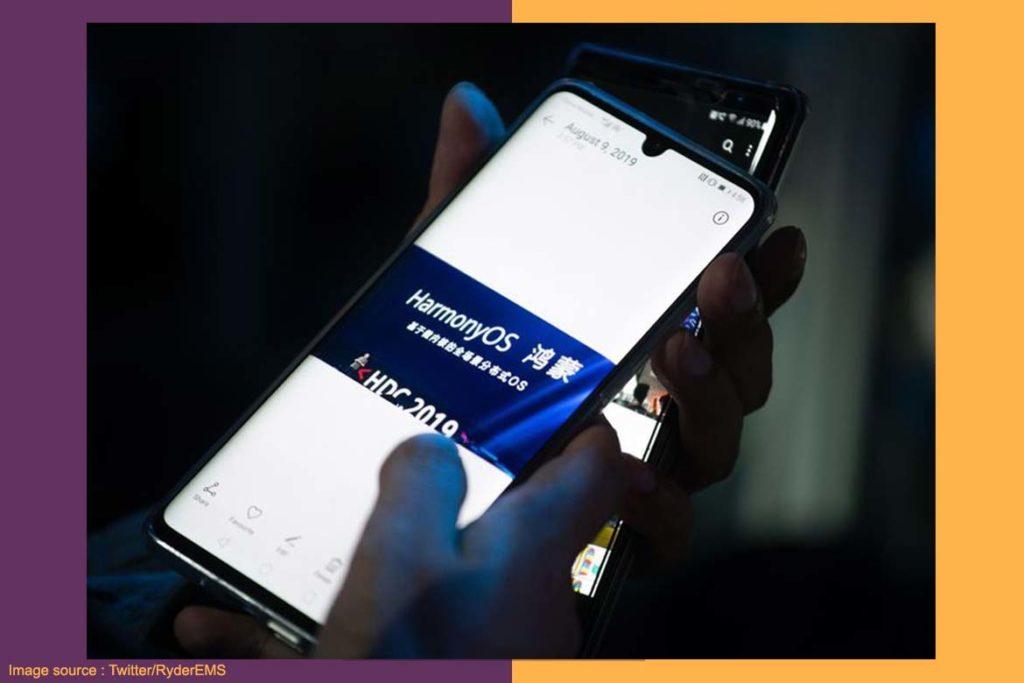 Huawei launched its two operating systems in the event. The first one is the newest kernel based distributed all-scenario operating system of Harmony operating system. It will deploy intelligent terminals like Huawei vision, wearables and vehicle terminals. Expectation is that in the future, more intelligent devices would be running on this open source Harmony operating system.
The second operating system that was launched in this event is the Android based EMUI10 that is specially designed for Huawei smartphones and tablets.
In order to meet the new requirements of the operating system in the all scenario intelligent era of internet of everything, Harmony operating system has increased its hardware capabilities from its terminals. It also uses the distributed software buses to connect different terminals. It enables the apps to invoke smooth, collaborative peripheral capabilities across terminals.
Additionally, Harmony operating system is loaded with an integrated development tool for multiple terminal developments. This IDE also enables the developers to implement one time development for multiple terminals to allow for cross terminal ecosystem sharing.
It would also leverage the latency in the engine and high performance inter-process communication. Harmony operating system also solves the problem of insufficient system performance. The micro kernel architecture and the formal method are used to make the terminal device more reliable and more secure.
The best part about the EMUI10 technology is that it enables all scenario life experience because of its intelligent multi-device collaboration. This process is similar to using a super virtual device. However, the developers don't need to face any diversification and other complexities. They only need to develop one application which can run on all terminals.
Additionally, the human factor UX design gives a beautiful interface which is open to everyone in the World thus, opens new possibilities of development.