Social media company Facebook has launched a desktop messenger app to improve the chatting experience of its users. Now users will be able to chat as well as video and audio calling through Facebook Messenger app on their computers and laptops. At the same time, this latest app of the company will give a tough competition to the video calling app which was popular during the lockdown.
Special features Facebook Messenger app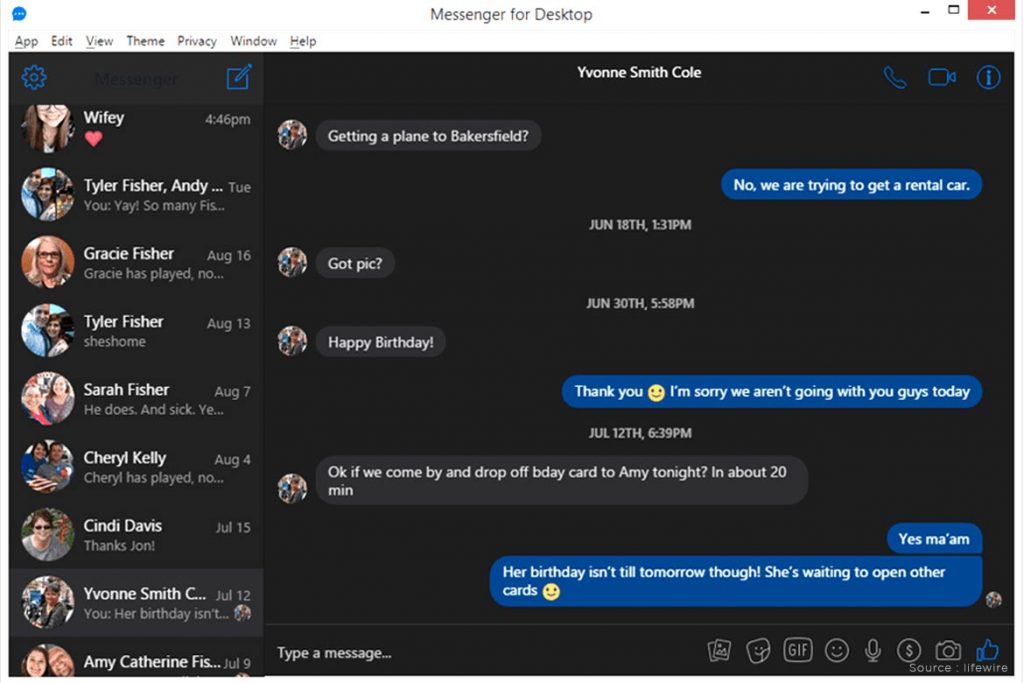 Facebook has provided video and audio calls in this messenger app. Apart from this, users have got support for gifs and notifications in this app. At the same time, the special thing of this app is that the company has also given dark mode in its desktop version, which was available in the smartphone version earlier.
Also Read:Government Launched COVID-19 tracker APP: Aarogya Setu
The rise in the number of users of Facebook Messenger App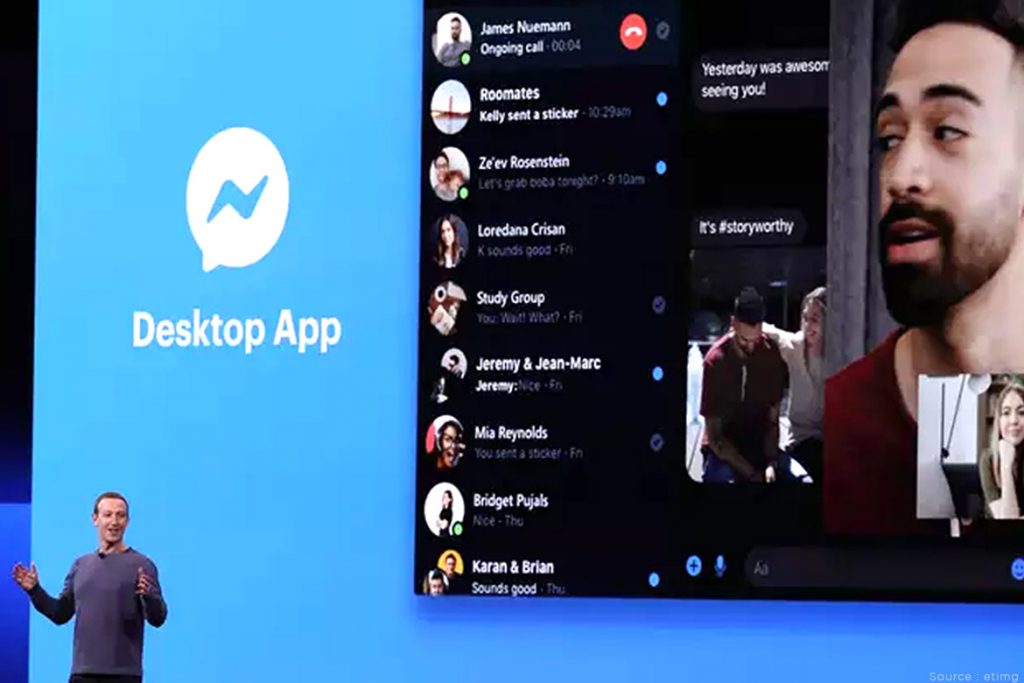 According to media reports, the number of users of the Facebook Messenger app has increased rapidly due to the lockdown. During this time, users have made fierce video and audio calling. On the other hand, the company says that in the case of quarantine, users have spent time with their friends and relatives through our app. This is the reason that the number of users has increased.
Also Read:Heard of Zoom? Here is how you can use it to do…
Who will be in the competition with Facebook Desktop Messenger App
There is numerous number of applications available in both android in iOS, with the launch of this new Facebook Desktop Messanger App, these applications like Facetime, Google Duo, Google Meet, and recently famous Zoom have come in danger. Already it has gained a lot of popularity and users have been increased. Although this Zoom App has attracted the audience and people are already enjoying and loving this platform but Facebook has such loyal users, so it will be very interesting to know that who will win this race or like always facebook will create history again.