There are reports of Flubot malware attacks on Android smartphones. Cybercriminals lure to install this malware on Android smartphones. It contains a link saying that clicking on this link will remove the malware. By clicking on the link, users inadvertently install malware themselves on the device.
Actually, it has become very easy now to intrude into the users' phones with malware. Cybercriminals have devised new criminal tactics to trick users and steal their money. After alerting users, Flubot malware is harming users by tricking them into installing malware on their phones themselves. In such a case, it is imperative to know what you should do to keep yourself safe from this danger.
How does malware work?
Malware usually sends SMS to users with a link to listen to their "voicemail", which is a trap to trick users.
CERT NZ wrote a message on its Twitter account, "If you are viewing this page, it does not mean that you are infected with Flubot, but if you follow the wrong instructions on this page,  So it will infect your device."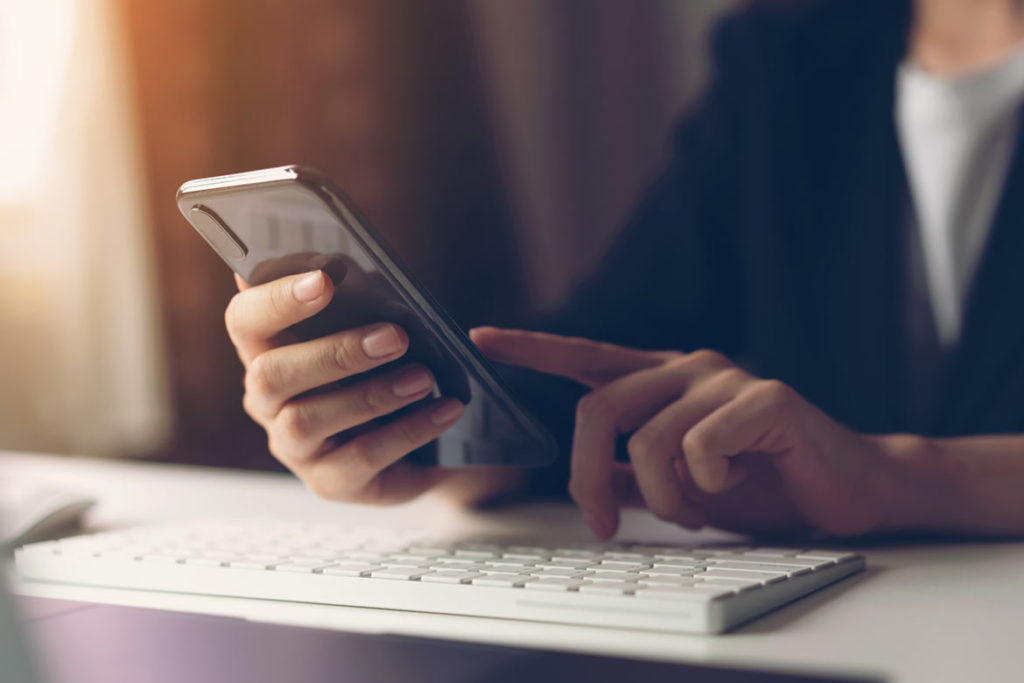 Also read: What Is A Spyware? How To Protect Your Phone From Spywares Like Pegasus?
Once users click on the link, they see a large message with a warning text message informing them that their device has been infected with the dangerous Flubot malware. In fact, it looks exactly like Google Chrome with a red warning screen giving the dreaded Safe Browsing message.After which Android tells you that your device has been infected.
The user's device may not have been infected at this point, further the message prompts users to "install an Android security update to remove FluBot or Download security updates to clear FluBot malware infections."  This is where users end up making a mistake.Downloading this fake security patch is like giving the key to your smartphone.
A month ago, security firm Trend Micro revealed how Flubot malware, or malicious software, tricked users into installing a fake voice mail app after taking users to a website designed to look like a mobile operator. You need to be careful with this, otherwise, you can suffer big losses. Let us tell you that FluBot is an Android malware that works to steal financial login and password data from your device.
After entering your smartphone, Malware accesses your contacts and send similar SMS to them. This increases the risk of infection. It then tries to steal login, password and other credentials through various permissions it gets after infecting the device.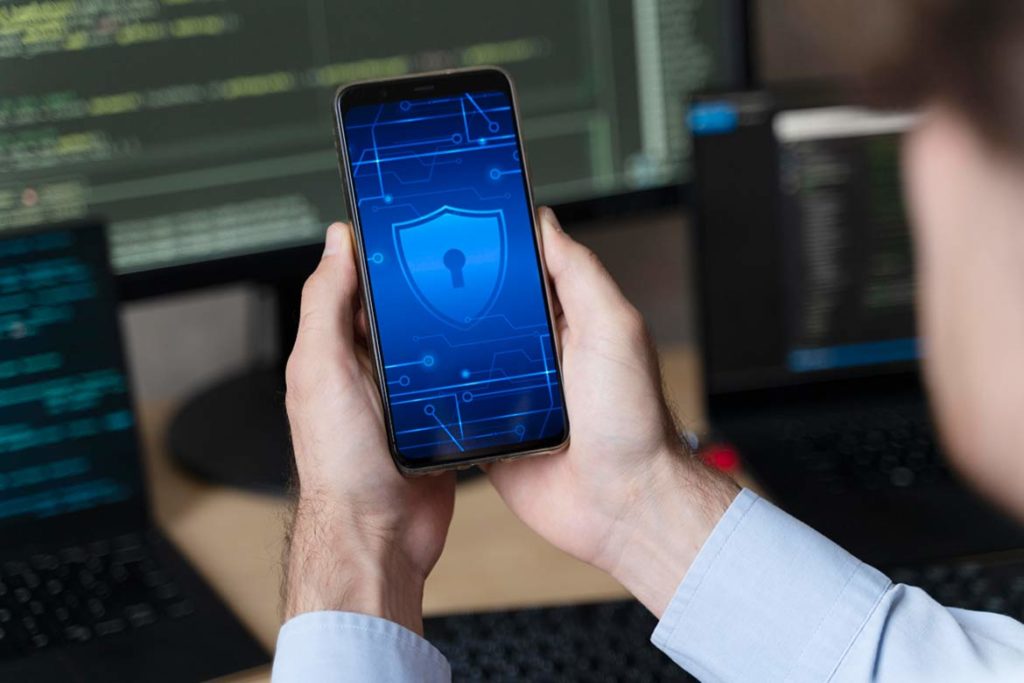 Also read: Android Users Beware, Fakesky Malware is Back and is Dangerous Than Ever Before
How to deal with such Malwares?
Take extra precautions before installing any security updates that appear on your screen to protect yourself from Flubot malware. Besides, also avoid downloading Apps apart from those available on your default Apps store.
Most OTA updates or security patches do not require a lot of user action and do not involve downloading the file and installing it yourself.
If your smartphone is infected with any malware, you should avoid entering passwords or logging into accounts. Moreover, you must do a factory reset of your phone after backing up the data.