Xiaomi has emerged as one of the most successful smartphone brands. Earlier, the Chinese giant had overtaken Apple in shipments of smartphones. Now, Xiaomi has left behind Apple in terms of wearables too. According to the data for the second quarter of 2021, Xiaomi has overtaken Apple in the shipment of wearables. 
 Xiaomi's global market share has been around 19.6 per cent during this period.  While Apple's market share stood at 19.3 percent. In this way, Xiaomi has become the world's largest wearables shipment brand.  According to the report, Mi Smart Band 6 has contributed the most in bringing Xiaomi to the top position. According to Cynthia Chen, a researcher at market research firm Canalys, the Mi Band 6 was released on time, allowing the company to ship 1.3 million smartbands in the second quarter of 2021.
Current rankings
Xiaomi – 19.6 percent
Apple – 19.3 percent
Huawei – 9.2 percent
Fitbit – 7.3 percent
Samsung – 6.1 percent
Others – 38.6 percent
 Talking about the top-5 wearable brands, Huawei comes third with a market share of 9.2 percent after Xiaomi and Apple. While Fitbit is in fourth place. Its market share is 7.3%. At the same time, Samsung has been at the fifth position with 6.1 percent.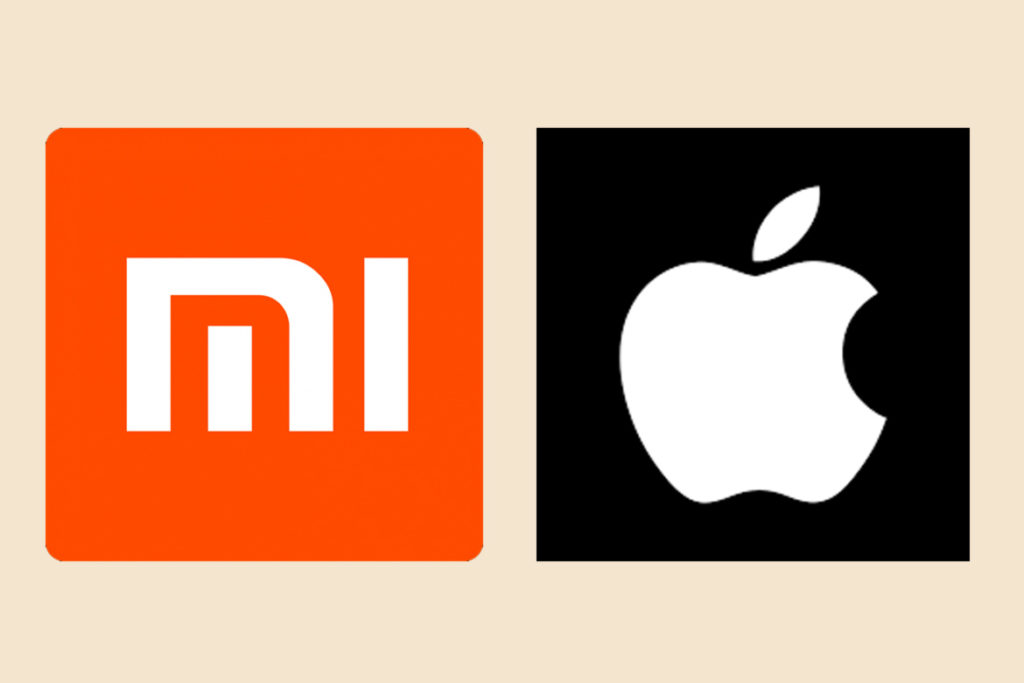 You may also like: 5 best smartwatches under Rs 3000
Reasons behind Xiaomi's success
The biggest reason behind Xiaomi's success is the price factor of its products. The company offers the best in class products with cut throat competitive prices. The company works on economies of scale and also company focuses more on online sales rather than store building. These few strategies give Xiaomi a considerable margin to slash down the prices of its products.
Apple is still ruling the smartwatch market
Apple continues to dominate in the smartwatches market. The market share of the Apple Smartwatch in the second quarter of 2021 was 31.1 percent. At the same time, Huawei's market share was 9 percent.  Whereas Garmin and Samsung have been ranked third and fourth respectively. At the same time, Xiaomi has been ranked fifth in this list with 5.7%.
Apple – 31.1 percent
Huawei – 9.0 percent
Garmin – 7.5 percent
Samsung – 7.0 percent
Xiaomi – 5.7%
Others – 39.5%