The five most common small kitchen appliances that can become part of your kitchen and you will find these devices almost useful while cooking healthy and tasty food for your family. The appliances are commonly available in a variety of designs, sizes, and at affordable prices.
The list of five useful kitchenware appliances is given below for your reference. You can choose the most suitable ones for your small-sized kitchen in your home.
These are the best top 5 small Kitchen appliances
Toaster
It is one of the most basic appliances of the small kitchen. Bread is the most common breakfast item and a toaster makes it crispy in no time. Various sizes of bread slices can be easily heated to make the brown toast. The toaster is not an expensive appliance and once you buy it, you can use it for 5 to 6 years without any problem.
Also Read: Kitchen Appliances: What's the 5 Best Salad Shredder?
Food Processor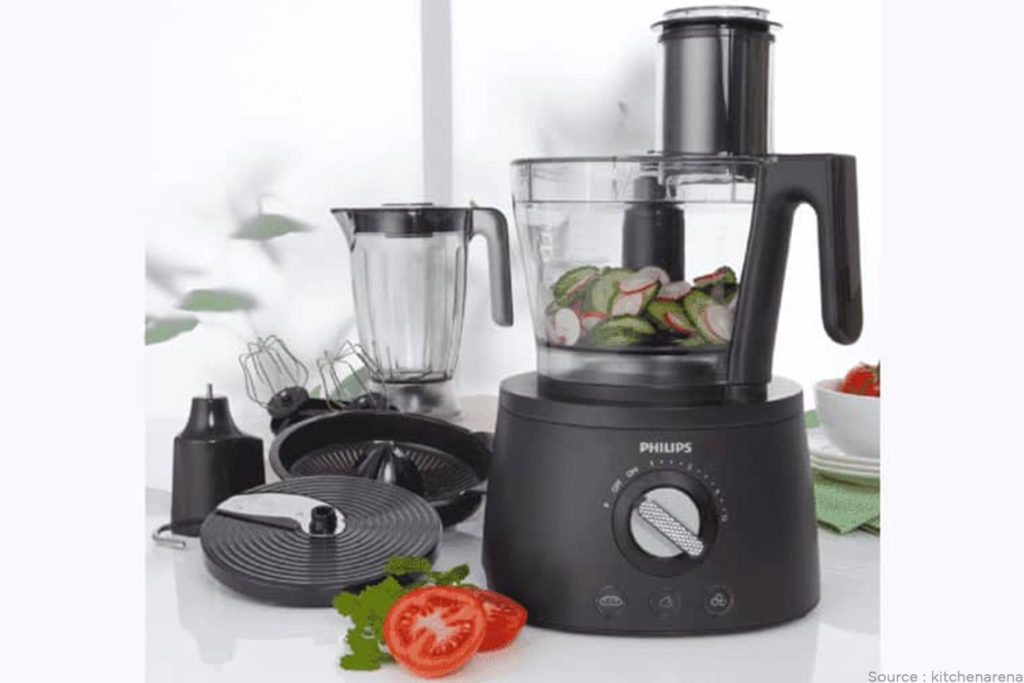 One common task that needs to be done in the kitchen is about chopping the vegetables. A food processor is an appliance which is compact in size and very handy to use while cutting or chopping the vegetables, fruits, and other food items like cheese, butter, cookies, etc. The food processor is available in a variety of styles, sizes, and designs. It also has a variety of blades and other units which can be attached while using.
Blender/Mixer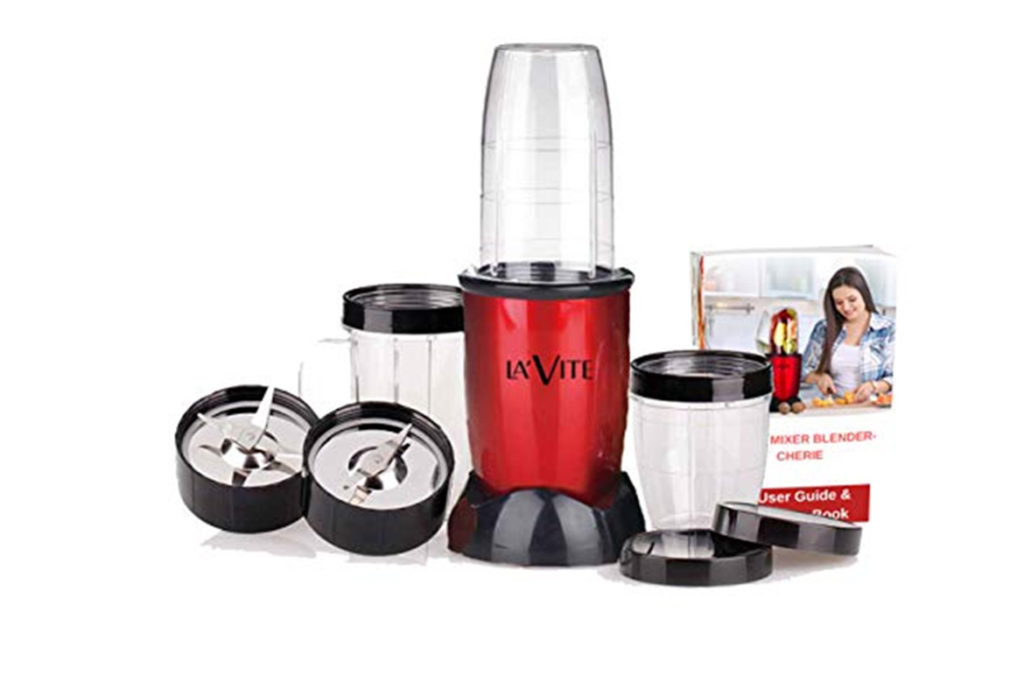 It is a very useful kitchen appliance that is used commonly for blending or mixing the sauces, juices, and various pastes while preparing various recopies.  The blender is small in size and light in weight devices. It can be used in everyday cooking activity. It can easily blend and grinds the food items and allows you to cook quickly. Even Mixers are similar and work far better than the blenders. Mixers have become part of the kitchen and it makes cooking most convenient.
Also Read: Top 10 Appliances for Students to Make their Life Easy
Air Fryer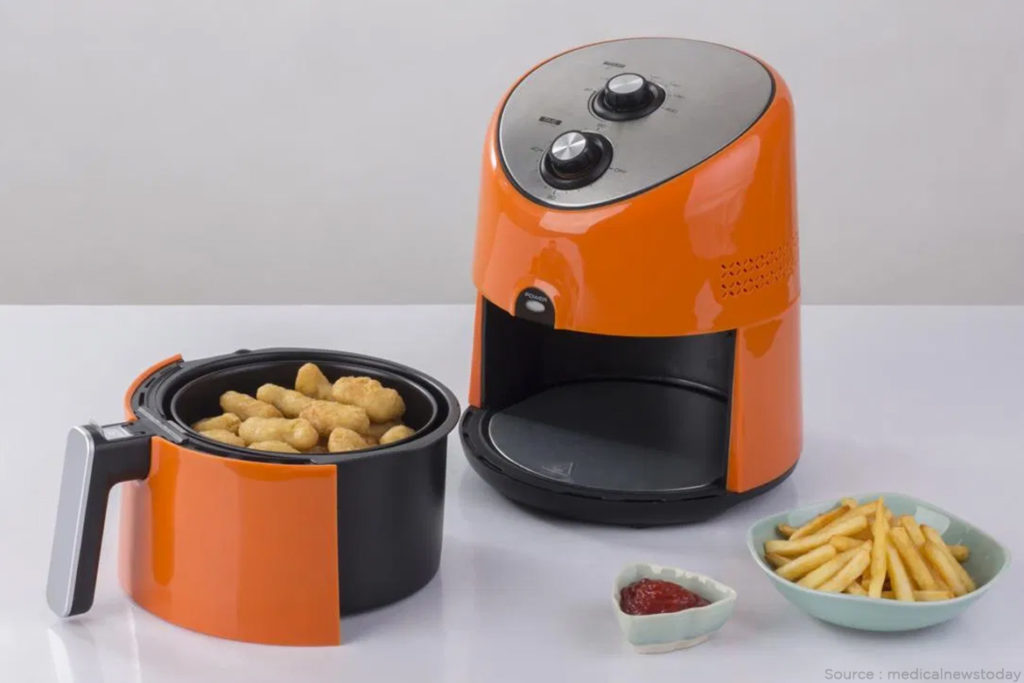 For the people who love French fries, you can make it at home, even if you have a small kitchen. An air fryer is a very smart appliance that allows you to have tasty food at home. The air fryers are used for frying the food lightly and it makes it tasty and healthier. Air fryers don't allow you to have deep frying which can be harmful to the health.  Health-conscious people will love the air fryer and also the delicious vigorous food.
Microwave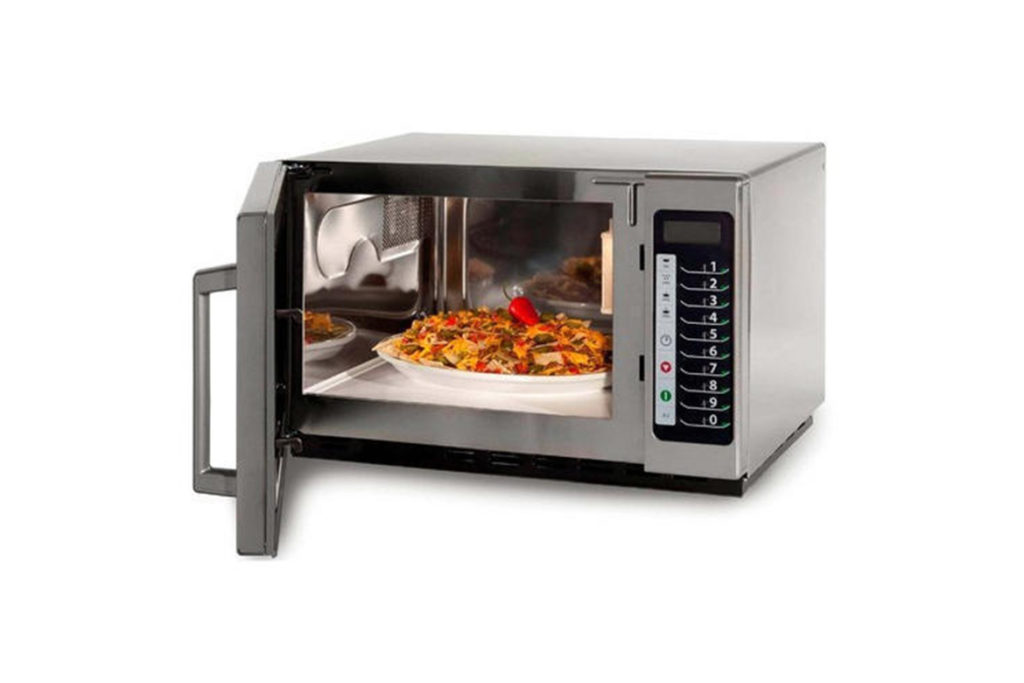 Microwave is an electric oven that works on heating technology. The electromagnetic radiation can be controlled in a microwave range to gook the food by directly heating. It is advised, not to use the microwave for daily usage while cooking but it can be used as and when required while preparing special cooking and baking dishes and recipes.  Microwave helps you to cook quickly and also to cook special dishes during festivals.
Last Words:
There are a number of useful appliances that you can make use of in your kitchen at home. But if you have a small kitchen and limited space, then you can have all the five appliances or a few of them as per your necessity in your kitchen. These appliances surely bring a lot of change in your life while at home.