In this article I'm going to dispel 7 myth that might act as roadblocks for your business or may not . With this facebook marketing myths out there, it can be difficult to know what is true and what is a false one.
The good news is they're easy to overcome and they don't take any big changes in the direction of your current strategy.
Myth 1-Facebook Ads Are Too Expensive for Small Businesses :
In many cases, when small businesses start with their marketing efforts on Facebook they experience a big setback. They are able to see a high ROI however the price tag that is associated with buying an ad is just too much.
The cost you're paying for marketing on Facebook isn't that different from other digital channels out there. The PCN (Cost per click) can be calculated based on your product or service, and it will vary depending on various factors such as the audience you're targeting and your desired budget. Only a portion of these costs goes to the search engines.
This myth is false one. Facebook ads are just as affordable as other digital marketing channels.
For example, you can pay less than $5 for a click-to-buy conversion rate or less than $7 for an ad that takes your visitor to a product page for even the cheapest item.
Myth 2- I Need To Use Hashtags On My Facebook Posts :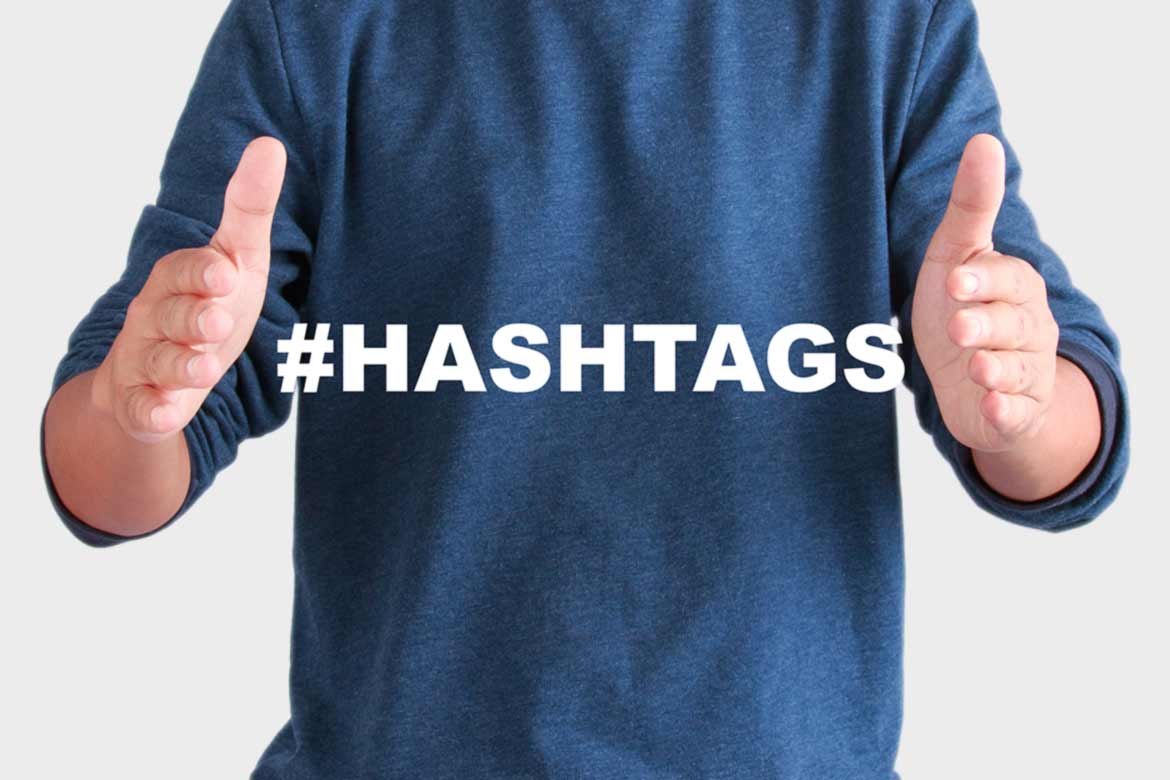 When you start using Facebook, the first thing you want to do is to add your brand's name and logo in your posts.
As you know, hashtags are used as a way of categorizing your post on Facebook. This categorization ensures that people interested in that particular topic can find the posts easily by using keywords or brands related to that niche.
This myth is false one. Hashtags are not important for hashtag campaigns on Facebook as they are not considered especially for the platform. In fact, your posts would have a better reach if you post without hashtags.
Also read:
Myth 3- If You Don't Use Facebook's Recommended Hashtags, Your Posts Will Not Get Seen :
This is also a myth that doesn't really hold truths. Your post may not reach your targeted audience during that campaign because of the way Facebook categorizes them on their own database.
This is how it all works:
When you use hashtags in your posts, Facebook automatically categorizes them. These tags are based on the interests of your target audience and users who are likely to interact with that hashtag.
Myth 4- I should have all my Facebook fans like my pages :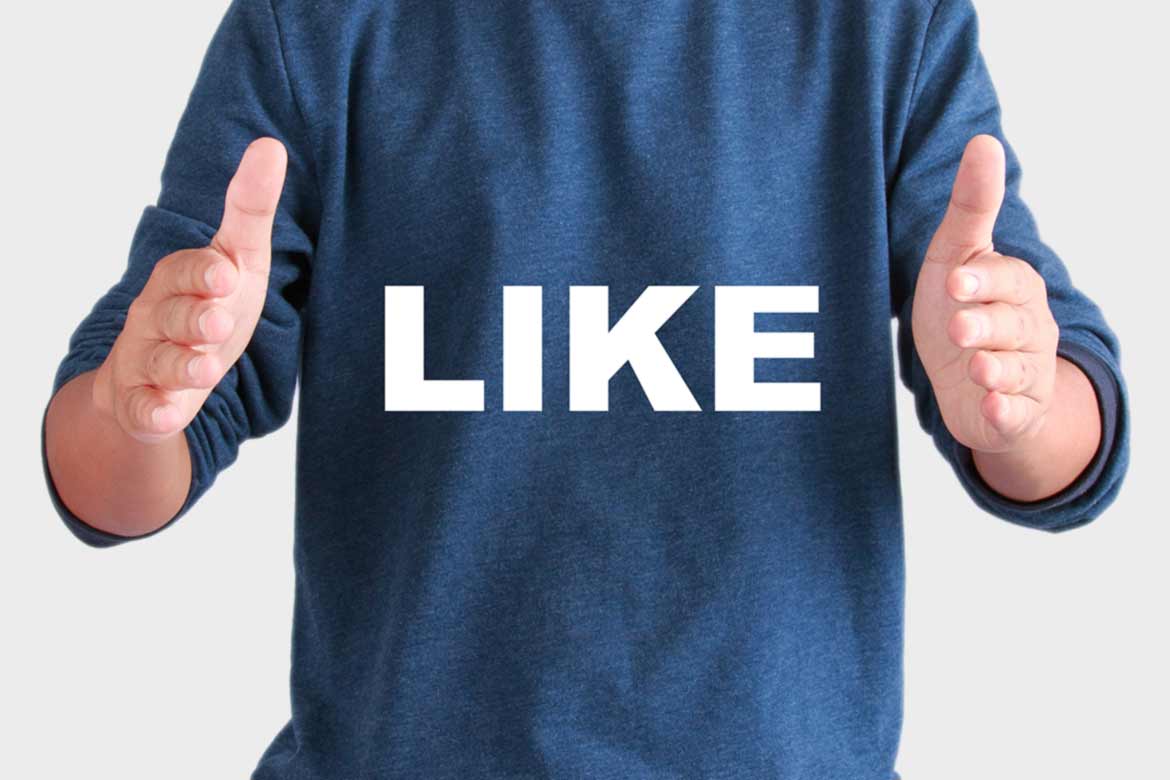 You shouldn't expect all of your Facebook Fans or your Facebook followers to like your page. People will connect with you on a much deeper level if you encourage them to do so.
This myth is false one . All of your Facebook fans or followers might not like the page but they may click on the links that you share with only likes.
They might also comment, share and tag their friends in the post that they find interesting. This way, they can help your posts go viral and reaching more people apart from their friends.
Also read: 9 Ways To Make Money Online On The Internet
Myth 5-Users Will Convert on a Great Facebook Ad the First Time :
Many brands launch an ad campaign with the hope that they will convert their fans into clients right away. This means that they are expecting to see a significant increase in leads immediately.
A Facebook Ad campaign does not give you this chance. You have to keep in mind that Facebook Ads are effective only when you have consistent campaigns that offer your targeted audience new value every time.

If you are trying to grow your fan base, then you need to create an irresistible offer that will attract your desired customers. Don't expect that Facebook ads will do the job for you. It's a powerful tool that needs a lot of efforts from your side in order to be successful.
Myth 6-The Secret to Success Is Posting As Much As You Can:
Posting relevant content is important but you can't just keep posting your new posts over and over again. You have to keep a balance. Posting too much will make people unfollow you and also they won't take you seriously.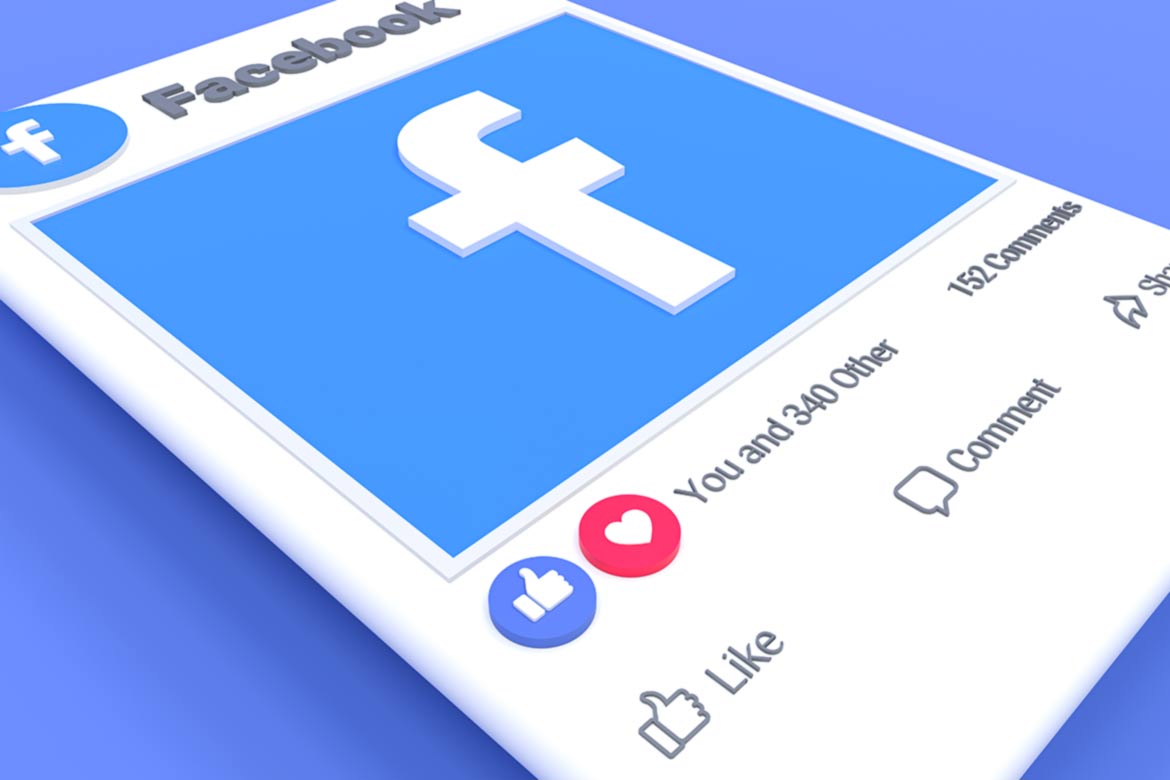 There are other things that help you get more engagement on your posts:
Make sure that the post seems useful and engaging
Make sure that the post is properly targeted
Make sure that you are visible to everyone, don't only target posts to certain demographics
Keep in mind that Facebook has a threshold of 1000 friends by default. Try increasing or decreasing the frequency of post to fit with your audience.
If you want to grow your Facebook page then you must have an engagement strategy. The more posts you have, the more engagement you can gain and this will help your page grow quickly if done right.
Myth 7-The Clear History Tool Will Ruin Re-targeting:
When Facebook introduced the tool for its users to erase their browsing data, there was a lot of uproar about how this will hamper re-targeting campaigns. This tool allows the users to erase all their browsing data, which includes things like what they have searched on the platform and what they have liked.
This will make it harder for marketers to filter through this info and target specific audiences that match their needs.
This myth is false one because of the following reasons:
Facebook has made it easy for marketers to adjust their strategies according to these changes.
Re-targeting on Facebook is similar to all other digital platforms out there.
If you are using Facebook to only re-target, then this is not the right approach.
Re-targeting on Facebook can be very powerful even with the clear history tool.
There are many ways in which you can re-target without being dependent on the clear history tool. All you have to do is to change your strategy and use different techniques.
Conclusion:
There are a lot of Facebook myths out there that marketers use for their own benefits. Avoid falling into the trap of believing them and use them wisely.
You can optimize your Facebook page by using different techniques and you don't have to spend a lot of money. Always try getting the best results possible and don't let these Facebook myths be part of your marketing strategy.
If you like this article please share it with friends.
Also have a look at the Facebook users can transfer all videos, pictures to Google Photos