HCL enterprise or previously known as Hindustan Computers Limited is an Indian infotech service and consultation company headquartered at Noida, Uttar Pradesh. HCL started as a research and development company but today it has its hands in the business of software designing,  aerospace and defense sector, automotive designing, banking industry, capital markets industry, chemical and process industries, energy and utility services, healthcare facilities, manufacturing of consumer goods, insurance sector, media and entertainment industry, mining and natural resources exploration like oil and gas, travel, transportation, logistics & hospitality.
Also Read: KNOW EVERYTHING ABOUT FOUNDERS OF CISCO – SANDY LERNER AND LEONARD BOSACK
FOUNDING AND EARLY HISTORY OF HCL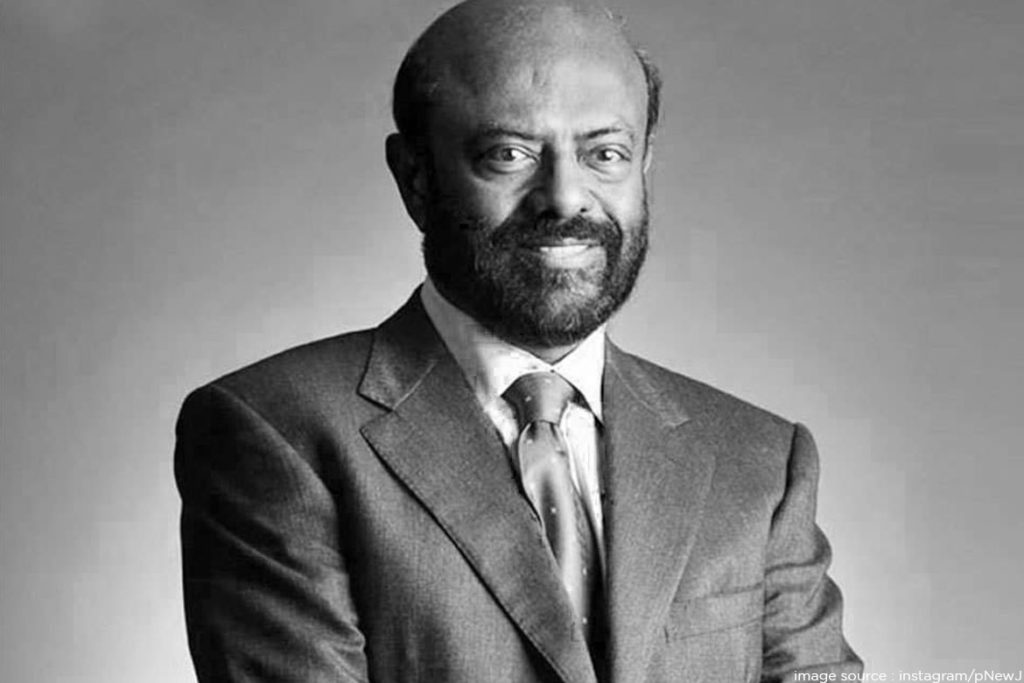 HCL was started by a band of six engineers headed by Shiv Nadar and others being  Arjun Malhotra, Ajai Chowdhry, D.S. Puri, Yogesh Vaidya and Subhash Arora in 1976. Before HCL was named as Micro comp Limited which was set up to make personal computers. Founders of the company renamed named it as Hindustan Computers Limited (HCL) in the same year of its founding. HCL started its business buy teledigital calculators.  HCL was a pioneer of modern computing with many firsts in the list, including the introduction of the 8-bit microprocessor-based computer in 1978 well before its global peers.
HCL  had three enterprise – HCL Technologies (originally HCL's R&D division, it emerged as a subsidiary in 1991) , HCL Infosystems, HCL Healthcare.  HCL Technologies was incorporated as the research and development division of HCL Enterprise. HCL as the company contributed to the development and growth of the IT sector and computer-based industry in the Indian market. HCL was one of the first company to develop an indigenous microcomputer in 1978 and a fully functional networking operating system and client-server architecture in 1983. Other divisions of HCL also deals with hardware manufacturing.
OPERATING BASES OF HCL
Today HCL has its presence in almost every hardware and software market of the worldwide. HCL has headquarters in Noida, Uttar Pradesh. It has its establishments around major centres around the world like  Australia, China, Hong Kong, Indonesia, Israel, Japan, Malaysia, New Zealand, Saudi Arabia, Singapore, South Africa, the United Arab Emirates and Qatar. HCL has a sizeable presence in European countries like Belgium, Czech Republic, Denmark, Estonia, Finland, France, Germany, Italy, Netherlands, Norway, Poland, Sweden, Switzerland, Portugal, and United Kingdom. In the American continent, it has establishments and offices in Brazil, Canada, Mexico, Puerto Rico, Guatemala, and the United States.
Also Read: LARRY PAGE AND SERGEY BRIN – FOUNDERS OF THE GOOGLE
PRESENT MARKET POSITION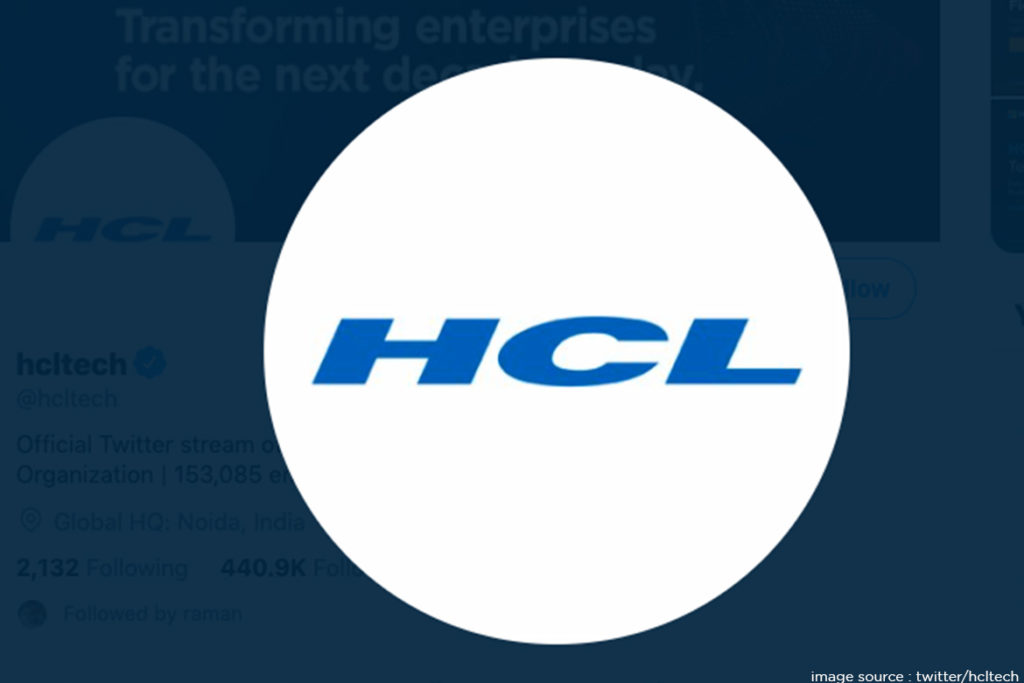 HCL Technologies secured itself a position in the Forbes Global 2000 list. It is one of the top 20 largest publicly-traded companies in India with a market with a capitalisation value of $ 21.5 billion as of May 2019. In July 2020, the HCL, along with its subsidiaries, had a consolidated annual revenue of rupees 71,265 crores (the US $ 10 billion). It holds total assets worth more than rupees 82,906 crores (the US $ 12 billion). HCL enterprise provides direct employment to more than 150000 people.
If we talk about key persons than Roshni Nadar Malhotra is the chairman of the company, Shiv Nadar holds the position of MD & Chief Strategy Officer, while  C Vijayakumar is the present CEO of the company. Roshini Nadar Malhotra is the richest woman entrepreneur of India in 2020.