In about the last 5 years, the smartphone market in India has been completely captured by the Chinese giant Xiaomi. The company is known to give some outstanding features in the phone in a very affordable range. Most of the phones of Xioami have been blockbuster in the Indian market.
You May Also Read: Wanna Know About This DSLR Camera Of Nikon? Then, Read This Review
Now the latest in the list of mindblowing smartphones is the all-new Redmi K30 and the, most exciting news about this phone is K30 will feature the world's "first high-resolution image sensor" in the rare camera.
Redmi General Manager Lu Weibing has teased that the Redmi K30 which is going to launch on 10 December in China. Earlier, the company had teased two posters in China on Weibo. According to the first teaser poster, it is confirmed that the Redmi K30 will feature a dual-punch hole display camera for selfies. Secondly, the front cameras are seen horizontally aligned and are featured on the top right of the smartphone. 
Two earlier smartphones of the Xiaomi, Mi CC9 Pro and Mi Note 10 both sports Samsung's 108 MP camera sensor. And the same can be expected for Redmi K30, it's being reported that it could feature the 60 MP Sony IMX686 camera sensor.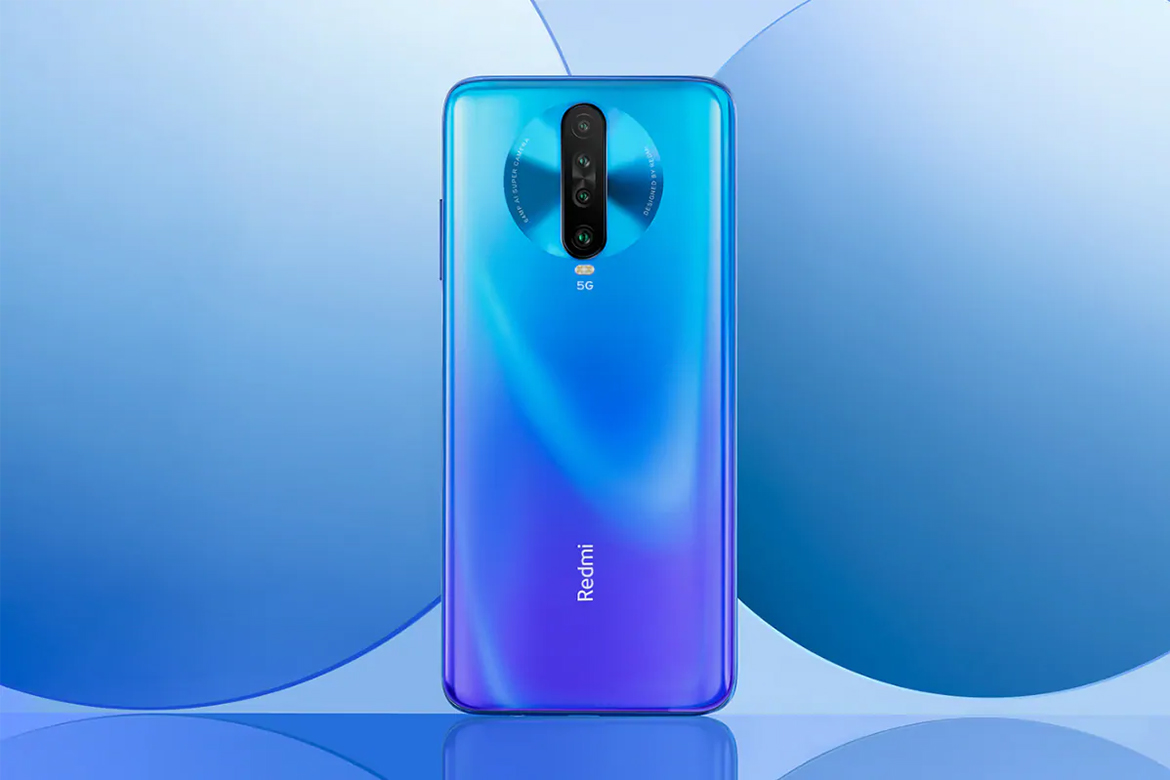 You May Also Read: Here Presenting You The Review Of Cheapest Smart TV
On the other side, the Redmi K30 series will be the Xiaomi's first smartphone series to support dual-mode 5G that includes hardware for standalone (SA) and non-standalone 5G networks.
SOME OTHER EXPECTED FEATURES OF REDMI K30 AND REDMI K30 PRO
Recently there were some leaked images of Redmi K30, according to them and the teasers of the phone launched by the company, Redmi K30 is expected to feature a 6.6-inch display that has an FHD+ resolution of 1080 x 2400 pixels with an outstanding120 Hz display for the maximum enjoyment of the videos and movies.
 Also according to the leaked images and information, the Redmi K30 is expected to function on a Qualcomm's Adreno 618 GPU processor and powered by a Snapdragon 700 series 5G chipset which can be considered one of the latest and fastest in the world. However, there is no official announcement from the company regarding the processor and chipset.
Redmi K30 is expected to be launched with a 30 W fast charger. Other expected feature in this smartphone is a side-mounted fingerprint sensor.
You May Also Read: Here Is The Review Of One Plus 7 Mobile Phone
The teaser also revealed the Redmi K30 to be launched in a very attractive Aura Prime back colour. Other colours have not been revealed by the company
The Redmi K30 will be launched in China on 10 December 2019 and it is expected to make an entry in the Indian market by starting of 2020.