One of the most widely used social and messaging apps for mobile devices, Snapchat enables users to communicate with people both inside and outside of their networks. Stay in touch with friends, chat, send snaps, and find fresh content from influencers and celebrities. You'll be sending out bunny-eared updates in no time after adding a few friends and starting to share.
We've compiled the top Snapchat hints to help you become familiar with this entertaining, potent social media platform if you're new to it or want to get more out of the app.
Apply filters
Snapchat allows you to send interesting messages. Snapchat filters change the background, enhance colours, add graphics or animations, and inform recipients of the time and location of your snaps. Filters are entertaining and effective, giving your photos more character and expression. Additionally, Snapchat filters can be made. To discover more filters, choose Explore.
Apply Snapchat lenses
Although Snapchat's lenses and filters are both useful tools, they are not the same. When you see celebrities with puppy dog faces, they're not using filters; rather, they're using lenses, which add 3-D effects, objects, characters, and transformation. To apply the effects correctly, the app uses face-detecting technology to automatically identify facial features like your eyes and mouth. You'll quickly become addicted to using this feature and enjoy making your own lenses.
Use Snapchat's Story Feature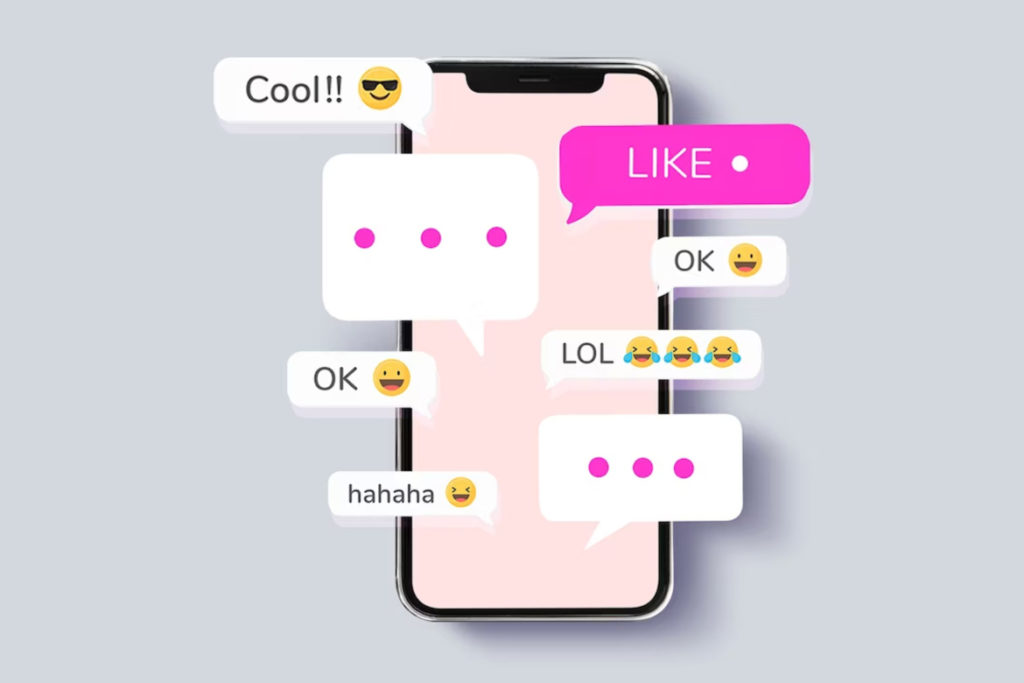 You can send snaps in a narrative format using Snapchat's story feature. Users are encouraged to share the interesting things they did over the course of the previous 24 hours by telling a story about their day. Post your story and view those of your friends. If you only want specific friends to see a story, make it private or only send it to a select group of people.
Use Snapchat's mute feature to temporarily prevent a friend's story from rising to the top of your list if you'd prefer not to see it, or tap the screen to move on to the next story.
Be sure to save a special story or snap to your Snapchat Memories so that you can look back on it a year from now.
Start a Snapchat Streak
Start some streaks with friends to make your Snapchat experience more enjoyable. A streak, or snapstreak, is a measurement of how many days in a row you were able to communicate with a particular friend via photo or video snaps. You won't want to stop once you start a streak.
Locate Your Pals
Adding friends will allow you to communicate with them since you can't send Snapchat messages, photos, or videos to yourself. Adding contacts to Snapchat is simple. Once you've done that, names, usernames, profile pictures, and Bitmojis for those who linked their phone numbers to their Snapchat accounts will be displayed at the top. To include them in your list, click Add.
Knowing someone's distinctive Snapchat username makes it simple to look them up and add them to your friends list. Alternately, you can add someone in person by using your phone to scan their Snapchat code.
Make Your Own Bitmoji
You can create cartoon representations of yourself called "bitmojis." These act as your online persona in various web-based services, such as Gmail, Snapchat, and other ones. Although making your own Bitmoji isn't a productivity feature, it's entertaining and will help you integrate into the Snapchat community.
Snapchat.com's Snap Map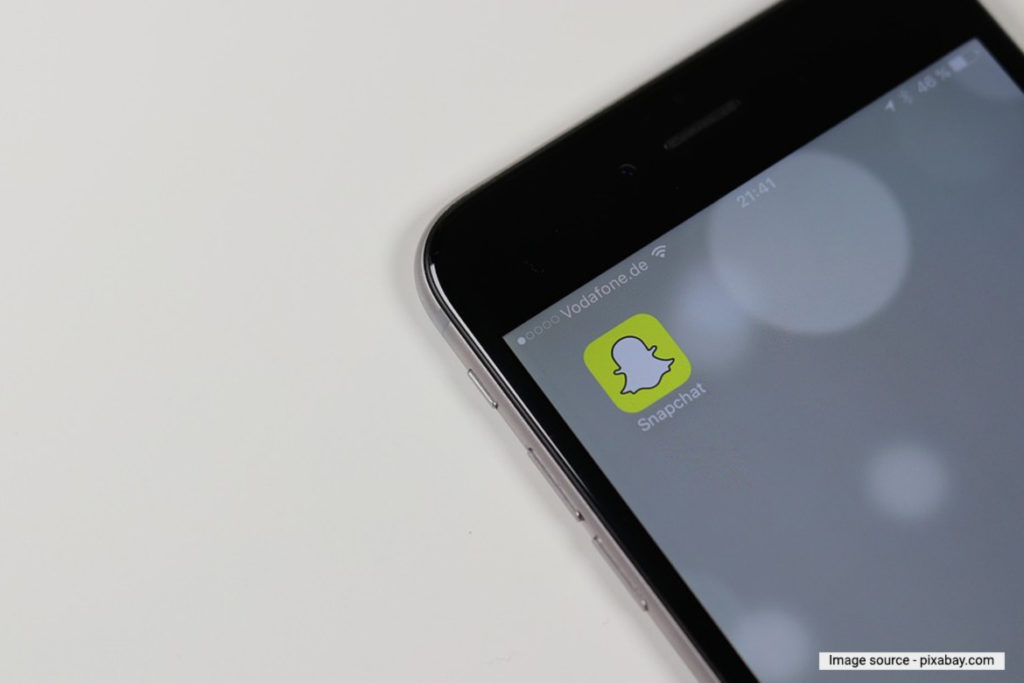 The location-based tools on Snapchat give social communication a new dimension. An interactive map is available on Snapchat Snap Map, where you can share your location with friends. When they share their location, their Bitmoji and the people they're hanging out with appear on a map.
Viewing stories from all over the world is another cool Snap Map feature. To see photos that have been submitted from a particular location, tap a heatmap. Red heatmaps indicate that there were many photos taken there, while blue heatmaps indicate that there were few.
Additionally, you can view your favourites, places you've been, and popular nearby spots by using the Places tab in the app.
Learn about the Discover Page
You can stay up to date on pop culture, current affairs, breaking news, celebrity rumours, and much more with the Snapchat Discover feature. Discover shows stories from publishers, such as material from media partners, as well as stories from your friends. Additionally, Discover offers Our Stories, which are submitted snapchats from users across the Snapchat community, and shows, which are video segments from network partners. Additionally, you will find For You content, which is curated content that Snapchat has determined you'll like based on your past usage and history.
Enhance Your Snap with Text, Doodles, and Emojis
Add text and doodles to your photo to make it better. Use the Paper Clip tool to draw on your picture, or add captions and formatting in all sizes and styles. Add arrows, draw hearts, underline text, or otherwise alter the snap however you like. For added fun, you can even draw using an Emoji button.
Create a custom sticker using scissors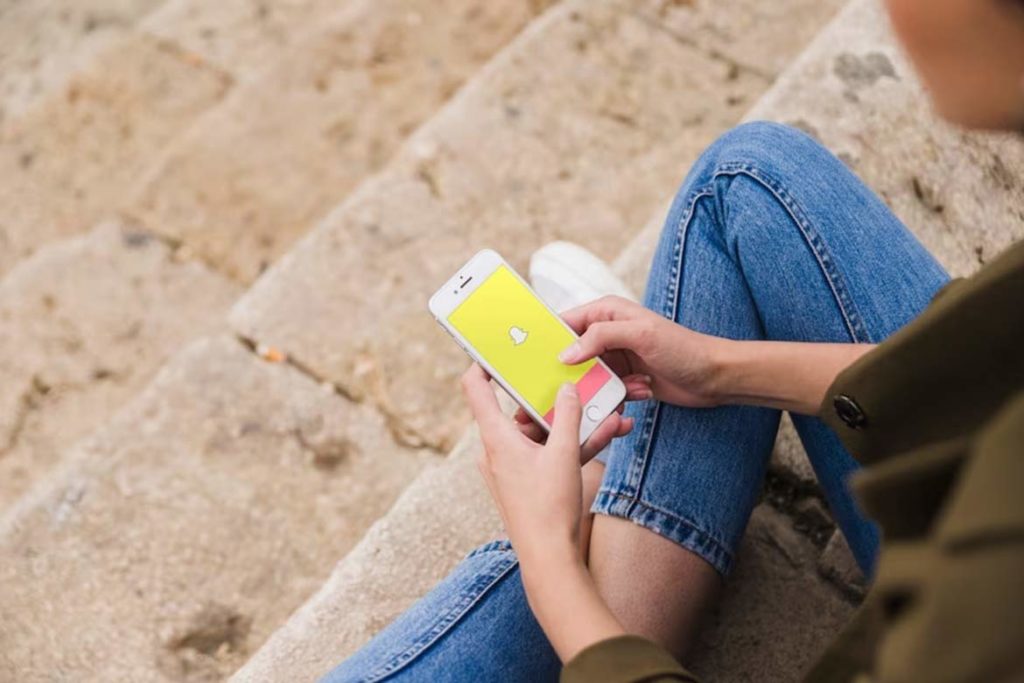 Read more: You may lose lakhs in a miss call! Know what is a sim swap fraud
You can add fun images called Snapchat stickers to your photo or video snaps to express a variety of feelings. Making your own stickers with the Snapchat Scissors tool is even more enjoyable. Take a picture, select the Scissors tool, and use your finger to trace the image you want to use as a sticker.
Your Snapchat photo can have a link
Use the Paper Clip tool to add a link to a news article, a TikTok video, or anything else you want a friend to see to your snap or story. Mention your blog, your most recent YouTube video, a fundraiser link, a sign-up form, and other resources to friends.
Launch a Stealth Mode Snapchat
The sender of the snap will see a "Opened" label next to your name in the conversation when you open it. You can easily stay under the radar by using Airplane Mode if you're feeling sneaky and would prefer to read the message without the sender knowing.