As the name suggests here in this article we would telling about popular apps that are blocked in China.
Internet is a highly censored service in China, with the use of the so-called "Great Firewall" web filter. A lot of apps and portals are blocked in mainland China. Most Chinese netizens are able to bypass this censorship because a majority of these popular apps and portals are not in Chinese language when it comes to their content. But a lot of foreigners, expats, and travellers that are on Chinese mainland are often unable to get access to their commonly used apps and websites such as Google and Facebook due to this Great China Firewall.
Some of the popular apps that are blocked in China:
It is a social networking app. This app will make your phone Facebook official, after you have downloaded it. It is a must have for everyone, as a lot other social apps connect through Facebook to retrieve your vital information.
With the use of your voice, you can find nearby restaurants or track your package. The official Google app allows users to have full-fledged conversations using their phone connected to the internet. It connects with your Google accounts.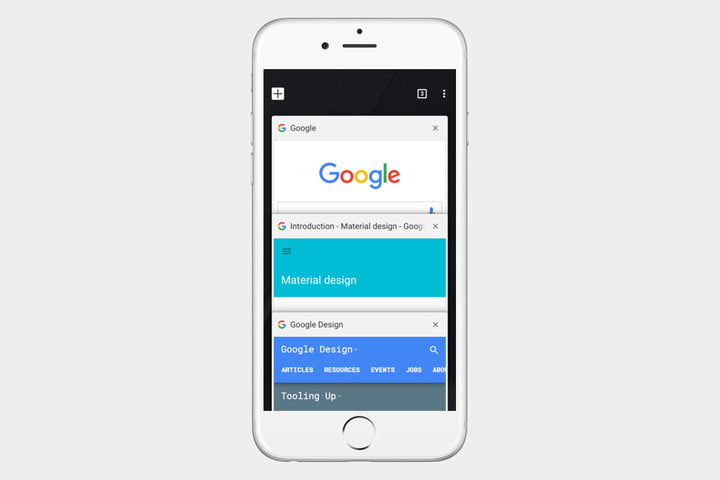 This app syncs your history and bookmarks across all the devices that are logged into the same Google Account. It has features like search bar autocomplete and unlimited tab functionality.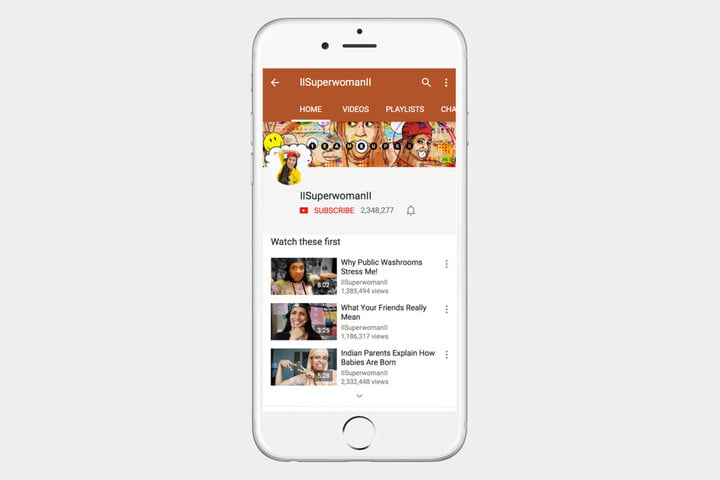 Its origin dates back to 2005 i.e. almost 13 years back. It also has a paid monthly subscription service called Youtube Red, that allows downloaded playlists to be used offline and playback minus ads. It also acts as free of cost video streaming and broadcasting service.
Alike above there are a whole of popular apps that are not available for access to people residing on Chinese Mainland and a Google Search will reveal about it to you more in detail.