Gmail is the most used email service in the world.  According to some data, at the beginning of 2021, the Google email service had about 150 million active users worldwide.
In its journey, Gmail has added many features in the last 17 years. These range from email scheduling to sending large files, from recalling sent messages to sending emails without the internet. Today, we are telling you about some interesting features of Gmail that will change your mailing experience.
Why get unwanted disturbance?
 Email notifications can create disturbance if you are busy with some other important work. In such a situation, there is a feature in Gmail that allows users to opt-out of such threads. This feature is called mute. All you have to do is open the email thread and tap on the three dots on the top right side and click mute. This will move the message to the archive section, if you want to check something in the thread later or at any time, you can go to the archive section and unmute it.
Use Auto-Advance for a better-organised inbox
Checking and deleting every email can be a daunting task.  However, Gmail allows users to directly jump to the next email (old or new) in the list after deleting, archiving or muting an email. To do this, go to Settings > Advanced – Enable Auto Advance > Click Save changes.
Now go back to Settings > General > Scroll down to Auto Advance and go to conversation > Select Save changes. After that this feature will be activated.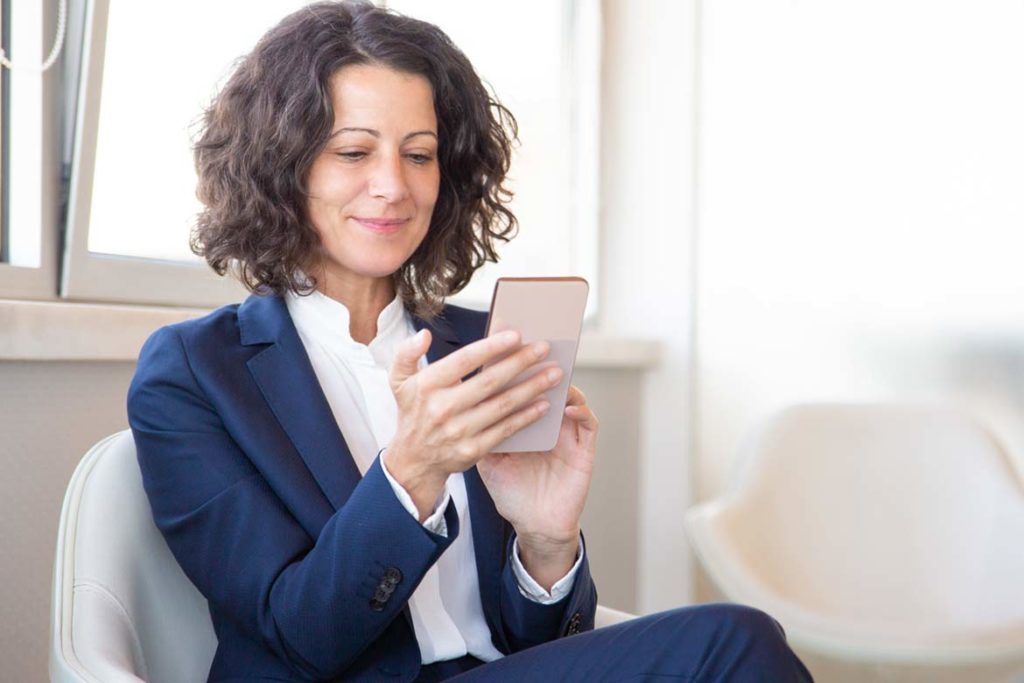 Also read: 10 Computer Hacks That You Can Learn In 10 Minutes
How to send large files?
Gmail by default allows users to send attachments up to a file size of up to 25MB.  Whereas you can use Google Drive to send large attachments. First of all, the file has to be uploaded to Google Drive and then click on the drive icon on the compose section and attach the file.
Make your search filtered
 Gmail gives users the option to search based on sender, receiver, keywords.  For an advanced search, you can click on the setting icon on the right side of the search bar.
Recall a wrongly sent mail
 Undo Send is an old feature of Gmail. By default, Gmail gives users a window of 5 seconds to recall the email.  However, there is an option to extend this 5-second window to 30 seconds. To do this, go to Settings > General > Undo send > then select option 30 from the drop-down menu.  However, there are also 10 and 20-second options in this.
Get nudged for important mails
Gmail reminds users to reply to important emails with the Nudges feature. To enable this feature, go to Settings > General > Click on Nudges.
Don't miss sending important mail
Gmail also gives a scheduling Feature. You can compose an email whenever you want and schedule it for a later date or time. To schedule an email, compose an email and tap on the down-arrow in addition to the send button and select the schedule send option. After that choose the date and time from the preset option.
You may also like: Must-Try Tricks: These Features Of Google Assistant Will Make Your Life Much Easier
Compose your mails faster
The purpose of the Smart Compose feature in Gmail is to help users compose emails faster. It is based on machine learning. Remember, Smart Compose is a Google Account level setting. Smart compose setting works in signed in account.You can enable it by going to Settings > General > Smart Compose.
No internet? No problem
Gmail also comes with offline access mode. This means you can read, reply, and search Gmail without an internet connection. All you have to do is to bookmark mail.google.com by enabling the service. Please note that this service only works with Chrome.To enable it, go to Settings > Offline > Click on Enable offline mail.
Save attachments directly to the cloud
Gmail attachments can be saved directly to Google Drive.  For this, scroll down to the Files Attachments section and click on the Drive icon instead of the Download icon.