Nowadays computers are becoming more powerful with the latest operating software updates and configuration. Still, there are lots of tricks and hacks that can increase your productivity with less effort.  There are lots of new and old computer tricks that you can learn anytime to impress anybody in your circle. Anyways, here we have compiled a list of 10 computer hacks that you should be using
Computer cover saves it from overheating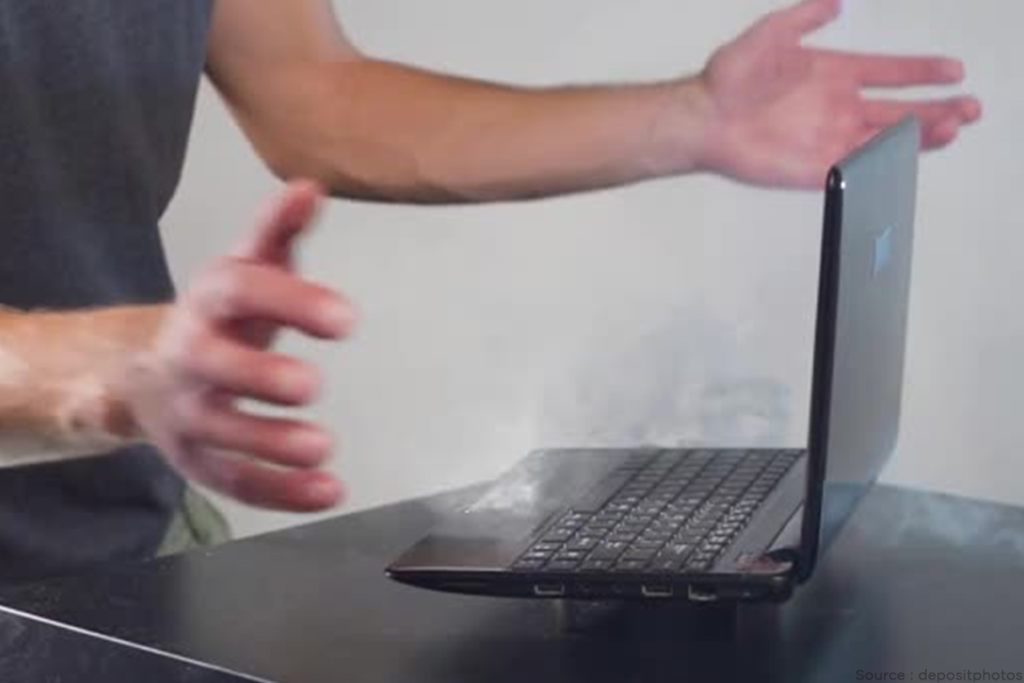 Computer cases are not just meant for saving the internal parts from falls but also help it getting overheated while you use it. The computer cases are designed in such a way so that it prevents the dust to enter inside it because when the dust enters inside it then it starts becoming heated which is one most common cause of slow performance. When the temperature of the computer or laptop increases it stops working efficiently. You must have remembered that in initial days when computers were launched then it was recommended that AC should be used to keep the machine cool and prevent dust to enter it.
Hence, if there are any cracks in the computer body then it needs to be ensured that it is closed before it is too late as it might also affect the fan performance whose main job is to keep your computer or laptop cool to let it work efficiently without any lags.
It is also usually seen that the computer fans main job is to keep it clean but it also sucks the dust and this dust acts as insulator that reduce the performance over a time that also raises the temperature of the parts.
If you want to prevent the overheating issue than keep the area around your PC free of dust and if possible get it cleaned from inside once a year by the professional.
You Access Your Computer From Anywhere
You can access your computer by using remote desktop programmes by Windows and Apple which you can use.
If you have Mac computer then you can access it on any other Apple device all you have to do is go to the system preferences, then click on the screen sharing option. After this you can access your Mac from any Mac OS device. It only works between Mac devices and not with other OS and if you want to use it then there are some complex network methods which you can use.
Microsoft has given a tool that allows you to access it from anywhere that works for both Windows and MacOS.
Microsoft makes its own Remote Desktop tool-free for both Windows and macOS, but there's a caveat: You can only connect to a Windows machine running a Professional or Enterprise version of Windows. You tend to find these systems on office devices, not personal ones, which will count out most home users. Of course, if you have installed one of these pricier versions of Windows, you can use the Remote Desktop Connection program to configure access. Otherwise, we'd recommend using a third-party option.
Moreover, you can use third-party tools like TeamViewer and skype to share the screen and also check the content of the PC.
Increase computer performance with a clean desktop
If your computer hangs too much or takes too long to respond the moment you open any program than a cluttered desktop could be the reason behind it. If your Windows or Apple Mac is having too many icons on the desktop then it might make it slow. So it is always better to remove them and make the desktop clean. If possible add the most used or important programs into the taskbar and keep everything clean. You can also uninstall the unwanted tools and other software which are no longer required as it also speeds up the performance.
Locate your phone from your desktop browser
If you have placed your smartphone somewhere or forgot where you kept it last time then you can use any desktop browser to get its exact location. Even if you have lost your mobile and want to find it or remove the content to avoid misuse, you can use Google "find my device service" by following the below steps.
Step 1: simply open any desktop browser and type "Find my Device"then select the service
Step 2: Now select your device model number and Google will locate your mobile
Step3: After finding your mobile location you can see it on the Google map that will be displayed on the right side
Step 4: Here you will get multiple options like Lock your device, sign out of your Google account, display your message on the lock screen, erase all content.
There is also a dedicated app by Apple "Find My iPhone" that works the same way.
Use shortcuts to work quickly
There are more than 200 shortcuts that you can learn within a few minutes to work more efficiently and save time to work on other things. These shortcuts are a great way to finish your work quickly.
Use two monitors in a single PC
Most of the computers and laptops support dual monitors which means that you can attach another monitor to your PC if it has at least one video output slot. However, not all Windows computers support dual monitors but all Mac laptops support dual-screen connectivity. If you like to work on multiple programs or browsers different websites, obviously not in the same tab then this option is best for you. To add the second screen in your computer you just need to first check whether there are two ports available or not (HDMI or VGA output), usually you will find these ports at the backside of the Windows computer but if you are using a laptop and if it has one video output port then it means you can connect the other screen without any hassle.
Now, you just need to make sure that the HDMI cable or VGA cable is attached properly and the second monitor is switched on. After this switch on your computer and then go to the display settings and choose the dual-display option.
Also Read:9 Easy To Use Computer Hacks That Are Legitimately Useful
Video capturing of your computer screen without using any external software program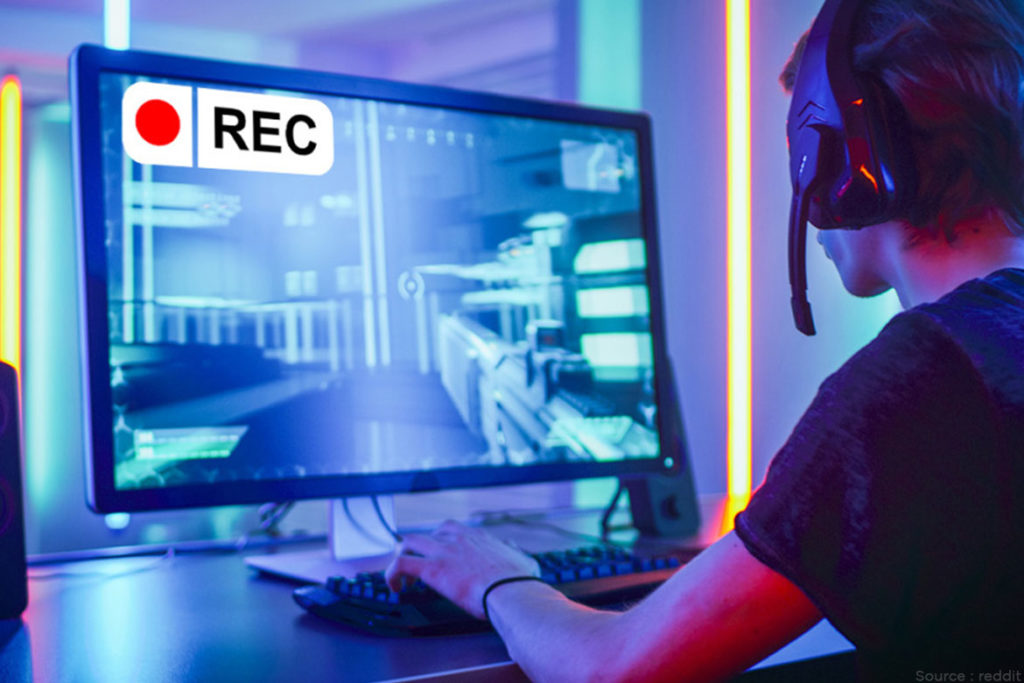 There are hundreds of paid and free software apps that allow you to record your screen but do you know that you can still record your computer screen without downloading any extra app or software tool that too in HD resolution by using a Microsoft Office Powerpoint.
MS Office PowerPoint is an efficient tool that can do the recording of any length and size with different editing options along with several effects that you can use while recording the screen.
Just open the PowerPoint in your computer then select a blank slide and delete all the text boxes inside it. Now, select the screen recording option from the top bar then you can select the window size that will record the computer screen by just clicking the start button that will instantly start the screen recording in HD. Just make sure that you hover your mouse cursor on the top for stopping the screen recording.
The moment you stop the recording it will automatically get saved in the PowerPoint slide where you can edit it the way you want.
You can save on your desktop by using right click and save this media as video.
This hack can be used only for Windows users as you get PowerPoint pre-installed in it.
Find the password of connected W-Fi
Did you password-protected your Wi-Fi but do not remember it then no worries as you can easily find out the set password if your Windows computer is still connected to it. Just open the Control panel then click on "Network sharing center" and after this click "Wi-Fi connection. There you would see the wireless properties option at the top and now simply click on the security tab which will show you the password.
It can also be done directly by clicking on the Wi-Fi symbol at the bottom right corner of the screen which shows you the same options. In the end, all you need to do is tick the checkbox under the Network security key box that will display the password.
Watch YouTube videos in full screen mode
YouTube is one of the most popular entertainment websites and if you watch YouTube videos on the full screen then nothing can be better than this experience. We are not talking about the regular maximized size of the video.
You can watch YouTube videos on the entire computer screen that even covers the existing browser tab. When you use the maximize option in the vide it gets enlarge but does not cover the entire screen size by using this simple hack.
Just open the YouTube in your browser and click on the video that you want to watch and replace the "Watch" word in the YouTube video URL with "Watch Popup" after this the video will cover the entire screen of your computer.
Also Read: 14 Time-saving computer hacks that could make you feel smarter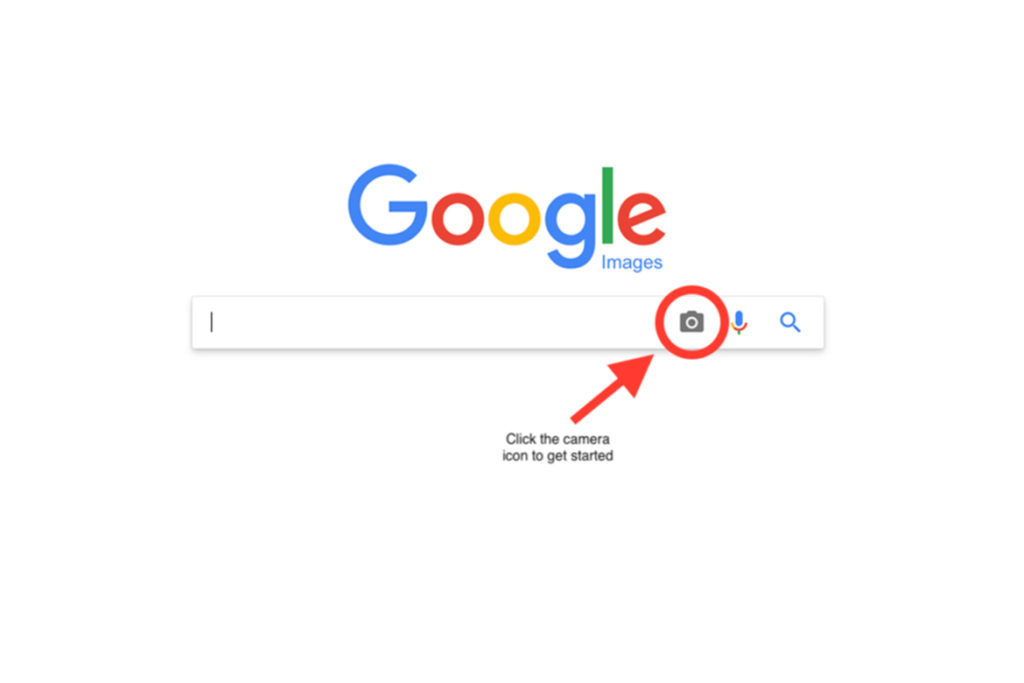 If you want to know the source of Google image then you can do a reverse search that will give you all information about the photo like location, website, time, and much more. It is best for those who want to find out if someone is using their copyright image or not. If you have any modern browser installed on your computer then you can do a reverse image search on any of it irrespective of the browser you use as it completely depends on Google which saves all the data related to the image once it is uploaded by saving on its huge cloud database.