When we buy any digital device like mobile or laptop, it works smoothly for few months. However, our devices get slower over a while. This is due to amassed data on our devices. This huge amount of data, most of which is useless, slows down the processing speed of our devices.
Getting rid of junk files is something that people usually ignore when it comes to taking care of our digital devices like laptops and smartphones. Today in this article, we are going to tell you some very simple steps to clean temporary and other junk files from your Windows PC  and Android phones.
Cleaning junk on laptop/PC
First of all, you have to open the Command Prompt window. To do this, click on Start in the bottom left and type 'cmd' or 'command prompt' in the search bar.  Now press enter.
Click the Command Prompt application option that appears in the menu.
To view the temporary files collected over time, enter the following command in the Command Prompt window: %SystemRoot%\explorer.exe %temp%\.
 Now, you can either manually delete these files by doing 'Ctrl+A' and then pressing 'Delete' Key or 'Shift+ Delete' or use del %temp%\*.*  /s /q command.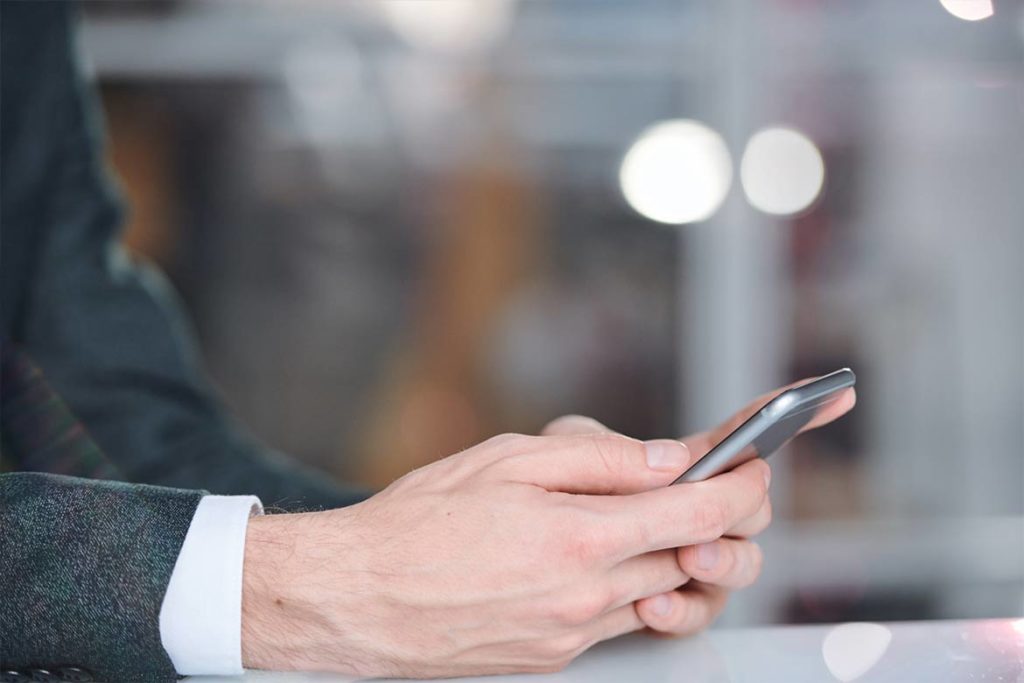 Also read: Google Unveils Its New Android 12, These Are Major Enhancements In New OS
 The files in present use will not be deleted and the remaining files will be removed. You can select the applications that are using these files and then go to remove.
To free up space on a disk by removing all junk files, you can use the load-disk command: cleanmgr /lowdisk /e.
Now, all the junk files on the e-drive will open in one window.
However, you can do this bysimply usingcleanmgr /verylowdisk /e command.
Now let's make your phone fast
You can use the Google Files app. Besides, being a file manager,it also works as a cleaning app. In this, many things are shown together, such as junk files, duplicate files, memes, large files, etc.  By using this, a lot of useless data can be deleted.
Further, you can increase space on your phone by deleting the cache in the phone. For this open settings on your phone. Now, go to the storage and clear the cache. Under this open Apps. Now, select individual apps and clear their Cache memory. You will notice a drastic change in the processing speed of your phone by doing this. However, this you should do often to keep your device functioning smoothly.
At last, prevention is better than cure. It is better to use cloud storage, for storing your important data. Now many mobile companies are offering cloud storage. In this case, you can use cloud storage to keep your files on the server instead of the phone. This will keep your phone empty and your data will be safe in case of lost device.