When we buy a new smartphone it seems very responsive, but with the passage of time, the phone starts lagging. It is a very common problem and most smartphone users, especially low and mid-range smartphone users, face this issue. If you too are facing the slowing down problem and want to make your smartphone snappier like a new one then you will not have to make much effort for this.
 Today in this article, we are going to tell you some such easy tips, with the help of which you can easily get rid of the problem of hanging a smartphone.
Shut down lesser-used apps:
 Shut down the apps that you are not using immediately, this makes your smartphone a lot faster and you can use it to play games without lag. You can go on settings, click on applications from there and force stop or shut down some apps that you don't use frequently.
 Clean the cache: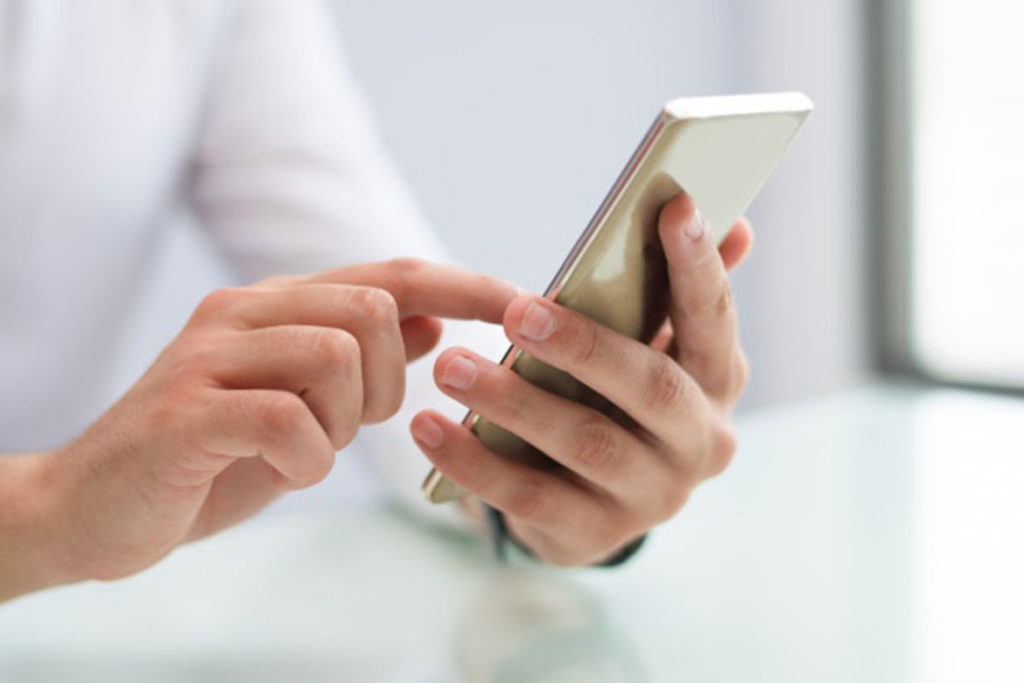 Also read: Boost Your Wi-Fi Speed: These Are Some Lesser Known Reasons That Hamper Your Wi-Fi Speed
 This is the most ignored and most important thing to do to make your phone faster. If you do not clean the cache of your smartphone, then your smartphone will hang due to filled storage. Cleaning the cache will not only make the smartphone faster, but the battery-related problems will also go away. For this, you can use Google Files or you can clear the cache of individual app through settings. For this, you need to open your settings, then tap on the storage option. After that choose Apps and then tap every app one by one and clean its cache memory. After this, your phone will feel much lighter.
Delete heavy files:
If you are a heavy user of a smartphone and consumer a lot of multimedia on your phone, then this will eventually fill your phone's storage. The best solution to avoid this problem is that do not store heavy files of more than 500 MB in the smartphone and do not forget to delete them from time to time, this will keep the speed of the smartphone.
Get rid of useless WhatsApp stuff:
If you are a person who is active on various WhatsApp groups and chats, then you definitely have been receiving a whole lot of images and videos. These received files eventually choke the phone's memory and make it slower. The best way is to clean such files from time to time.
Read more: Shoulder Surfing Solution: Apple is working On Privacy Glasses That Will Exclusively Allow User Watch Screen