If you are looking for 9 computer hacks that would make your everyday life much easier as these will help you in doing the work efficiently with less effort. Do not worry as here we will tell you about the best computer hacks which are completely legal and you will not face any security threats. In fact, these legitimate computer hacks would make you feel smarter in front of others who are not aware of these lifesaving hacks.
What is Hacking?
Hacking basically means the activities which compromise the safety and security of devices such as computer, PC, tablet, smartphones or in some cases the network of computers and other connected devices. But hacking is not always unethical because nowadays, people link it only to illegal activity but ethical hacking is also done. Unethical is generally aimed to gain information from the other user without letting them know anything. It could be done to access the financial details or simply for fun.
Technically, hacking involves inserting malware, spamming or gaining personal information available on the computer.
Here, we will only discuss the legitimate computer hacks that are 100% secure to use and do not require much efforts.
1.    Checkout what information does Google stores about you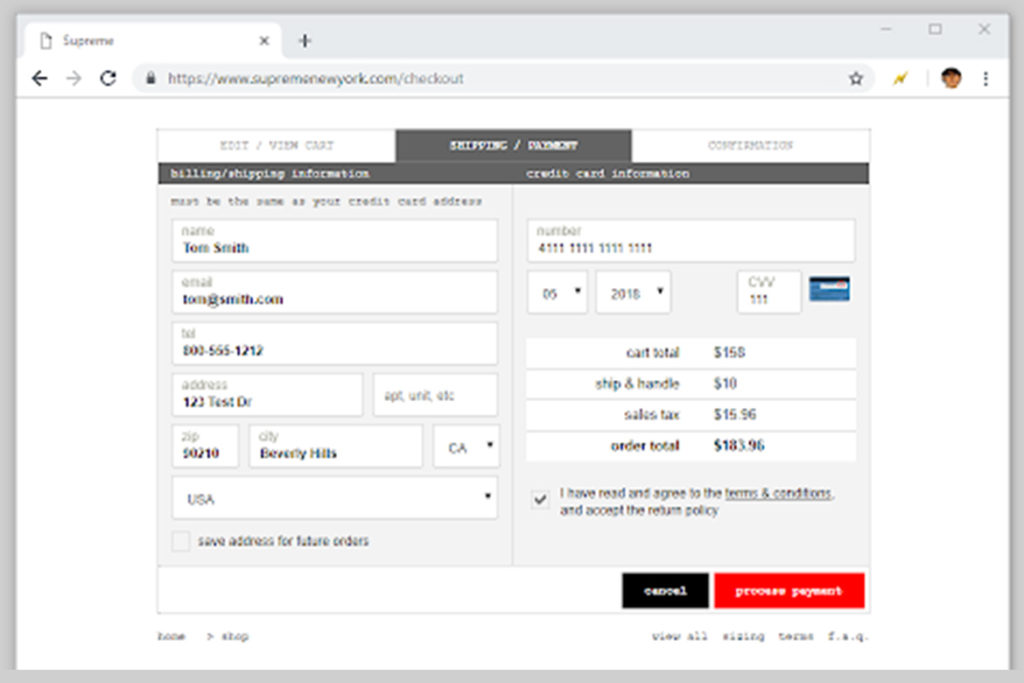 Google is one of the best and most popular search engine and whenever we would like know about something or simply try to find out anything then we mostly use Google search engine and even if you do not rely in Google search then you must be using the Google play store, Gmail, Google music, and other apps or programs which certainly saves your personal information.
Do you know that when you search for some product or service online and after that you start seeing the similar category ads while visiting websites and other places, it is because Google saves your search history and based on that it tries to show the most relevant ads wherever possible?
Googles stores your search history and stores all kind of information about what you do online. It also tracks your location history and now it has also start sharing your month wise travel history that you can check. You can also find out about your YouTube search history as it also saves the search data. One can also check about the permissions given to the apps and extensions
All the above information can be checked by using your dashboard that will show you everything and is a completely legitimate computer hack which you can use anytime on almost all the latest devices which have browsers installed.
2. Turnoff Facebook video autoplay
Facebook needs no introduction and we visit this social media app and site so many times in a day to share and view status, information, post photos and videos on our smartphone, pc, tablet and other devices. Sometimes, it becomes really annoying when you're trying to see the updates while scrolling down and the videos available on the page or in a dedicated video tab automatically starts playing.
You can easily stop facebook videos from autoplaying by following the below steps which is completely ok and legal. Autoplay of videos also consumes internet data which you can avoid by using this computer hack.
Computer hack for turning off Facebook video autoplay on your computer
Step 1: Open Facebook website in any browser
Step 2: Click on the down arrow in the top right corner of the screen
Step 3: Click on the videos option
Step 4: Now select off from the various options available in the drop down of "Auto play videos"
Congrats! FB Video autoplay option is turned off
The same can be done from your smartphone or Android or iPhone from the app or even set autoplay option for mobile data and Wi-Fi connections only at the final step.
3.    Know more about image by doing reverse image search
Google reverse image search lets you to instantly find similar images that are available on the web. If you upload any image to Google images from your PC then it will also show you the related images which are already placed on the other websites with different sizes.
It is a useful tool for journalists as they can upload the images online on Google images and use the reverse image search to find the date when it was posted, original source. It helps you to find out if someone is using your photograph without your permission.
One can also find out the information of photos which are received through WhatsApp, screenshots and even memes.  By doing reverse image search you can also find out the details of profile pictures, date of posting, location, etc. and even detect whether it is a fake upload or real picture of the person especially when you are enquiring on matrimonial websites.
Google saves all your images on its cloud storage that is completely safe and secured and cannot be discovered by the users except Google. The uploaded photos automatically get deleted within some time of uploading.
The reverse image search is only available for computers and the user cannot do this mobile phone or any other device. If you want to find out the details about a photo received on your WhatsApp or Facebook ID then, you will have to first transfer it on your PC then do the reverse image search.
4.    Clear your cache files easily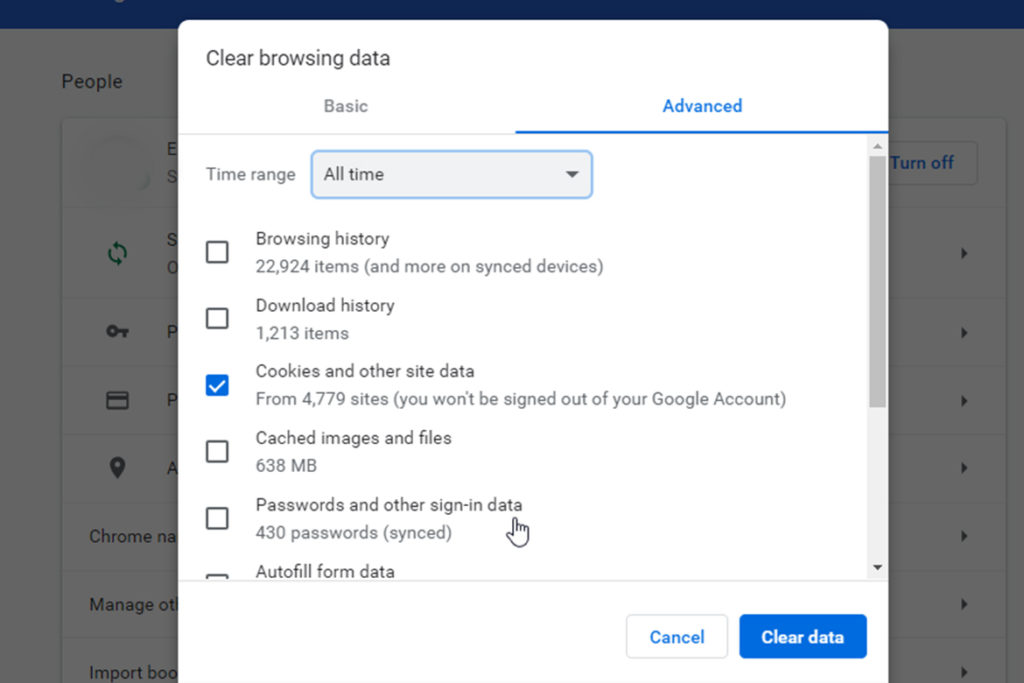 If your browser hangs and the websites do not show the updated information then it is the right time to clear the cache of the browser you are using. It becomes necessary to empty the space so that the new data can be saved without any hassle.
Clear cache files in Chrome?
To clear the cache files of your chrome browser, all you have to do is click on the three dots on the top right corner and select the "History" option then scroll down and list of the websearch. If you wish you can clear the entire history and all data including the saved passwords and login details of several websites or simply choose the time frame such as last one hour, a day, past week or the entire data.
Firefox cache removal
In firefox also you can clear the history by clicking on the three dots available in the top right corner of the browser and select the '"History" option that will open the recent history list and you can either clear the history of "last hour" or the entire history,  cached items, etc. Alternatively to open the cache list you can also click ctrl – shift – Del.
Internet explorer cache removal
To clear the history and cache files of the internet explorer browser simply select the gear icon available in the corner or directly click ctrl – shift – Del, a pop up will prompt on the screen which will give you an option to clear the browsing history of past one hour, past day or the entire history. Just click on the delete button and make it lighter and fast
Clear cache files and history from Safari
The iMac users will first have to open the safari browser and after that go to the menu and select the "clear history website data" pop up. Just like above you can decide the time frame for which you can delete the cache files accordingly.
Also Read: Google Launches Nearby Share For Android Users
5.    Automatically adjust the computer screen brightness to its surroundings
We all know that the constant exposure to the Blue light emitted by the computer screen stresses our eyes and is not good for them. The constant exposure to the blue light can affect your sleeping pattern and you might not get quality sleep or keep you awake later.
If you work for long hours on your computer or laptop then it is always better for you to install af.luxprogramme which automatically adjusts the computer screen light accordingly.
It works according to the time and brightness can be adjusted by you anytime manually. It is designed to adapt the color of the computer screen according to the time of day, warm, night and sunlight during the day. This incredible programme adjusts the computer light according to your room environment like it will automatically adjust the light by making It look like a indoor light when the sun sets and look like sunlight again in the morning time.
All you have to do is search for f.lux online and download the setup file and after you download the file, open it and install then set your location, so that it can automatically adjust the computer screen light according to the sunrise and sunset timings of your area. Then, choose your usual wake time and then adjust the color settings according to your choice by using the slider.
If you feel that you do not require it for some time then quickly click Al + End it will stop for one hour.
6.    PC shortcuts will make you more productive
PC shortcuts are an efficient way to save your working time on the computer, with few clicks you can effortlessly increase your productivity. Whether it is simple Ctrl + S or Ctrl + D, you get to save a lot of time.
To quickly open, navigate, close the start menu of your computer you can click ctrl + esc which will show the extended list of all programs like control panel, task manager, disk management, for this you can use Windows Key + X.
If you want to quickly navigate through several apps, including the pinned apps just click Windows + T that will allow you to jump between the different programs. Moreover, you can also select the program by clicking Windows + the number of the program where it is positioned.
To switch between different apps just click Alt + and stop at the app which will open. If you want to minimize all open windows on the computer then simply hit the Windows key +Shift + M button. But if you want to minimize all open windows except the one you are working on then you can use Windows key + Home key that will keep one window open on which you are working and close all the other one in one go.
In order to maximize the selected window, click on Windows key + Up arrow key and to minimize the window, just use Windows Key + Down arrow.
7.    Automatically repeat the YouTube video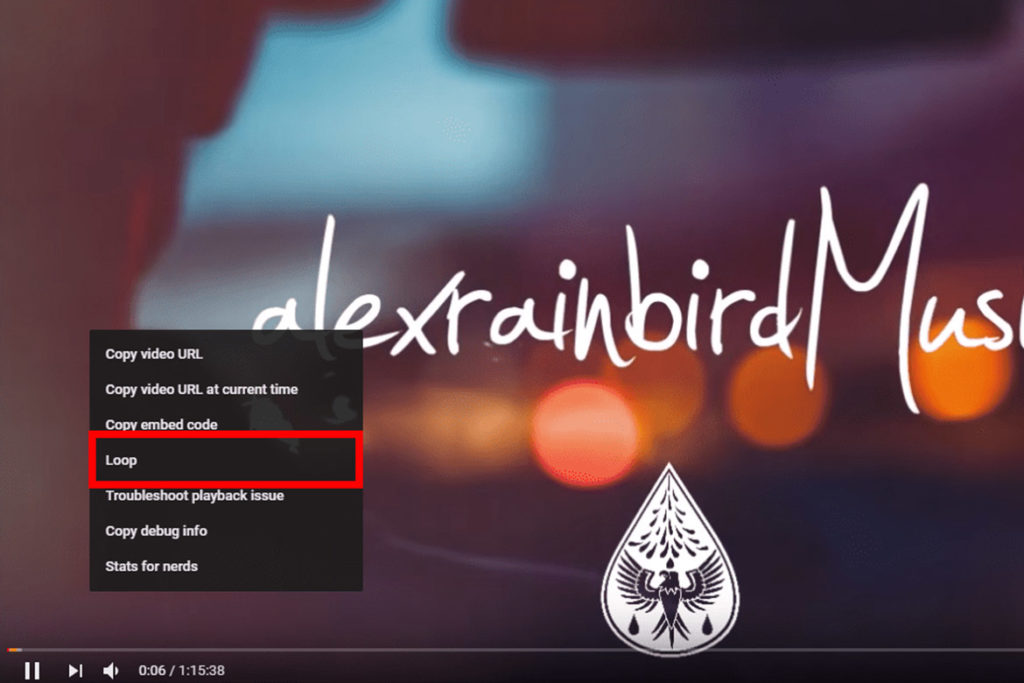 You can easily repeat the same YouTube video on your computer or laptop by using third part apps or tools or by using YouTube only.
To repeat the YouTube video in a loop just open the video which you want to repeat automatically and right click on the video and select the loop option from the dropdown.
8.    Open PDF file directly in Chrome Browser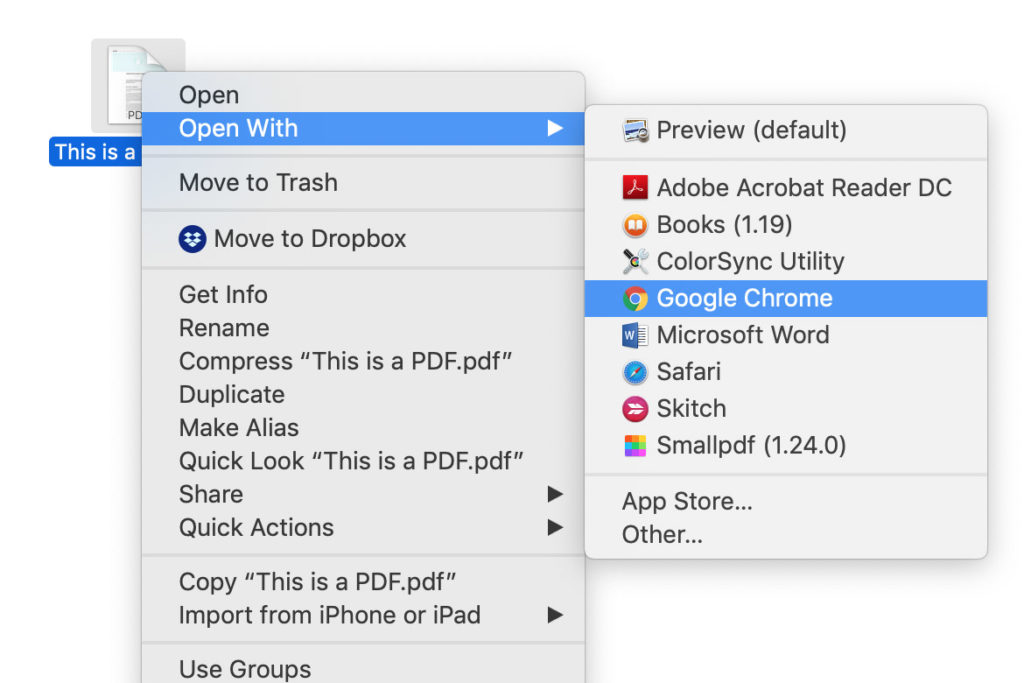 Pdf or a portable document format that is one of the best document formats as it displays the data as it is irrespective of the device and operating system. It can be secured with a password and always displays the fixed layout, text, fonts, vector graphics, images, and raster images. If you want to see the webpage information unchanged then it is better to view it as PDF. If you do not want to convert the webpage into a pdf file format then you can view it as a PDF in Chrome without any conversion process.
If you do not have Adobe reader or any other pdf reader then you can directly open it with Chrome without any hiccups.
 This can be done easily by just clicking right on the pdf file and choosing the option as Chrome and if you do see Chrome in the available list then search for it and select it. After finding the Chrome in the list open it directly.
9.    Play offline Dinosaur game on Chrome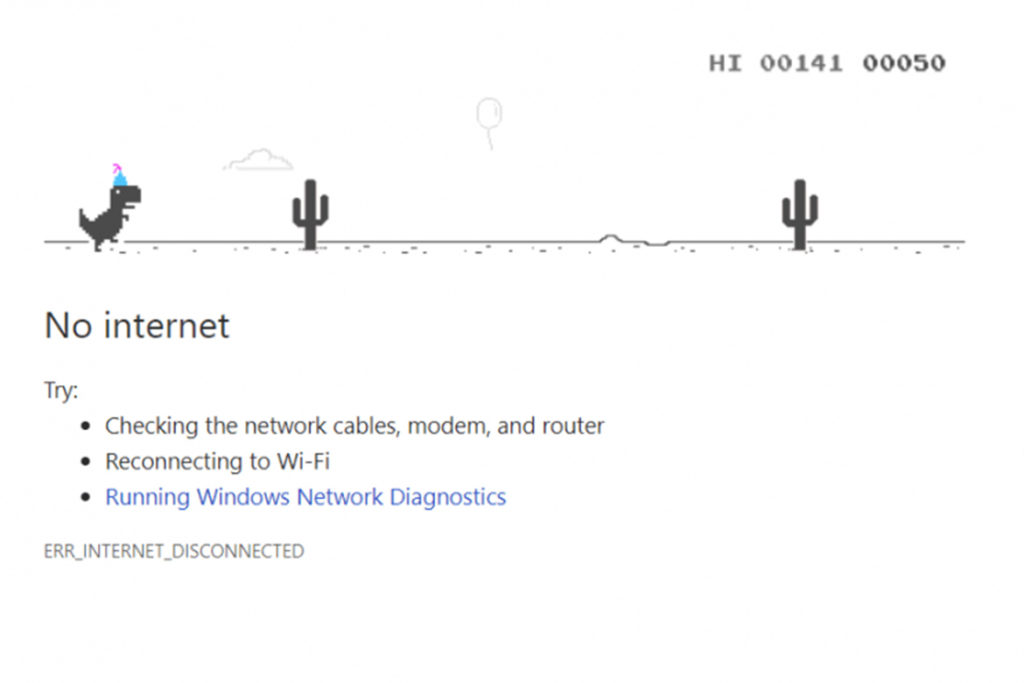 If you are not connected to the internet and have nothing to do anything else then you can play a dinosaur offline game on Chrome. If you have Chrome window open and suddenly lose the internet connection then an offline page of Chrome would appear with a message. You can use the arrow keys to play this game without the internet. This simple and easy to play game application by Chrome would entertain you until your computer is connected to the internet again.
Also Read: 'Google People Cards', A Virtual Visiting Cards On Google Search