Between work, activities, appointments, bills, and your social life, you might be drowning in a sea of responsibilities. These 7 apps to help organize your life should help you stay on top of everything in the future.
If you find yourself struggling to keep track of all the things you need to do, it's time for a schedule overhaul! These apps are designed to help get your day organized and stay on top of everything.
They'll help you manage your time more effectively so you can spend less time stressing out about what has to be done next. It's going to set up a new rhythm in your life that will have majorly positive outcomes for anyone with too much on their plate.
Not to worry. These apps will be a breeze to install, easy to use, and help you take back control of your life.
The ideal app for people who want to get fit and healthy, MyFitnessPal offers the perfect way to track your meals, servings of food, and exercise. The free app also calculates calories and lets you make healthier choices when you eat.
You can log in with your friends or family so everyone can keep track of how you're doing. And the app is completely free!
My fitness pal is a must for anyone who wants to keep up with their fitness goals.
When you're juggling a lot of responsibilities and need a way to put them in context, turn to Microsoft To Do. When you sign up with the free app, you can choose how many lists you want to have, and can create a new task for each day of the week.
You also have access to all your lists on mobile devices and desktop computers. The app is also connected to your calendar—so you won't forget anything important. You can even set up reminders or alarms to help you stay on track.
Are you sick of forgetting to take important meetings? If so, Microsoft To Do can help.
Also have a look at the 9 Best Productivity Apps For 2021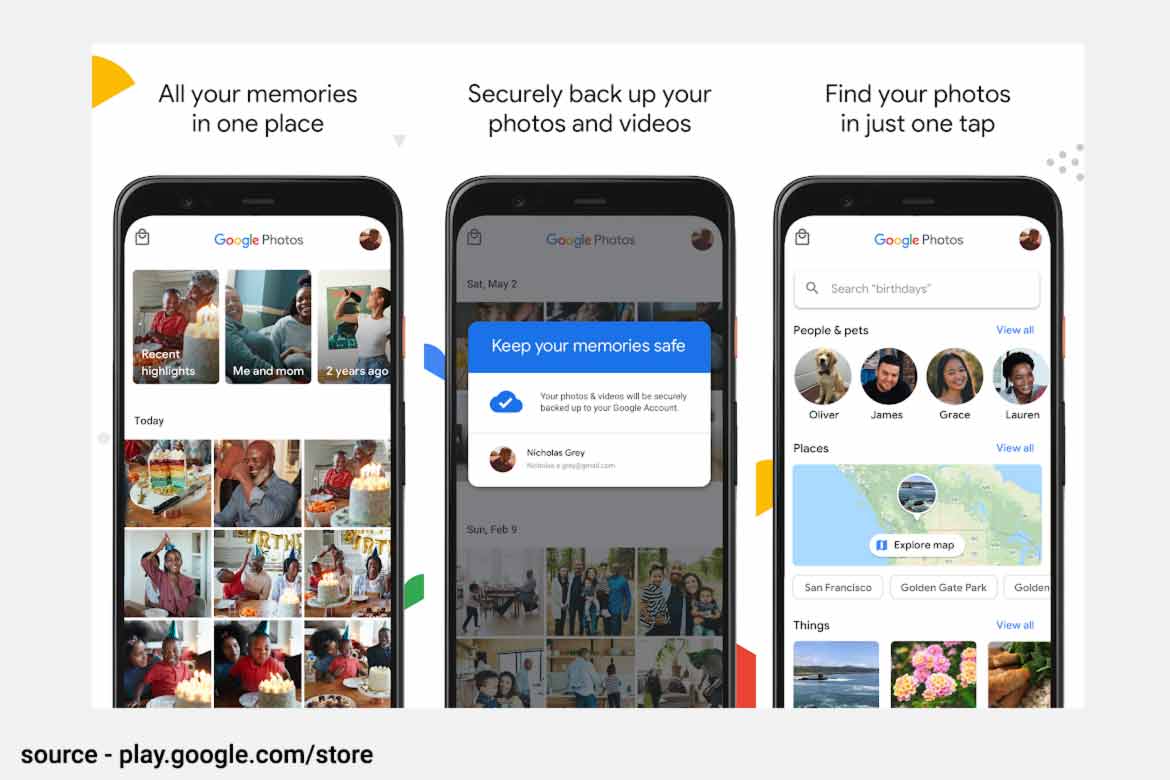 With Google Photos, you'll enjoy the ability to search text and images, as well as view files in their original format. You can also upload all your photos to the service so that you're never without a copy. Simply search for your files while on any device and Google will find them.
It's the perfect app for organizing all those pictures!
You can also share your photos with friends and family or use them as a wallpaper or in an album. You can even create collages from multiple images at once! Google Photos is a must when it comes to organizing photos!
If you're still spending hours and hours trying to schedule meetings or appointments, it's time to take control again.
With Calendly, you can create a simple booking page that will allow others to book times with you over email or text. And best of all? You can watch the time slots fill up right before your eyes!
It's the easiest way to schedule events with friends and collaborators, and keep on top of your calendar. There are even integrations available with Skype, Zoom, Google Calendar, Facebook and more!
All it takes is one click for people to schedule a meeting with you—and Calendly! Don't waste any more time. It's time for a new way of scheduling.
Do you have a lot of files scattered across all sorts of devices? If so, you know how frustrating it can be.
With Dropbox, you'll never be without your important files. They'll always be available to you when and where you need them, whether on the road or at home.
And the best part is that this app is free! Each account gets 2GB of storage space which might not seem like much now, but it will probably improve over time.
Dropbox is one of the most popular and useful apps for organizing your life—and it's completely free!
Have you ever forgotten something? Of course, you have! Evernote is a free app that helps you remember everything from ideas to places and events. You can use it in two ways: either by voice or text.
One of the reasons I like this app is that it's easy to use and doesn't take up much space—only 4MB.
You can store pretty much anything in Evernote: website snapshots, notes, photos, and even audio recordings of lectures or class discussions.
With its mobile apps, you can go into the field and snap pictures or "scrawl" notes on your phone and even drop them directly into Evernote! No more lost journals.
If you don't want to use Google Drive, Evernote is a great alternative.
7. LastPass: Secure Storage for all your passwords
Every website you sign up for, every password you use, every bank account you have should be protected. LastPass encrypts your data and stores it safely for you. You'll never have to worry about losing those precious passwords again!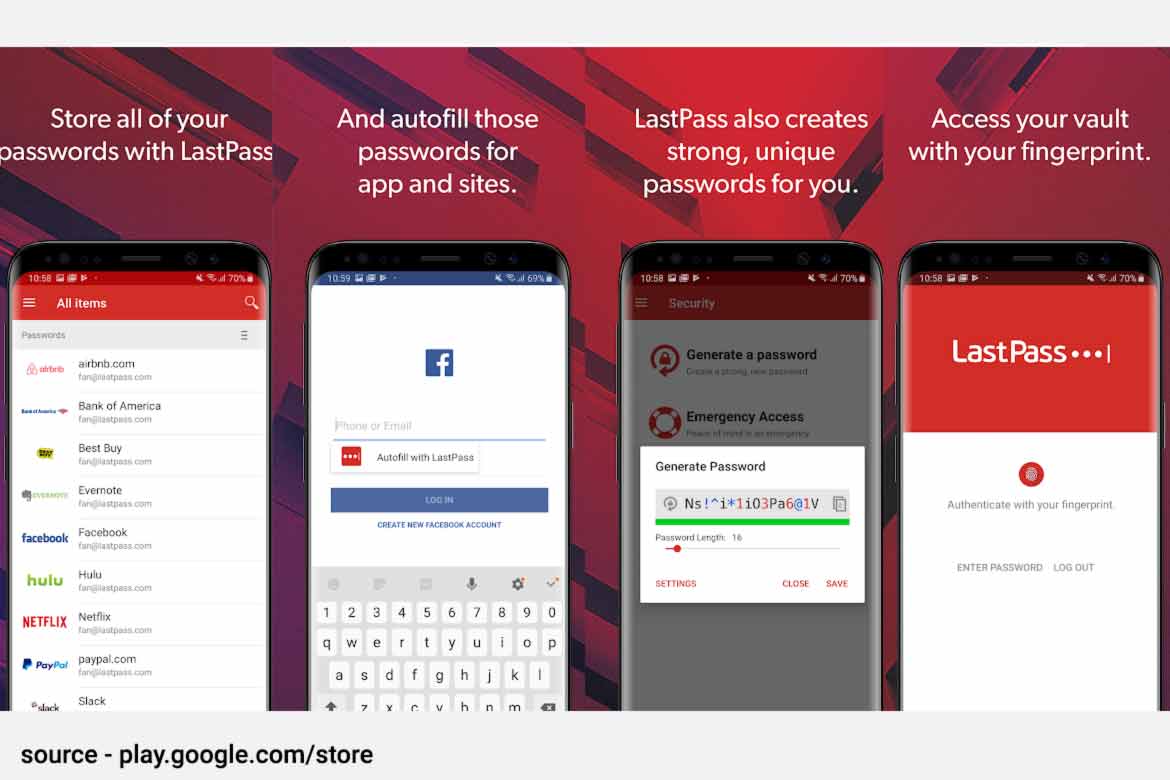 LastPass works everywhere, which makes it much more convenient. You can access your passwords in the browser, on the phone, or on a PC using a secure USB dongle. If you've used LastPass's web version before, you will notice that the new version looks nearly identical to the service.
The small changes in appearance are not very significant, but they do make some things easier for you (like saving your presets).
When you first install LastPass, it asks if you want to import your existing passwords. Do it! It will save you a lot of time.
LastPass works on all major browsers, so you can switch to it if you want to.
Conclusion:
These apps are changing the way we do things. That's why they're so popular among smartphone users.
When you want to streamline work and home life and keep on top of the important things, these apps can help you do it. So get ready—and get organized!
Also read: 9 Ways To Make Money Online On The Internet