As the name suggests here in this article we would be discussing about some Android Versions till date.
Since its launch, Google's Mobile OS Android has undergone
Visual
Conceptual and
Functionality Level
Transformation.
We are naming all of them and explaining few of them:
Android v1.0-1.1
Android v1.5 : Cupcake
Android v1.6 : Donut
Android v2.0-2.1 : Eclair
Android v2.2 : Froyo
Android v2.3 : Gingerbread
Android v3.0-3.2 : Honeycomb
Android v4.0 : Ice Cream Sandwich
Android v4.1-4.3 : Jelly Bean
Android v4.4 : KitKat
Android v5.0-5.1 : Lollipop
Android v6.0 : Marshmallow
Android v7.0-7.1 : Nougat
Android v8.0-8.1 : Oreo
Android v9.0 : Pie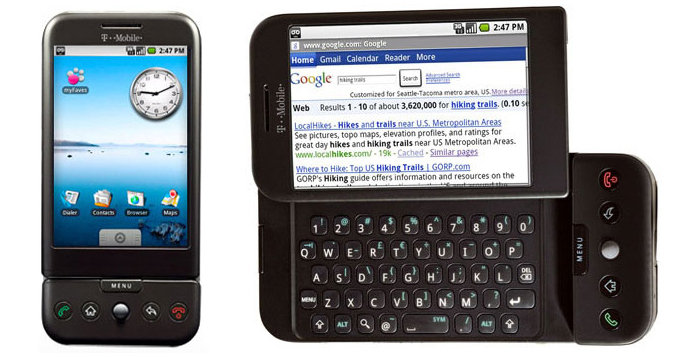 It was the official Android official release back in 2008 and hadn't any cute codename in the beginning alike present days. It had basic level Google apps like Gmail, Maps, Calendar and YouTube all integrated into the OS.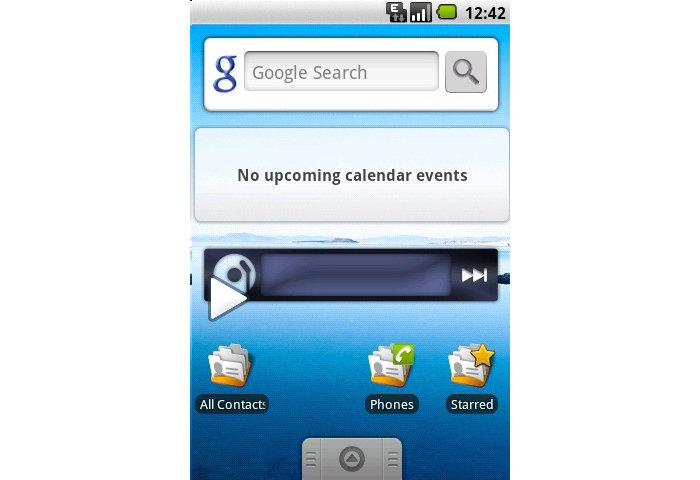 Named Cupcake, it came out in early 2009. It had numerous refinements like On-screen keyboard. It had options for third party apps and it gave Android devices the video recording ability for the very first time since their inception.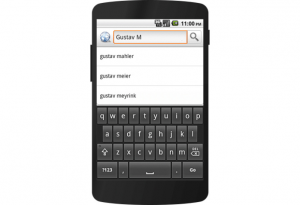 It came out in the fall of 2009. It gave Android devices an ability to operate on a variety of different screen sizes and resolutions. It also gave support for CDMA networks like Verizon.
Android v7.0-7.1 : Nougat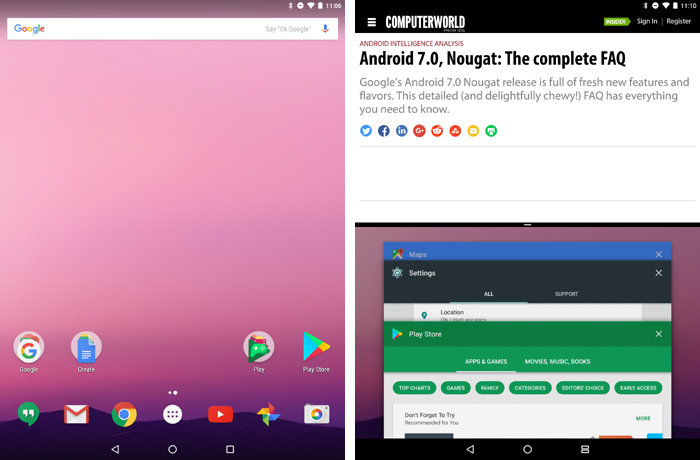 It was released in 2016 and provided Android devices native split-screen functionality, a new bundled by app system for organizing notifications and a Data Saver feature. Nougat added some smaller but still relevant features like an Alt-Tab-like shortcut for app snapping.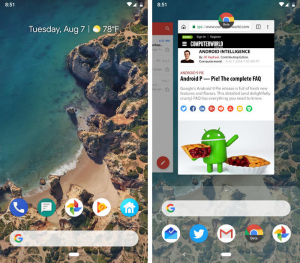 It is the most recent Android version in the market. It was launched just last month i.e. August, 2018. It has an all new gesture navigation system replacing traditional Android Back, Home and Overview keys for a single multifunctional Home button and a series of gesture-based commands.