Bolo Indya app, Made in India, has now come in the competition with  Chinese short video making platform TikTok. There has been an increase in daily downloads by three times. The Bolo Indya app has been downloaded more than one lakh so far. The number of subscribers to this platform has increased in the last 12 months. The company said that it has about 4.85 lakh users in 220 cities in India.
The company claims that Bolo Indya is a purely Indian app. Even before this, Mitron was promoted as an Indian TikTok but it is being claimed that it has a  Pakistani connection. Bolo Indya founder Varun Saxena said that this is a living example of PM Modi's Vocal for a local campaign. According to the company, when Bolo Indya was launched 12 months ago, since then, nearly 8 million videos have been made on this platform. This app is available in ten Indian languages ​​Hindi, Tamil, Telugu, Bengali, Marathi, Kannada, Gujarat, Malayalam, Odia, and English. The Bolo Indya app has been developed by Mumbai based start-ups.
Also Read:Amazon Launches 'School From Home' For India
Bolo Indya Is In Competition With TikTok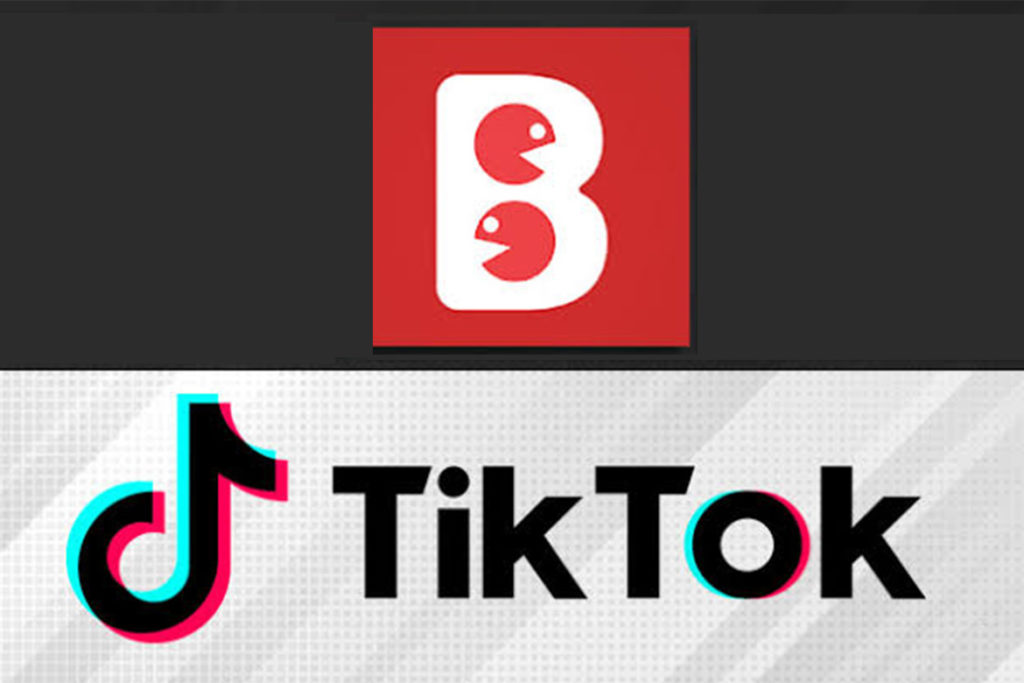 TikTok was launched in China in September 2016. After this, in the year 2017, it was also launched in India. TikTok currently has around 800 million active users worldwide. Talking about India, TikTok got 277 million downloads in the year 2019. India comes second on the basis of downloads after china. People spend an average of 52 minutes a day on thi TikTok app. In such a situation, with 4.85 lakh downloads, Bolo Indya will probably have a long way to go in comparison with TikTok.