Many people buy covers, cases, and skins online and are not fully satisfied with their purchase. There are clip arts available which you can use to create your own case cover for your phone. There are various types of clip arts which you can print on the case or cover for your mobile phone, a few are listed below:
Plain cover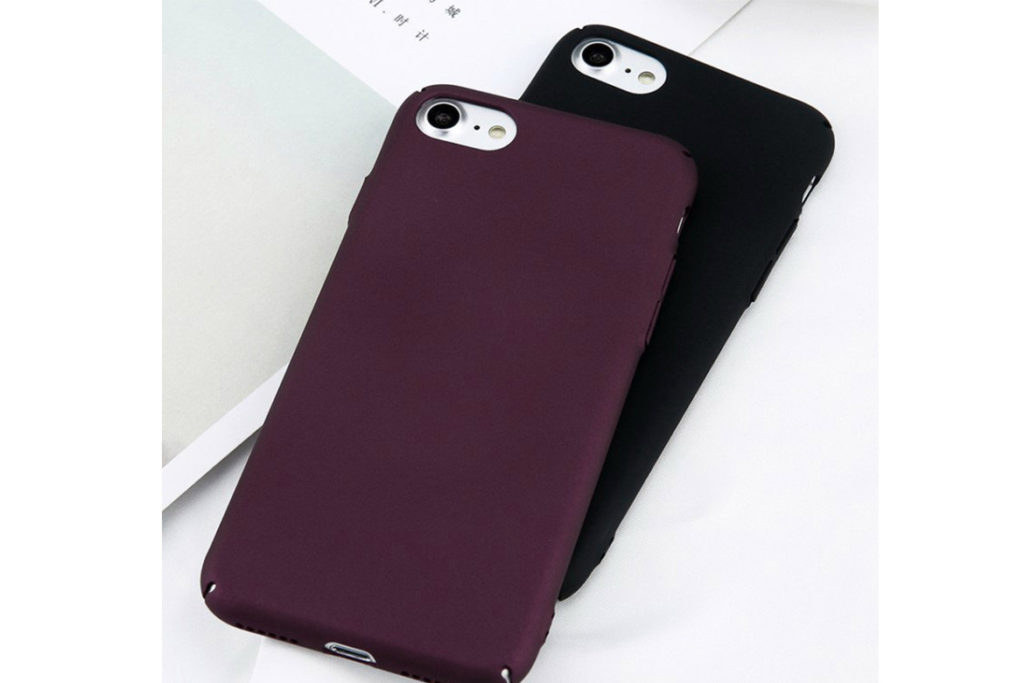 Plain colors are printed on the hard or silicon cases or on the flip covers. This helps in drawing or painting personally on the phone cover by the consumer; therefore many people are doing DYI clip arts on the plain covers or cases for their phone.
Design
The design clip arts are the readymade design provided by the covers and case companies across the nation. This design is digitally formatted before printing it on the case or cover. Vibrant colors and cool design makes the cover look more unique for the customer and comes in various forms like 3D design printing or embossed phone case makes the case look even more unique like it was specially made for the consumer.
Read more: Mobile companies gearing up for new product launches
Patterns
There are various types of patterns available for mobile phone cases and covers, it helps in providing the consumer with a variety of options as there is an end number of patterns available in the market and new patterns keep popping up. Gradation patterns, shadow patterns, fading patterns, and more are available for the customer to choose from.
Vector Covers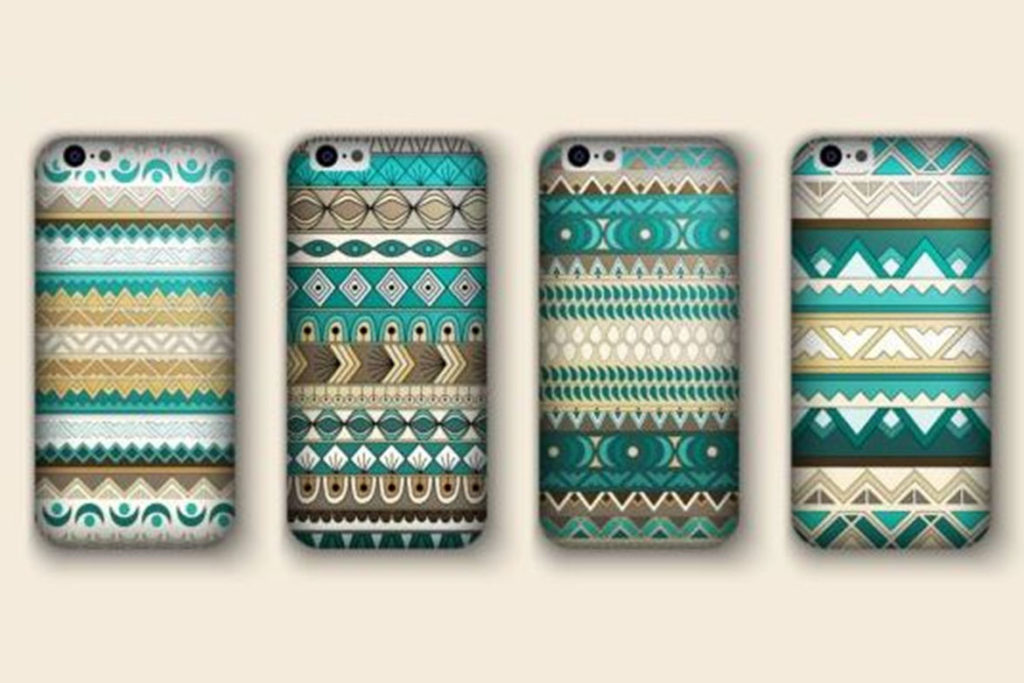 Vector phone casing and covers are a combination of digital design and patterns, it is known for providing the customer with unique and comic patterns which will showcase their personality.
Read more: Best mobile phones in 2019 and their prices
Customized covers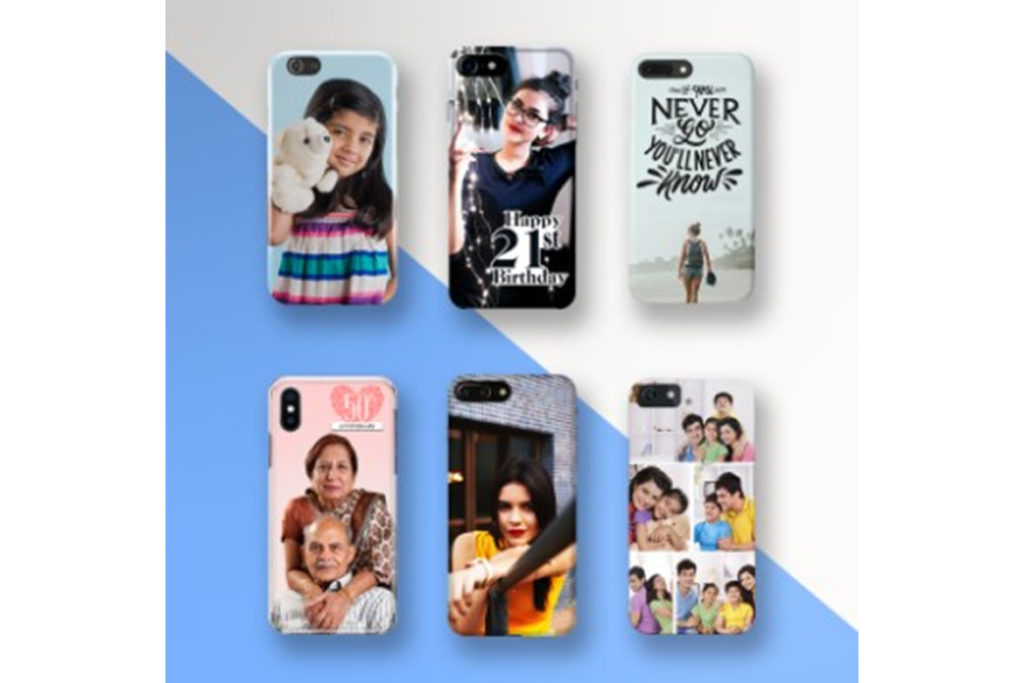 In this type of covers, you can customize your clip arts and print it on the cover. You can use your own photos, design, and patterns created by you or make a collage and print it on the cover.
People are creating their own clip-arts these days, as there are apps and software available which makes designing easier than ever. Clip-arts are known to be the one to represent you can choose your favorite celebrity or choose a Marvel or DC superhero for your case cover. There are many ready-made clip-art covers available in the market which you can choose from.