Google, a subsidiary of Alphabet, has recently unveiled its latest line of smartphones, the Pixel 8. These devices come equipped with enhanced core processors and advanced photography capabilities powered by artificial intelligence. Every Android lover was expecting some great features in the latest Google Pixel 8 series, and the tech giant hasn't disappointed its users. Although there are many new additions and cool features in the new smart phones, there are 5 cool features that make the Google Pixel 8 and 8 Pro modern-day AI-powered smartphones. Let's have a look.
5 new AI-powered features in Google Pixel 8 series:
Magic Editor (Google Photos)
Magic Editor, provided within the Google Photos app, is your secret weapon for photo editing. This tool empowers you to tailor professional-level edits with ease. You can adjust objects, transform backgrounds, and eliminate unwanted distractions without the use of those complex software. Imagine being able to relocate people in your photos or switch up the sky to match your vision. Now you don't need to lose minds over those accidental photobombers and other distractions, ensuring that your perfect shots truly stand out.
Audio Magic Eraser (AI-Powered)
Noisy backgrounds can ruin the audio quality of your videos. However, the Pixel 8 Pro's Audio Magic Eraser is here to save the day. This AI-powered tool efficiently removes unwanted noise from your video recordings. In just a few clicks, you can eliminate high-pitched sounds, background noise, and distractions. Your will appreciate the clear and focused audio, allowing them to fully engage with your content. This feature is particularly valuable when capturing moments in challenging acoustic environments, like near train tracks or in windy conditions.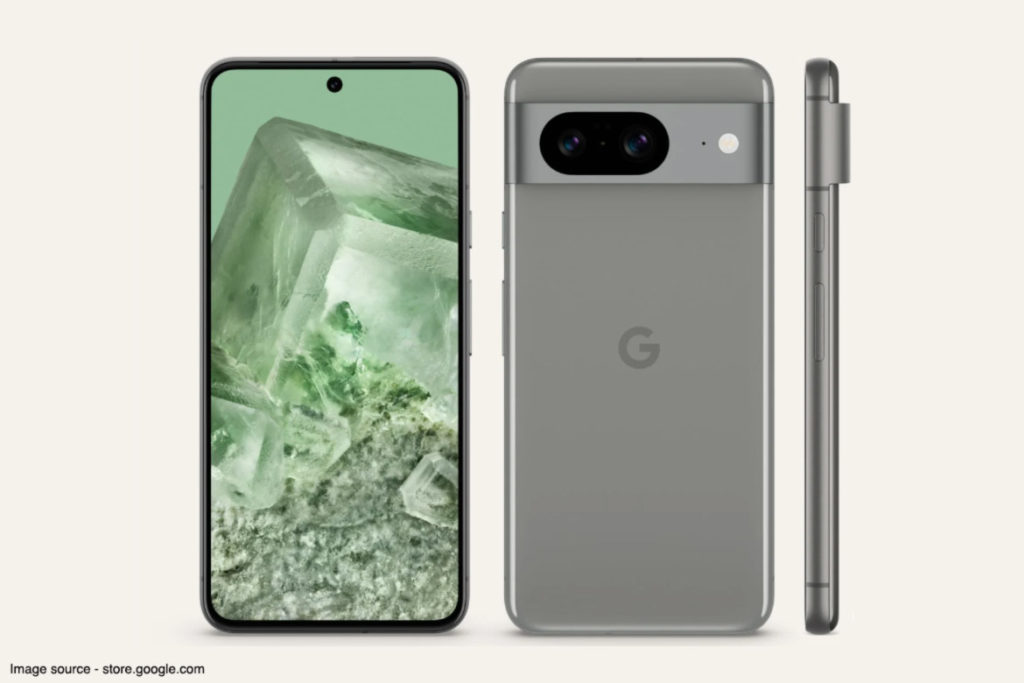 While the Pixel 8 series excels in capturing clear images, there are instances when motion blurs your shots. Google has your back with the Photo Unblur feature. Simply tap on those blurry images, and watch them transform into sharp and clear photos. This feature ensures that even if you capture a fast-moving object or experience a slight shake, your photos can still turn out looking flawless.
Automatic Music Recognition
The Pixel 8 series makes identifying songs a breeze with its Now Playing feature. Whether you're in a cafe or listening to the radio, this feature automatically displays the artist and song name on your lock screen. You can enable this feature in just a few taps through your settings. Additionally, the Now Playing History keeps track of all the songs the feature has recognized, making it easy to revisit your favorite tunes.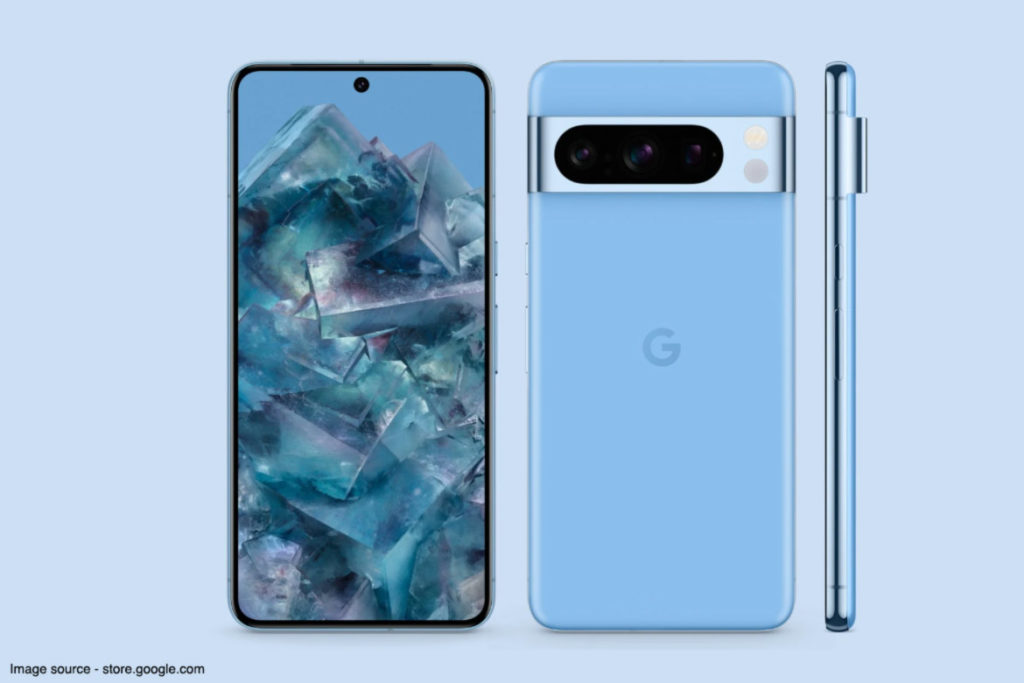 Read more: iPhone 15 Pro: The New King of Gaming Smartphones; Here are 6 Reasons
The Pixel 8 series introduces the AI Wallpapers feature, allowing you to personalize your device like never before. Generate one-of-a-kind wallpapers that reflect your style and preferences. It's as simple as a long-press on your home screen. Choose Wallpapers & Style, then select AI Wallpaper. Customize the provided prompts to create a wallpaper that's uniquely yours. Once you're satisfied with your creation, set it as your wallpaper. You can also modify your lock screen shortcuts and clock styles to further tailor your device to your liking.
With these five remarkable AI-powered features, the Pixel 8 series enhances your daily life, whether you're a photography enthusiast, a music lover, or someone who appreciates a highly personalized device. These features have raised the bar for other Android smartphones, and other brands will soon follow suit, which is great for consumers.