Apple's annual introduction of ground-breaking new products for customers never ceases to excite the world's technophiles. On September 12, the tech giant held its annual event, when it unveiled the highly anticipated iPhone 15 series. Phones have much to offer with many new upgrades, but Apple has really wowed gamers this year. When it comes to mobile gaming, Apple's iPhone 15 Pro series has raised the bar for game-centric Android devices to new heights.
The newly revealed series has the potential to revolutionize the mobile gaming industry. These gadgets, which boast state-of-the-art hardware and software, are contenders for the title of greatest gaming smartphones in the world. That's a bold assertion, but I'll back it up with the following justifications.
6 Reasons Why the iPhone 15 Pro is the Best Gaming Smartphone:
Also Read: Moto Edge 40: A Mid-range Beast with a Lot to Offer
Revolutionary A17 Pro Bionic Chipset:
At the heart of the iPhone 15 Pro series lies Apple's latest A17 Pro Bionic chipset. This technological marvel brings hardware-accelerated ray tracing support, a feat previously unimaginable on mobile devices. Ray tracing is the holy grail of realistic graphics, and Apple claims its hardware implementation is four times faster than software-based solutions. While the performance of Apple's GPU in ray-tracing games is yet to be seen, it's a leap forward for mobile gaming.  
3nm Process Node and Enhanced GPU:
Built on TSMC's advanced 3nm process node, the A17 Pro Bionic chipset offers remarkable performance gains. The pro-class GPU is 20 percent faster than its predecessor, and its new 6-core design is more energy-efficient. With mesh shading support, games can display more detailed environments while consuming less power, ensuring longer gaming sessions without overheating concerns.  
Native Console Gaming Experience: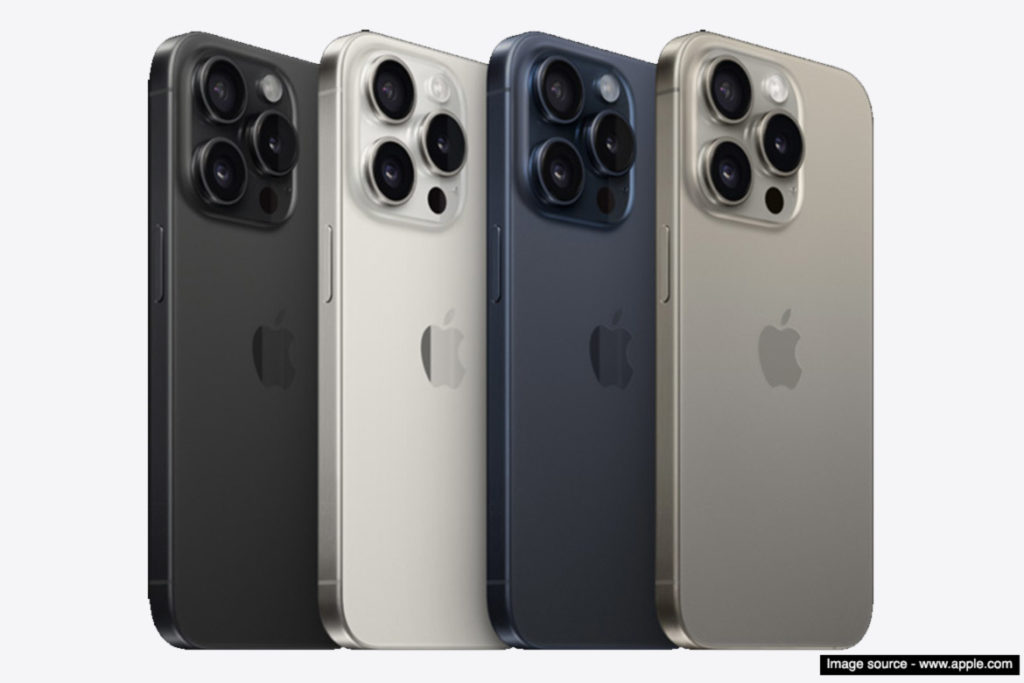 Apple has upped the ante by enabling the iPhone 15 Pro series to natively run console games and AAA titles like 'Resident Evil' and 'Assassin's Creed Mirage.' This means you can enjoy your favorite console titles seamlessly on your iPhone, eliminating the need for dedicated gaming consoles.  
AV1 Decoder and Future-Proofing:
The inclusion of the AV1 decoder is a forward-thinking move by Apple. This feature, typically found in mid to high-range GPUs, ensures better video streaming quality and sets the iPhone 15 Pro series up for future media trends.
Thermal Performance Advantage: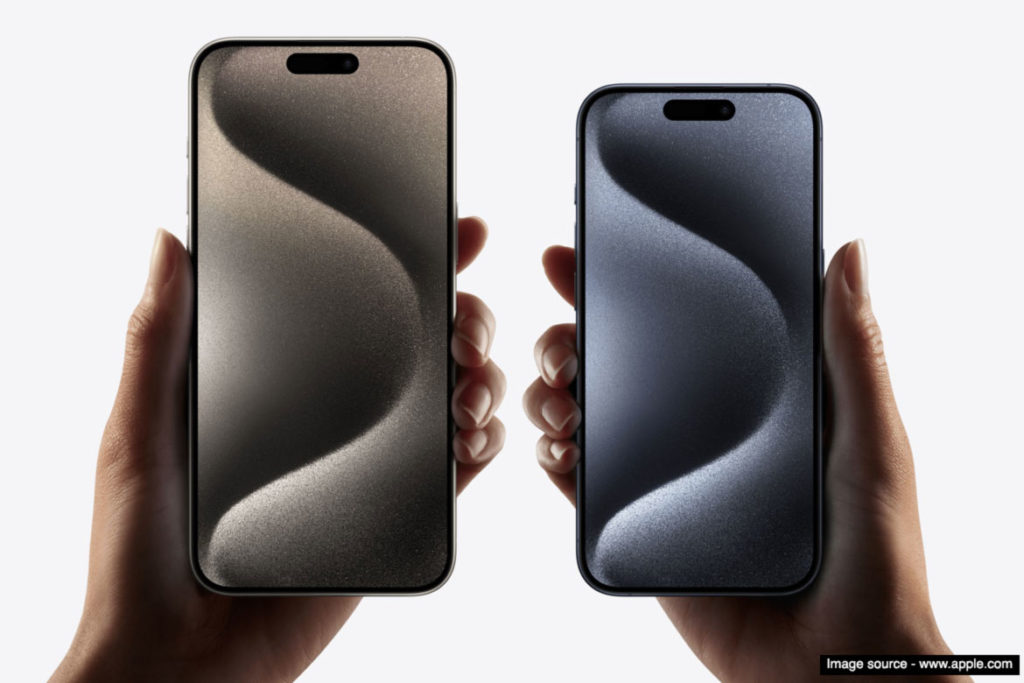 One key advantage Apple's Bionic chipsets have over competitors like Qualcomm's Snapdragon is their resistance to thermal throttling. This means you can game for extended periods without experiencing significant performance drops, even during graphically intensive tasks.  
Expanding Game Library:
Apple's commitment to expanding its game library with titles like Death Stranding, Resident Evil 4, Resident Evil Village, and the highly anticipated Assassin's Creed Mirage demonstrates its dedication to the gaming community. These additions make the iPhone 15 Pro series an enticing platform for both existing and future gamers.
In a nutshell, the above-mentioned changes have together established an unprecedented standard for gaming devices. Apple has literally attempted to put PlayStation and X-box in people's hands. No matter how serious or casual a player you are, the iPhone 15 Pro series is going to offer an exceptional gaming experience.