LOCKED OUT OF PHONE AND FORGOT PASSWORD – KNOW HOW T0 UNLOCK OR FACTORY RESET ANDROID PHONE WITHOUT PASSWORD
We set a password or pattern lock in our phones to protect our personal stuff from others. But many a time when we frequently change passwords or patterns there is a high possibility that we forget the password and lock ourselves out of the phone. This is a very common situation in which each Android user might fall in at least once.
If you are in the same situation and locked out of the phone and you are planning to visit the mobile service center to get the phone unlocked then just wait. Visiting the service center is time-consuming and many times they charge unreasonably high rates to unlock the phone. Then what to do? 
Don't worry there are many other ways using which you unlock your android phone with or without factory resetting it. However, it is very important for you to know that once you factory reset your phone, all your data including images, videos, contacts, etc which are stored in the internal storage of the phone will get erased and you cannot recover them if you don't have a backup. But the good thing is that you will have your phone unlocked with no wastage of time and money
Read this article and follow the methods provided to factory reset or unlock your android phone without a password. 
Also, read: 5 best smartwatches under Rs 3000
1 . UNLOCK ANDROID PHONE USING GOOGLE ACCOUNT – 
If you are locked out of your phone due to a forgotten password or pattern then you can unlock it using your Google account. However, to use this method to unlock your smartphone you need your Google account details like id and password. After trying a few times with your password the phone shows the option of unlocking it using a google account. Here you have to provide the Gmail account that is linked with the device and then click the "Next" option. If you enter the correct details of your google account then you can very easily unlock your phone and set a new password or pattern lock for your device.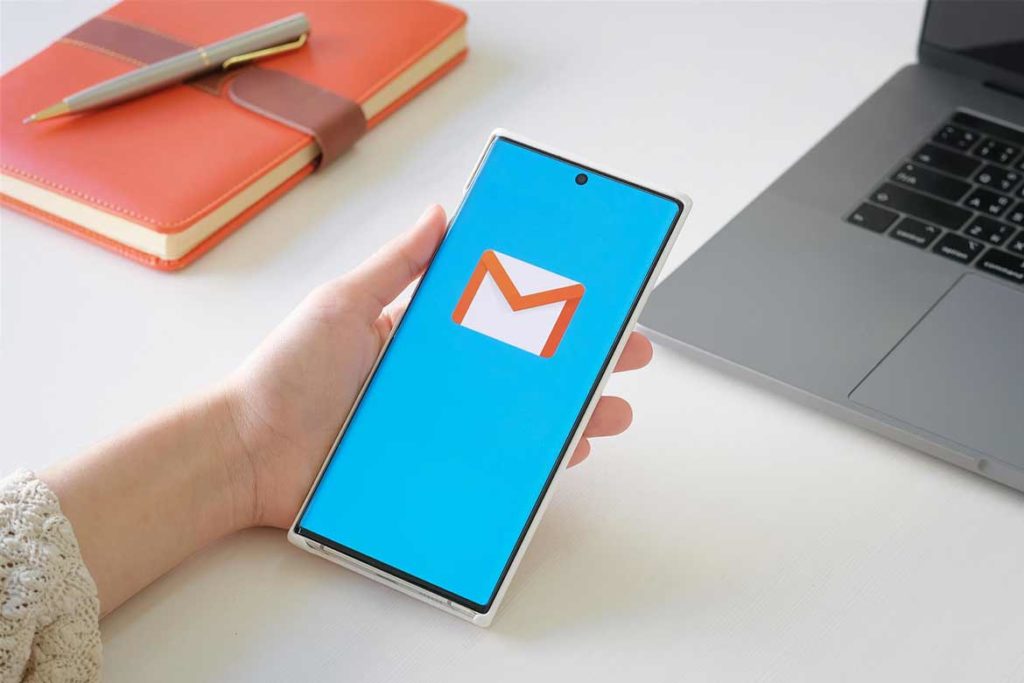 2 . UNLOCKING THE ANDROID PHONE USING FIND MY DEVICE
Find my device is an Android device manager which is very helpful for locating the device when it is lost or stolen. But this application is also useful for ringing, locking, or erasing data from your device. To use this feature firstly you need to have details ( id and password ) of your Google account that is linked with the device and. Now you need to visit www.google.com/android/find on any other android device or on PC and then sign in to your Google account by entering your details. Here you will have three options of ring, lock, and erase. You have to choose the lock option. Selecting this option you will be able to change the password of your phone and also you can provide a recovery email address or phone number for any such problem in the future.
3 . UNLOCK ANDROID PHONE USING GOOGLE ACCOUNT- 
This is the most simple and common method to unlock your phone without factory resetting it. This function is present in all android devices. Whenever you set up a security code or pattern for your phone the phone always ask you to set up a backup pin. This backup pin helps you to unlock your device if you forget your main password or pattern. If you forget your password or pin then after few trails of entering the wrong password a message will display in your screen to unlock your phone using the backup pin. You just have to select this option and enter your backup pin and you can successfully unlock your android phone without factory resetting it.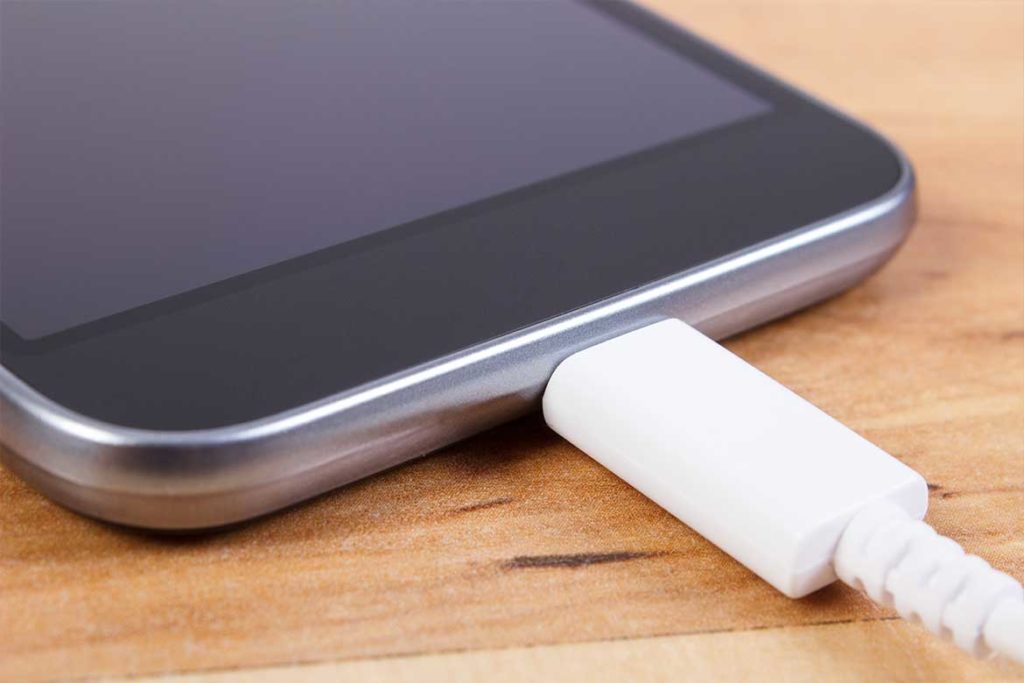 Also, read: Best high-end laptops for students
4 . UNLOCKING THE ANDROID PHONE USING ANDROID DEBUG BRIDGE ( ADB ) – 
If you are locked out of your android smart phone due to forgotten password or pattern then another way to unlock it is using android debug bridge. In this method you first you need to have access to your google account details. Using ADB with google account you can unlock your phone. But there is s disclaimer that this method works only for those phones which have have USB debugging enabled on them otherwise not. To unlock the phone using this method first you need to set up SDK and ADB correctly. For this method to work just connect your Android device to the PC. If your device is connected, your phone's serial number should appear in the command prompt window. From here you need to you need to enable USB debugging. After enabling USB debugging just enter following commands in the exact order 
adb shell
cd/data/data.com.android.providers.settings/databases
sqlite3 settings.db
update system set value=0 where name='lock_pattern_autoblock';
update system set value=0 where name='lockscreen.lockedoutpermanently';
.quit
After entering all the commands you will have to reboot your device and you will reboot your device. After rebooting you will be able to reset your pattern or password lock again and unlock the phone very easily.
5 . UNLOCKING THE ANDROID PHONE USING FACTORY RESET METHOD – 
Factory reset method is yet another method to unlock your locked device but be clear about this method. Using this method your personal data stored on the internal memory of your phone will be deleted permanently and if you have not made a backup of your data, you will not be able to recover it easily. To factory reset your android smart phone you need to turn on your android device and enter the boot menu. In the boot menu, you need to access the safe mode option ( your touch screen may not work here so you may have to use volume keys to navigate up and down and power key to confirm your choice ). Scrolling down in this menu you will find wide data / factory reset option. After you confirm the wipe data / factory reset option, your Android phone will begin the process of resetting itself to the factory version, it can take several minutes to complete the process. When completed, your android device will restart without your pattern or password.
6 . UNLOCKING THE ANDROID PHONE USING SAFE MODE – 
 If you are using any third party app for locking your phone then this method can be very helpful for you. Booting your phone in safe mode you can unlock your locked device but this method is applicable only to bypass third party phone locking apps. In this method, you will have to long press ht power button of your phone. Here a notification will pop up, asking if you do like to Reboot to Safe Mode, here you have to press OK. From here you can disable all your third party apps including phone lock. Clear Data from your lock screen app or uninstall it, then reboot your phone again to get out of safe mode – when you do so, you will unlock your phone or android device.
Also, read: 5 best smartwatches under Rs 3000