iMac is the most-recent and most-modern descendent of Macintosh which was a highly certified computer system that can be seen as future technology. The iconic iMac with its superior features offers higher performance and can be easily handled at a professional as well novice level. 
iMac – All in One Design
The iMac with its advanced setup is based on all-in-one design. It is getting highly popular among users today. The computer system with maximum workspace efficiency supports three different versions such as iMac: the standard iMac, the iMac with Retina display, and the iMac Pro. The iMac fits your requirements well and suits pocket-friendly prices and that's  
The iMac which was introduced by Apple in the 2020 Worldwide Developers Conference is a redesigned system and not merely upgraded which is based on Pro Display XDR. There is no plan for switching the MAC lineup to its own ARM processors and iMac uses AMD Navi GPUs and SSD drives.
The main features of iMac that make it one of the best computers are discussed below:
•    Memory & Processor
The iMac works on a dual-core Intel i5 processor with 8GB RAM. It also supports integrated-graphics 640 with 5,400 rpm drive having 1 TB of storage capacity. The memory can be upgraded up to 16 GB and can be added if required more. The system can also support the fusion drive and SSD upgrade.
•    Display
The display screen is 21.5 inches with a display of 1920×1080 pixels. The screen with high resolutions can display millions of color combinations. The newly featured Retina display offers a higher resolution of 4096×2304 with a billion color combination which is the most advanced option available.
iMac also supports the sRGB screen display along with P3 color space. It can be used mainly for digital movie projections and also used in the film industry.
•    Input devices: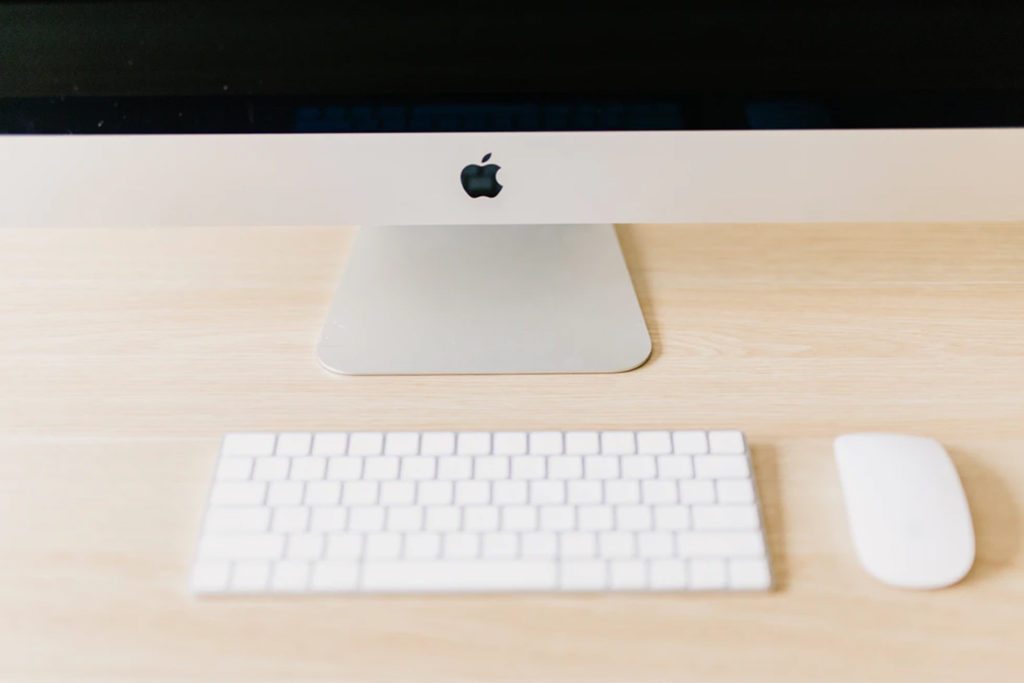 The Magic Keyboard and Magic Mouse with magic trackpad are nicely designed and easy to operate. The numeric keypads and the lightweight handy mouse with easy-grip are standard plug and play devices. The wireless connectivity makes it easy to use while working. It also has USB, Ethernet & Thunderbolt ports. The Bluetooth features and SDXC card slots make the system most advanced.
Also Read: Top 5 Best Android TVs Available In The Market
•    Significant Speed:
Apple's iMac has a higher speed and excellent functionality. The performance of the system remains faster and it can perform multiple tasks such as uploading websites, running various apps, editing videos, and even playing the games simultaneously. To increase the speed of the laptop, you can either use the solid-state drives (SSD) or install the Fusion Drives which are hard drives with large-sized cache which is economical. It allows you to save your money and make the CPU work faster.
 Buying advice: 
If you are planning to buy a computer either for personal usage or for professional business setup, then you should choose the most advanced and highly competitive iMac system. It can perfectly handle a suitable system that can easily fit your budget. The iMac with Fusion Drive technology is highly useful with 8GB of RAM and 21.5 inches of the display screen will be fit enough to handle future prospects.