Fujifilm India has launched the new cutting-edge edition X-T4 mirrorless digital camera of its X series in the Indian market. The new product was launched on the company's virtual YouTube channel because of the COVID-19. The X-T4 has been given a number of new features, including shutter unit development, which is said to be the fastest shutter in the world. It can capture photos at 15 frames per second. The company said that it has been introduced by keeping in mind the demand for fast and durable cameras of customers. The company claims that the ultimate mirror-less camera will play an important role in fulfilling the creativity of all multimedia professionals.
The company claims that the X-T4 will have faster autofocus than other cameras of the same series. Due to the new algorithm of the camera, users will be able to capture the passive motion, which was previously missed. This is the first camera in the X-T4 series, which supports in-body stabilization (IBIS). It also enhances the camera capability in stills and video shooting. The new cameras come with Standalone video mode, which can be activated with a sample switch. The use of digital image stabilization in video mode provides an excellent experience. Also, high and low contests can be created with the help of New Simulation mode, ETERNA Bleach Bypass, and traditional film processing techniques.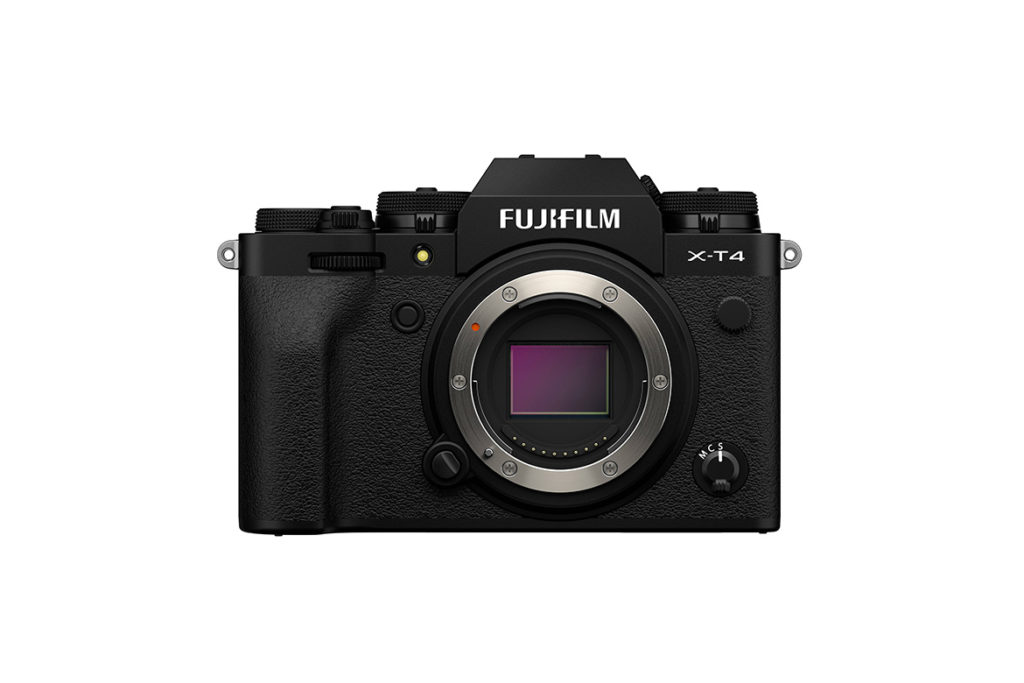 Also Read: Kisscartoon A Completely Safe And Legal Platform For Streaming Online Cartoons
The company's general manager Arun Babu claimed that the X-T4 is a cool multimedia tool, packed with IBIS. The camera has a new shutter unit and a large capacity battery, which makes the camera compact and lightweight. This is the core philosophy of the X series. This digital camera is 50 percent lighter than the rest of the DSLR. Arun Babu said that if we talk about business, the demand for mirrorless cameras in India will be more than DSLR in the coming days. He said that the demand for mirrorless cameras has outpaced the DSLR globally. He said that FUJIFILM has a long-range of mirrorless cameras, which can cater to the demand of Indian mirrorless cameras.