Oppo has announced the release of F15 recently. The anticipated phone has evoked a spree of rumour on its wake. If the insiders are to be believed, the phone offers a larger than life screen of 6.40 inch. The camera is the feature to wait for. Its resolution will leave the photography freaks overwhelmed. With 1080×2400 pixels, be prepared to show the world your real face. The clarity is that awe-striking.
8 GB Ram will allow you to load your life on the phone. Be it video or be it photos, Oppo F15 can house heavy document without breaking a sweat. So, you will not have to suffer from annoying sluggishness.
If you go by the information circulating around the corner, then this phone comes with octa-core processor. The phone features Android 9. A non-removable 4000aAh battery powers the phone.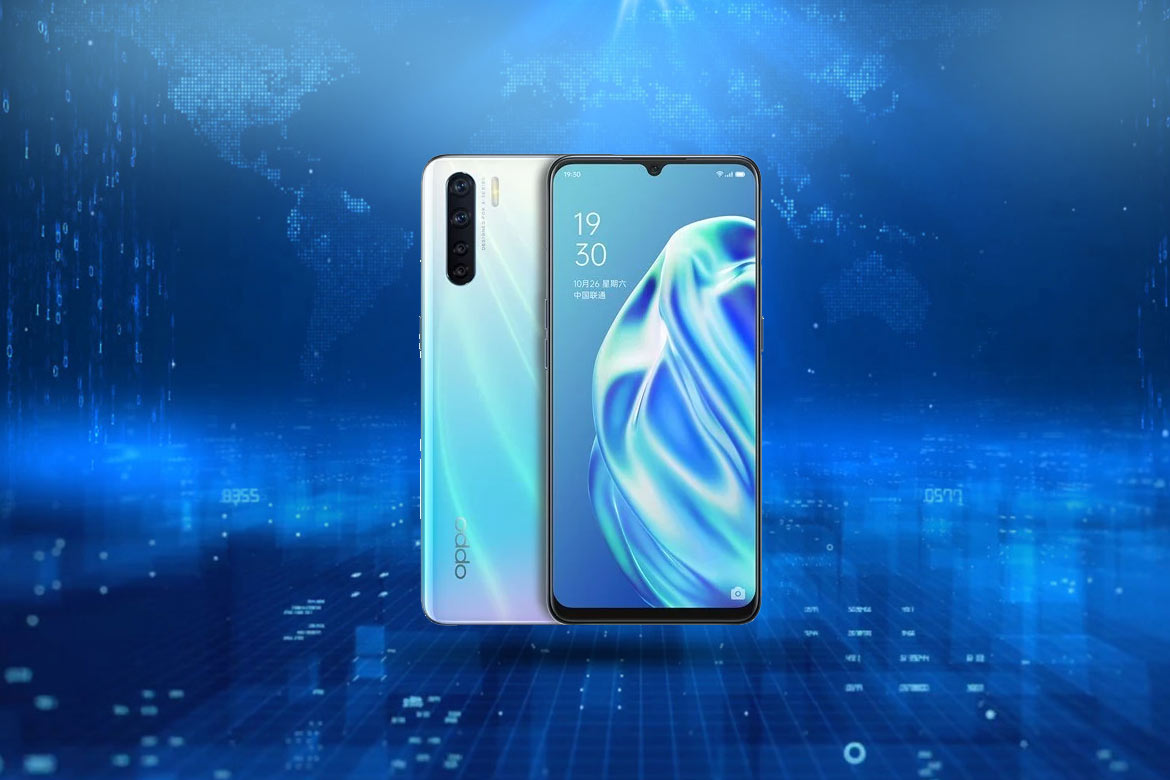 You May Also Read:Here Is All You Have To Know About Redmi K20 Pro
ColorOS makes the phone a deal to look out for. It comes with 128GB storage which is an unlike feature for a phone of this range. The phone offers WiFi connectivity. The dual SIM phone offers active 4G for both the connections.
The Launch Date
Even though the phone freaks are eagrumorerly waiting for the phone, the makers are yet to confirm a release date for it. You might have to wait a little longer for the confirmed news. Although the insiders have revealed that Oppo F15 will be available in January 2020, no one has given a hint of the date.
The colour of the phone might disappoint you. It comes in a single shade. If you are a red person, you would love to possess this phone. However, for any other colour, you may have to wait a bit longer.
You May Also Read: Top 5 Phones Expected In 2020 which Will Take The Market By…
The touchscreen phone offers you the luxury of locking it with fingerprint along with face detection facility. You will also get a compass on this phone. The front camera of the phone offers 16MP capacity. This will make your selfie experience a memorable one. Auto flash is another feature which you will find beneficial for photography.