The MacBook pro was a much awaited Ultrabook by Apple Inc. the MacBook pro belongs to the premium category of powerful, light and compact laptop. The MacBook pro comes with a hefty price tag and isn't made for everyone. It caters to a niche market, however there are a lot of equally good alternatives available. These alternatives come with high resolution screens, 7th gen Intel Core i5/i7 chips and have enough power to perform any of the tasks at hand.
The various options available are as follows:
DELL XPS 13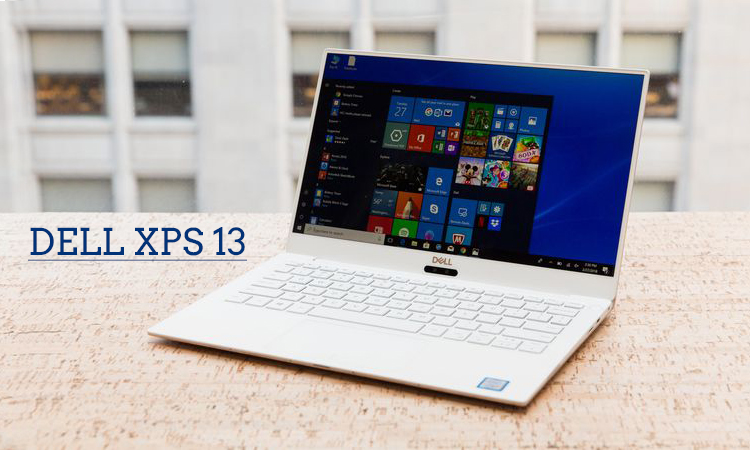 This laptop is top of the class and gives stiff competition to MacBook pro.
It has the latest 7

th

gen Intel core i5/i7 u series processor

Intel HD620/ Iris plus 640 graphics

8/16 Gb RAM

1TB SSD storage

Infinity screen

Full HD with QHD+ option

Soft touch plastic body interspersed with metallic finish

Good keyboard and track pad

2 USB-A ports

SD card reader

Headphones socket and a traditional power plug

Thunderbolt 3 USB-C socket

8 hours of battery life

15mm thickness and weighs 1.28 kgs
HP Envy 13
The HP Envy 13 matches all the features of the MacBook pro but lags behind with its macho design.
7

th

gen Intel Core i5/i7 processor

1Tb SSD storage

QHD display touch screen

An average keyboard and trackpad

2 USB-A ports, 1 USB-C port, HDMI out

Headphones socket and a micro SD card reader.

7 hours of battery life.

A little thin and weighs 1.34 kgs

Has a stodgy design and there is scope for improvement
Razer Blade Stealth
Razer is the ultimate gaming ultrabook.
It has an aluminium finish metallic body giving it a premium edge.

12.5 inches screen, 4k model

Large green logo on the lid and the full colour keys are backlit.

13.3 inches QHD+ Stealth

7

th

gen Intel core i7 processor

HD620 graphics, 16 GB RAM

Excellent keyboard and trackpad

2 USB-A ports, HDMI out

Headphones socket, 3 USB-C port which doubles as a power socket

Battery life of 6.5 hours

Screen options from 12.5inches in 4k version, 13.3 inches QHD screen

13.1mm thickness weighs 1.29kgs

It has a unique external graphics card called core which boosts the performance.
Microsoft surface laptop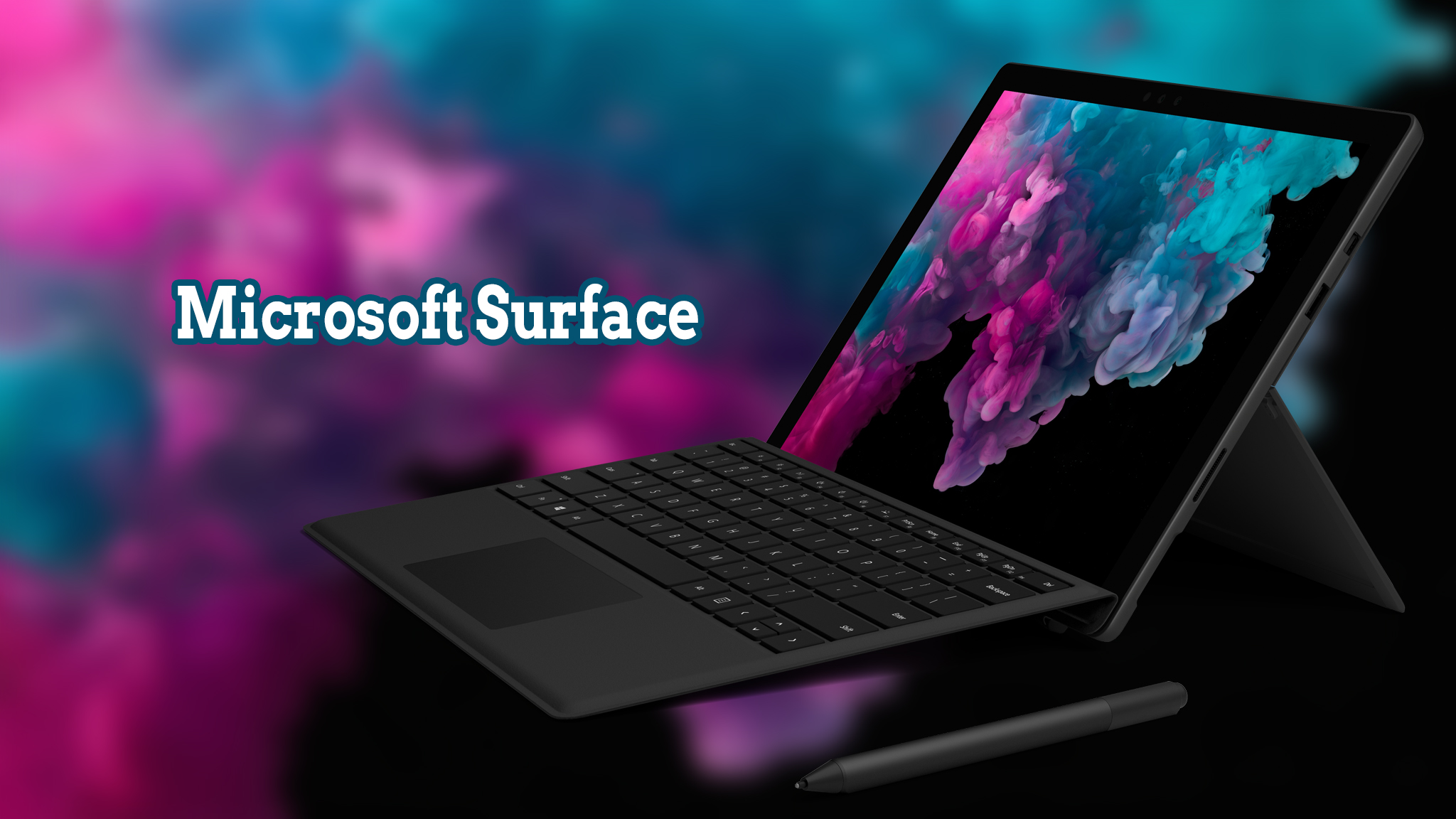 The Surface is the first brand of laptops launched by windows. It's a premium brand
It is completely flat and has a mirrored Microsoft logo

Alcantara covered keyboard deck

Minimalist base and port design

A fitted keyboard and a large and precise trackpad

7

th

gen Intel i5/i7 core processor.

Windows 10 OS

Battery life of 10 hours

13.5 inch screen

14.5mm thickness and weighs 1.25kgs

1 USB-A port, mini display port, headphones socket

The ingenious Windows Hello facial recognition is a brilliant feature that logs you into the windows network instantly.
These options give you the power to choose other laptops with similar configurations and at much lower prices if not the same as the MacBook pro.