2020 is predicted to be a great year for smartphones. You will find a plethora of new releases this year. All leading brands have lined up their anticipated releases in 2020. From Xiaomi to Apple, the brand new launches are going to enthral the phone freaks. If you are thinking about replacing your phone, this is the year to opt for a new one. A little in-depth exploration will show you what the upcoming releases will look like.
You May Also Read: Top 5 Phones Expected In 2020 which Will Take The Market By…
Google Pixel
Pixel 5 from Google is going to top many charts. However, this is not the only anticipated phone of the year. Google will bring forth Pixel 5 XL too. These phones are to be released across the world. Full HD screen is one of the best features of the phone. This phone has the ability to run Android Q.
Xiaomi Mi Mix 4
Xiaomi's Mi Mix 3 has enthralled a lot of people since 2018. The previous version has offered 5G connectivity. Mi Mix 4 is going to bring more features than that. Even though nothing has been revealed about the release yet, an image of the phone said a lot. The image gave a sneak of an in-display camera. The makers are trying to improve the under-display camera of the phone.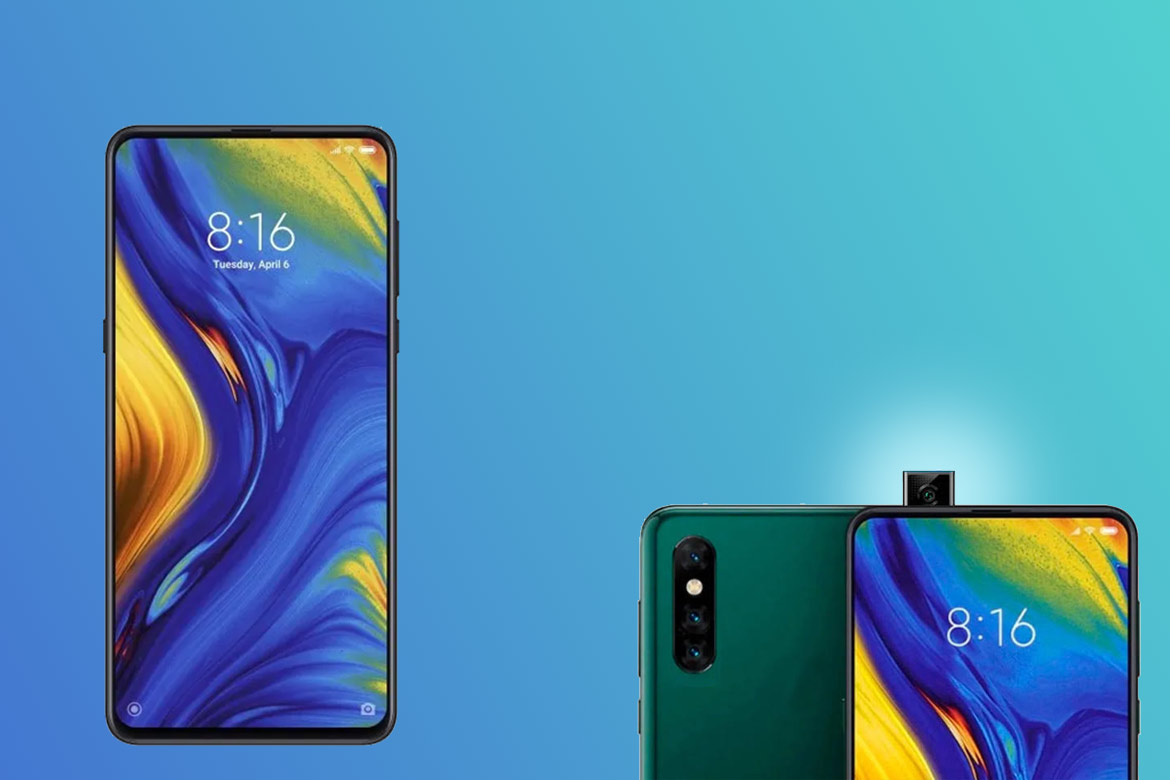 Red Hydrogen Two
Red has gained fame for high-class cameras for video recording. Hydrogen One has failed to create the desired stir among the users. However, that has not put the makers off. They are making a come back with Hydrogen Two in 2020. This phone is expected to make an appearance in the middle of 2020. Hydrogen Two might feature Triple Rear Camera. The phone will overwhelm the camera freaks. This is going to be a little heavy on the pocket.
Samsung Galaxy S11
Phone freaks have waited for Galaxy S11 for a long time. The phone will hit the stores in the 2020's March. An image of the phone gives the view of a punch-hole camera. The phone might feature an under-display camera as well. This one is likely to feature a slim body which is easy to slip inside the pockets.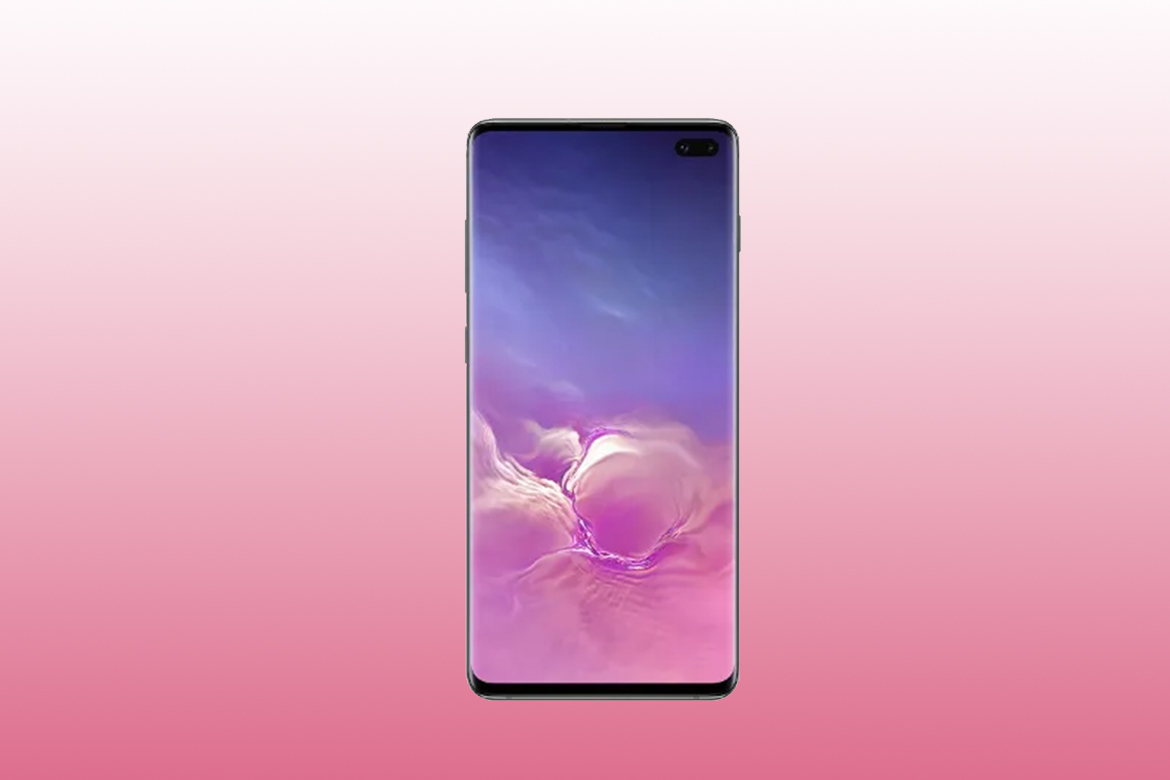 You May Also Read: Here Is All You Have To Know About Redmi K20 Pro
These are the top few anticipated releases of the year 2020. Please keep an eye for more on phone updates.