There are so many mobile and other brands that have started making Bluetooth headphones but one thing that is common between them is that these are not Apple headphones. Apple headphones overpriced
When we think about Bluetooth headphones with exceptional sound quality and incredible design then Apple is the first name that comes into the mind. We are saying it because Apple is the brand which is also known for its exceptional service quality of all products that it makes.
In any wireless over the ear headphones you should consider the battery backup, looks,, connectivity range and voice controls that lets you do multiple operations with a single click.
Also, read: Budget Roundup: The latest low-cost cameras
Here we will discuss the pros of Apple headphones that keeps them ahead of many other brands.
First of all the build quality of Apple headphones and unique design makes them comfortable to wear for long hours without any problem.
It is usually seen that the other brands that  make wireless earbuds and Bluetooth headphones do not use high quality rubber and the rubber tips are not much comfortable to wear for long hours whereas the Apple headphones are made of high quality plastic that is extremely comfortable and add style.
However, some users complain when they wear Apple headphones then they always think that they might fall down or in case you are travelling for long hours then there are high chances that these delicate headphones might fall down and the fear of losing them is always there. Apple also never claimed that they have designed them in such a way so that you can use them while doing exercise or running but, if you will slant them a bit forward then the chances of falling them reduces to a great level.
Also, read: President Trump Blocked By Facebook And Twitter For 24 Hours
Are Apple Headphones Sweat resistant?
Many brands in the market have come up with the claim that their Bluetooth headphones are sweat free which is not the case with Apple brand. Apple never claimed that their headphones are water resistant or sweat resistant, so it is advisable that if you are an Apple headphone user or wants to buy them then be sure to keep them dry and safe. Hence, it is always better to be cautious while using them or you can use the cheaper version earbuds of some other brand.
How long does Apple earphones work with one charge?
The second generation AirPods Pro generally works for up to 4.5 hours if the user is listening on one charge. As we know the charging case can easily charge them multiple times which means that onec the case is fully charged you can use earbuds for up to 18 hours for listening to music and in case you charge them for five minutes then these can work for one extra hour.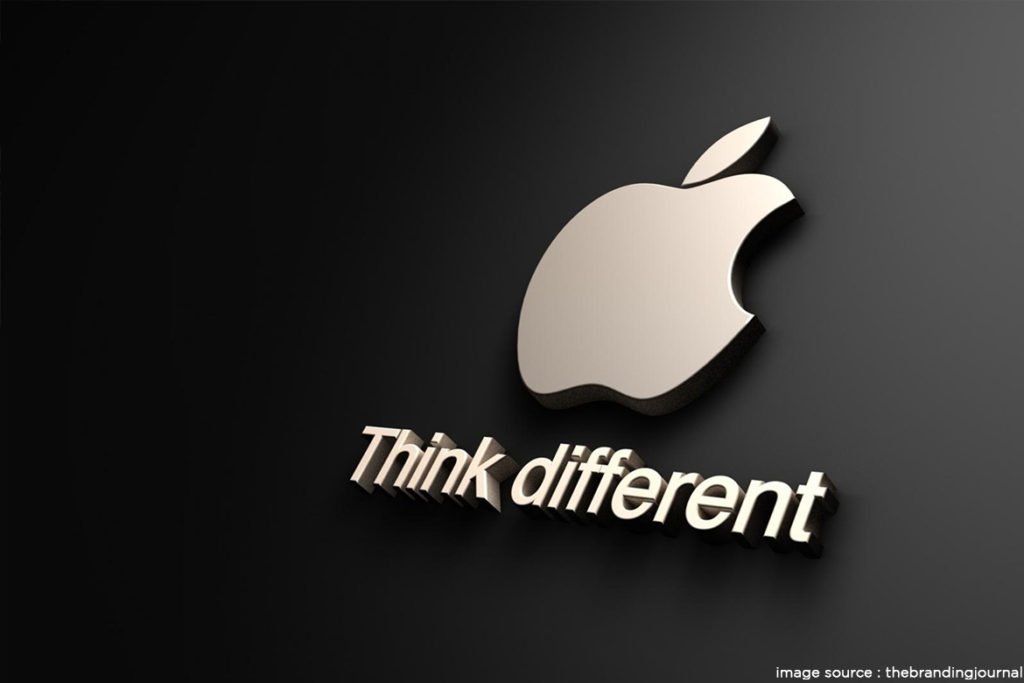 When we talk about the second generation AirPods then these can be used for about 5 hours of listening with one charge and in case you are on call then these work for about 3 hours. Just like AirPods pro, these also come with a charging case that can charge multiple times and you can add extra 3 hours of listening by just charging for five minutes.
As mentioned above the Apple headphones are made of plastic but this does not mean that they lose their charm because the look is unique which keeps them at the top level. Still, the stylish charging case that you always need to carry for charging them again further enhances the look.
Also, read: 5 best smartwatches under Rs 3000
As compared to wired headphones or any other wireless headphone these have much better sound clarity and bass.  So, if you are much concerned about the sound quality then these are totally worth it and you need not worry about thinking twice about them.
The best part is that you can charge them anywhere by using the charging case that starts charging the moment you insert them  inside and if your Bluetooth is on then these automatically connect with the device the moment you take them out. You need not pair them or use the connection setting again and again which is a unique feature. So, all you have to do is keep the Bluetooth of your device on even if you want to use them once you take them out of the charging case and put them in your ears.
When you take them out of the charging case and the lid is open then you will see an image that will show you the battery levels of both pods and the image automatically disappears when you close the lid of the charging case. The user also gets to hear a nice tone which tells you that the pods are successfully connected.
Also, read: Top 4 laptops for students and young professionals
If you are an android user and thinking that it will not be worth using them with an Android device then it is wrong because to use Apple headphones it is not necessary to buy an Apple iPhone. Anyone can use them with the latest Android mobiles and enjoy the crystal clear sound with long battery life and amazing look.
The Bluetooth connectivity of Apple headphones is at par and it is hard to compare with other brands because you never face any distortion or low sound issue with them.
If you are planning to buy Apple headphones then these are a perfect choice and completely worth of every penny you spend on them. Moreover, if you already use an iPhone or iPad then you can enjoy voice search by using Siri which will instantly search anything that is available over the internet.
In case you accidentally lose one headphone then the other one will work perfectly without any issue. The user can find the missing headphone with the help of Find my Air pods feature which will locate it but that has to be charged up otherwise, you won't be able to find it with the help of this feature. So, you have to be careful while using them as it is always better not to lose them!
Also, read: Why does Apple have one of the most stable interfaces?