I did quite a several pieces of research and I found out that there are lots of laptops you can buy in 2020. They are Mac Book Air, Dell XPS 15 (The best Windows laptop of 2020), HP Spectre x360 (A 13-inch laptop, LG Gram 17 (A super-light 17-inch laptop), etc. However, out of all these, the Mac Book Air turns out to be the one that took the first position because it is the most reliable. It is the one that is advisable for you to purchase in 2021. I made lots of researches on the Mac book Air and got a few things on it which I'd like to share.
Best Laptop You Can Buy In 2020
MacBook Air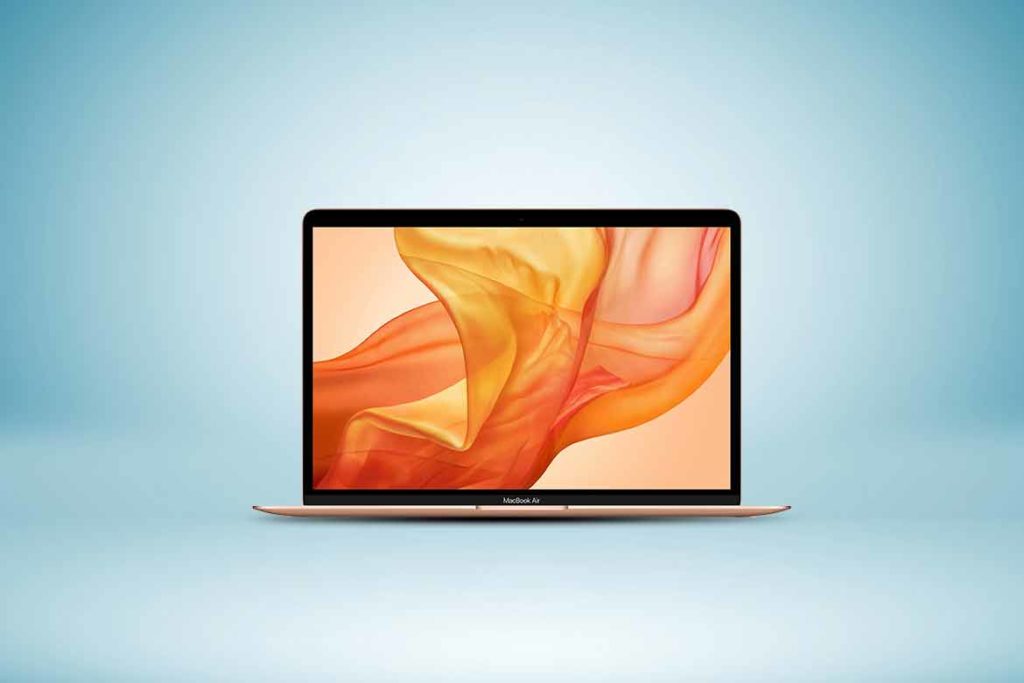 The Mac Book Air is one of Apple's devices, and we all know Apple for making good and amazing devices like the iPhones of different models, iPads of different models, and also Mac Book also of different models and of which the Mac Book air is part.
The Mac Book air is a flat laptop and it has almost the same design as the previously made Mac Books. The design did not really change since the previous version on the outside. So it will be a little bit difficult to tell which one is better than the other. It comes in 3 color options which are: space grey, gold, and silver.
The Mac Book Air has a Touch ID sensor which is at the top right corner of the keyboard, this allows you to power on the laptop and signs in with your fingerprint.
Let's look at the pros and the cons of the Mac Book air. The pros are the positive things about the Mac Book air while the cons are the negative things about the Mac Book Air. And they are as follows:
PROS
In the Mac Book air, there are no major flaws, or let me say there are no obvious major flaws. It is very good for browsing and very fast and also for light gamers. The Mac Book air is the right device for them to get because it is also good for light gaming. It possesses a webcam (though a little bit terrible), fingerprint sensor, and scissor-switch keyboard. It handles intense photo and video editing workloads better, that is, editing of pictures and videos would be done better on the Mac Book Air.
The Mac Book air runs iPad and iPhone applications due to its processor which is an M1 processor. I found out that the Mac Book does not use an M1 processor before. The chip was just changed recently and the M1 processor does quite a lot of good things better than the former chip. Way to go Apple.
Apple made it known that the Mac Book air can last for 30 hours or more of consistent use (according to Apple: 18 hours of video playback and 15hrs of the wireless web), but when I did my researches, I found out from many people that has purchased the Mac Book Air that it only lasts for 8-10 hours of continuous use on battery. It also has good speakers, so there is no need to add speaker extension to the system when trying to watch a movie or listening to music or even playing a game, or doing anything that produces audio.
The Mac Book Air also multitasks really well and it is very fast.
CONS
Just as I mentioned earlier that the Mac Book Air does not really have a major flaw, and it has its good side, so also it has its bad side. But the bad side is not something to really dwell upon because the good side has a higher percentage.
The following are the few defects of the Mac Book air:
Terrible webcam
No Touch screen
Terrible Webcam: The Mac Book Air as I heard from the users and my research from the internet does not have a very good camera. The webcam is a little bit poor and does not capture things clearly. I saw a picture that was taken with the Mac Book air and it was a little bit bright and it does not really bring out the real picture.
No Touch Screen: We all have been expecting a Mac Book that will be a touch screen, but Apple disappointed us again by developing another Mac Book that does not have a touch screen. So this is one of the setbacks of the Mac Book Air.
DELL XPS 15
The Dell XPS 15 is a 15-inch screen and it is the best Windows laptop of 2020. It has the latest and best mobile tech from intel and it has one of the finest designs we have seen.
Let us consider the pros and the cons of this laptop.
PROS
The battery life is very good. According to my research, I found out that the battery life lasts for 9 hrs 44mins, and I think this is a pretty good battery life for a Windows laptop.
It is thinner and lighter
It is a powerful laptop and it is very stylish.
CONS
It is not a gaming laptop
It is a 15-inch screen, so it is not okay for those that want a smaller laptop
HP Spectre X360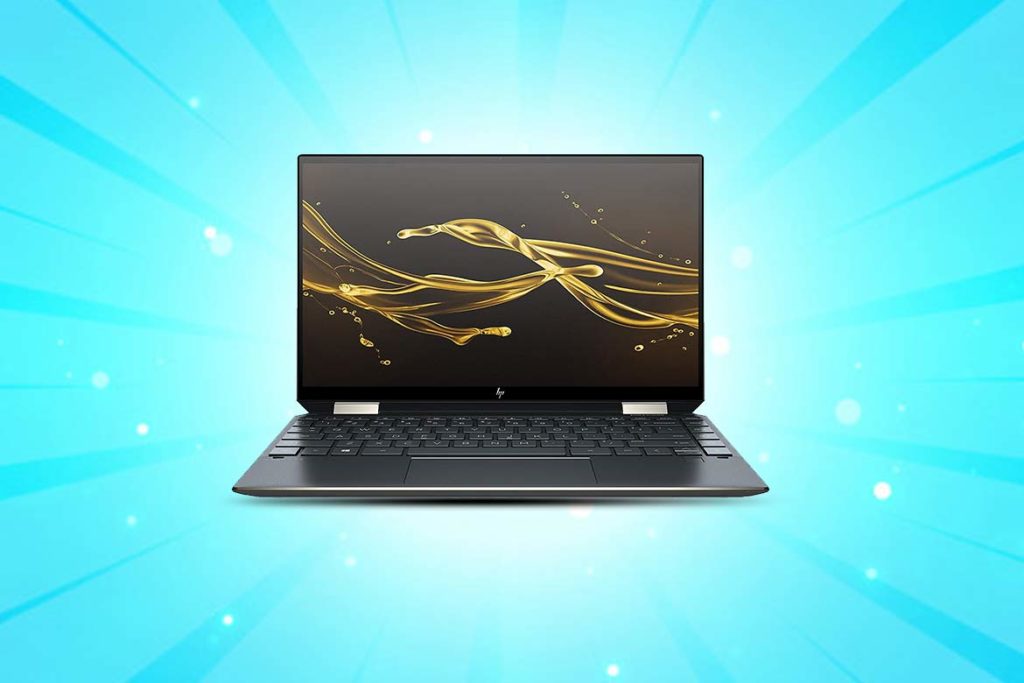 HP Spectre 360 is a 10th generation intel core processor. Below are the pros and the cons
PROS
It has a lightweight performance
It is flexible- the Hp Spectre X360 can be swapped between tablet mode and laptop mode. And that is a very nice thing for a laptop to have
CONS
It is very expensive
It gets hot at times.
And because of the new features, the battery life is not really strong
Also Read: How To Easily Remove Laptop Battery?
Dell XPS 13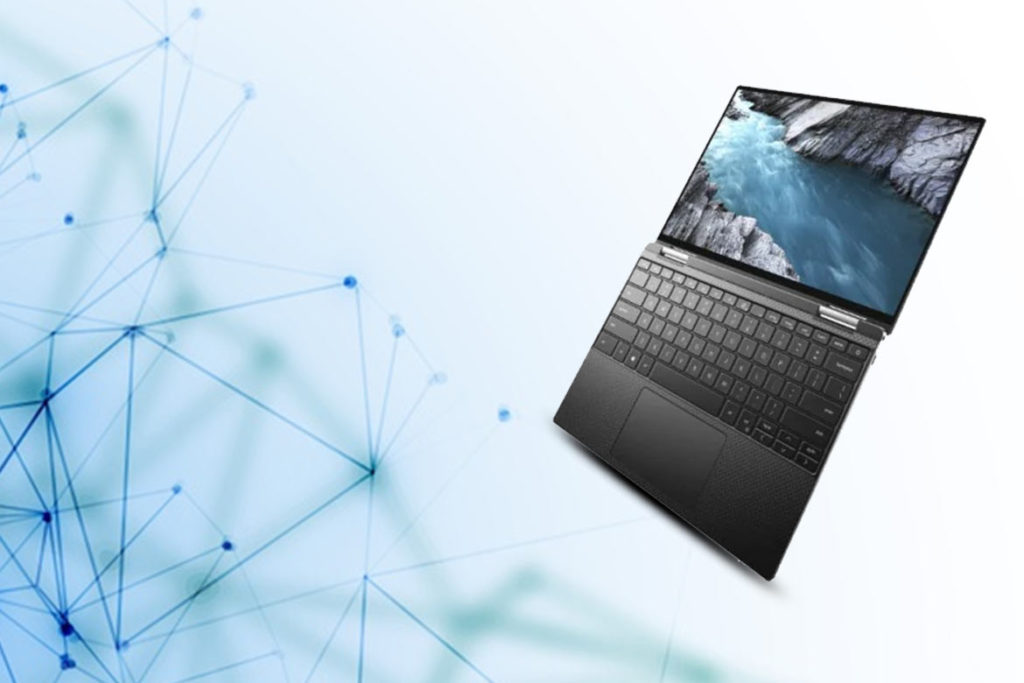 PROS
Stunning design: The dell XPS 13 is very light and it weighs 2.8 pounds and the design is top-notch also.
It has an excellent battery life that lasts for 11hrs
CONS
The sound quality is not too good
And it is very expensive
L.G. GRAM 17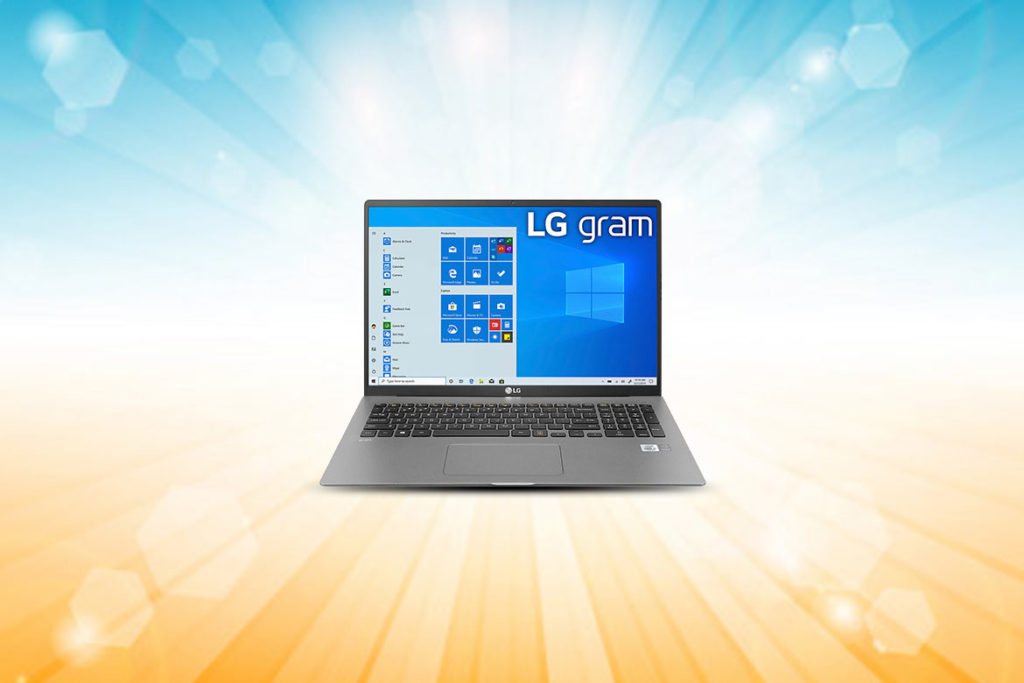 The L.G Gram is a 17-inch laptop. It has an excellent battery life that lasts for 14hrs. It has a big, beautiful screen and you can purchase it if you do a lot of typing because the keyboard is top-notch.
Also Read: 9 Best Laptops available under 50,000 to make your work from home more interesting
Acer Swift 3
This laptop is one of the best laptops you can buy in 2020 because it is an excellent multi-tasker. It is affordable, portable, even though the speakers are not so good and it is also not good for gaming. So if you are a gamer, this laptop is not for you because it does not do heavy gaming.
MacBook Pro
 This laptop has an excellent battery life, a good speaker, and newly improved keyboards. The battery is a 100-watt hour battery, so I think it's good battery life.