Your companion in times good and bad… Don't think too much it isn't your partner or friend… but your smart phone… my friend!! We're close to our phones as can ever be and pamper ourselves crazy over our smart phones. And like we keep revamping our wardrobes we revamp our phones too. the many classy covers and cases that adorn the shelves of stores and online shopping websites are pure crazy. The market is overflowing with a variety of mobile phone covers.
Here is a sneak-peak into the popular covers that are available for your precious phones:

Clear cases – These clear mobile phone cases protect your phone without hiding it. It lets you enjoy the original color of your phone and still protect it from nasty bumps and scratches.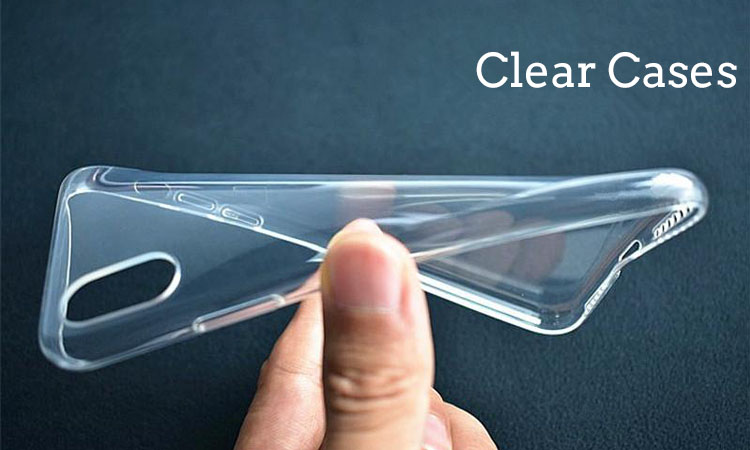 Protective case – Your mobile phones can come expensive and you need to protect them from any drop while handling them at the same time. There are many affordable and ultra slim and sleek covers that are available to the really rugged ones that can survive a drive through hell. From matte finish to shiny and glossy, these mobile phone covers come in all sizes and colors.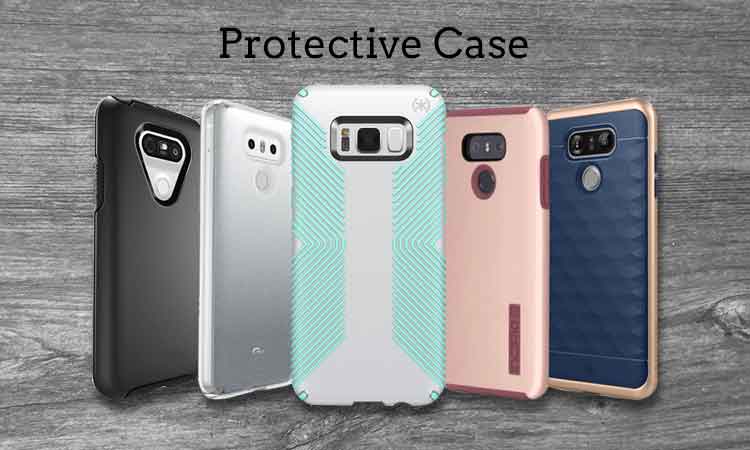 Essential covers – Your smart phone comes with a hefty price tag so it needs extra care while handling. A protective essential cover helps safeguard your phone from falls and scratches too.
Battery cases – These mobile covers add battery life to your phone. Though it adds a little bulk to your phone but your visits to charge your phone will considerable reduce with this cover.
Waterproof covers – These are truly life-saving as they perfectly seal your phone and are capable of withstanding water submersion.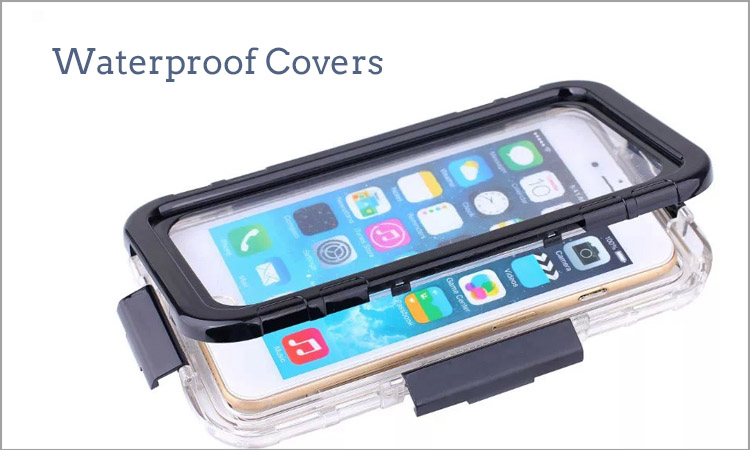 Beautiful covers that have high style quotient – Whether it's a festival or just your mood these beautiful covers will lift your spirits.
Designer Phone covers – Your phone deserves nothing but the best, designer phone covers add a touch of glamour to your phone. It is the ultimate accessory to your luxe obsession.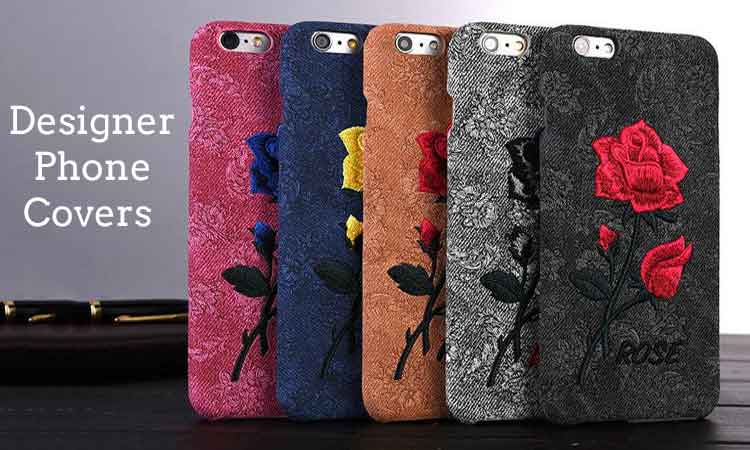 Whatever your style statement and personality, let your mobile phone covers do the talking.