People always think that if they want good photography with their phones then they need an expensive phone but it is just a myth. You can do Mobile Photography with your simple mobile phones and it doesn't matter whether you have an expensive phone or not, you just need some tips and techniques to get good pictures.
In this article we will see the techniques which will help you in doing mobile photography.
Clean Your Camera For Mobile Photography
A camera is the most essential thing for mobile photography. People usually forget about the camera while taking pictures. If your camera is not clean, you can't take good pictures. First, you need to clean your camera whether with a clean cloth or a cotton. And now the phone is ready to take good pictures.
Also Read: The Best Place for Photography Courses in India
Use Grid lines For Mobile Photography  
Most of the time we face problems like blur image or image is not in the correct position. So for that, there are grid lines. And with the help of gridlines, we can take good and straight pictures.
To enable that. Go to the settings and open the 3*3 grid. There are so many options for grid lines but 3*3  is perfect for photography.
Rule Of Third for Mobile Photography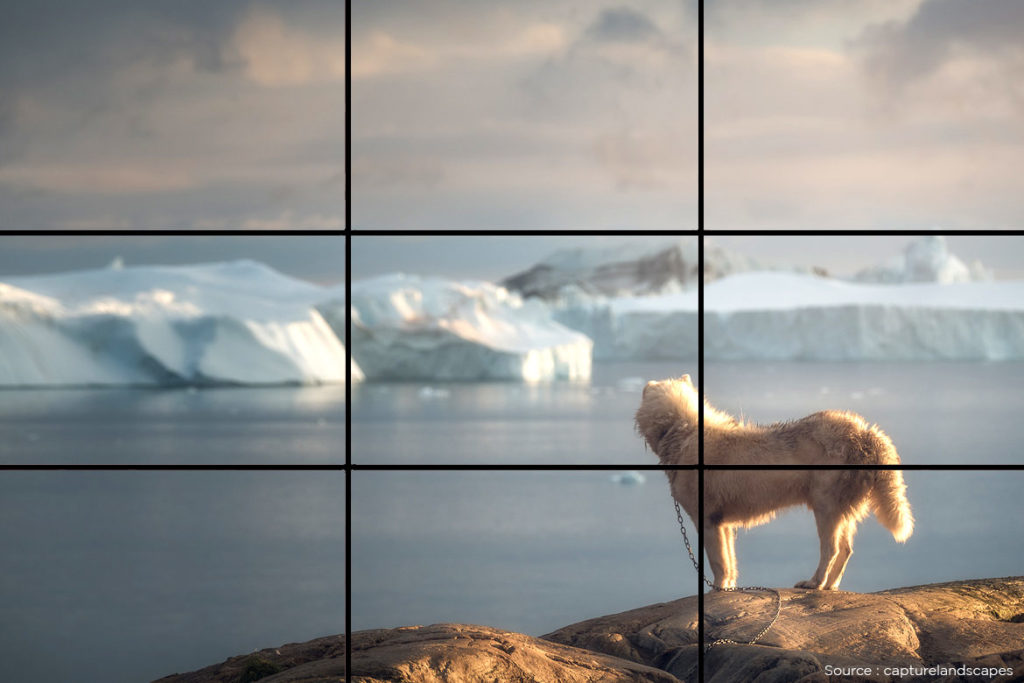 Rule of the third is the rule which is used by professionals. For using this rule you need to enable grid lines. Whenever you are taking photographs, put the main object on the third line of the grid. this rule makes the picture looks more beautiful and real.
Also Read: 5 Top Photography Tips
Rule Of Odds for Mobile Photography
If you are taking any photo then count that object in odd numbers. Like, if you are taking a photograph of the flowers then their number should be in odd numbers like 3, 5, or any odd number.
Manual Mode for Mobile Photography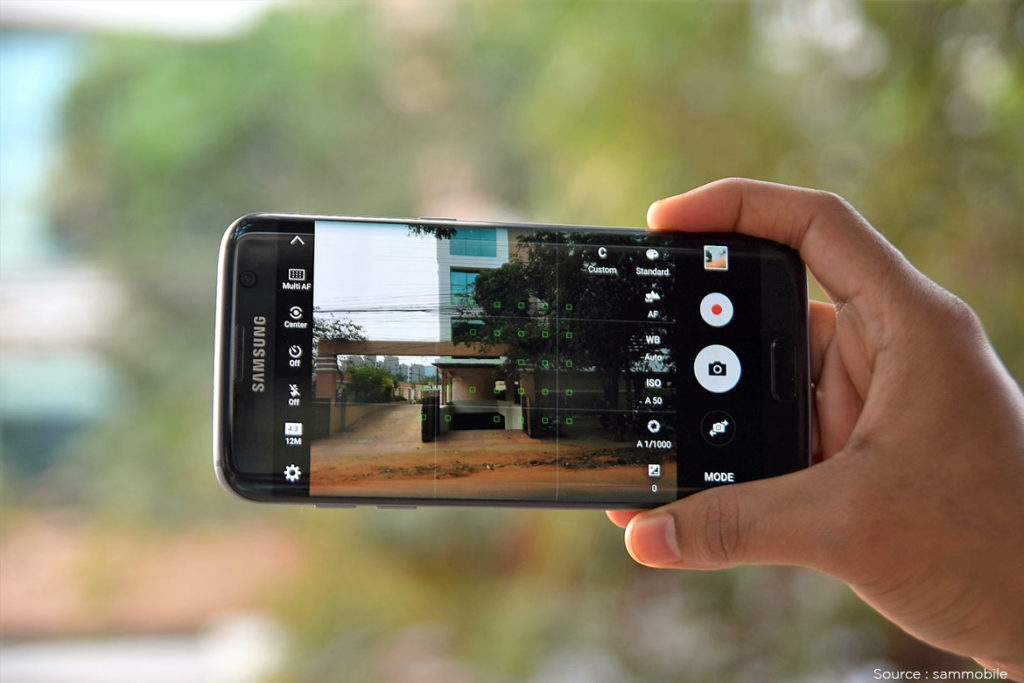 Use manual mode for mobile photography like Shutterspeed and I.S.O. With the help of these two functions, you can click photos like a pro. Shutterspeed helps you in capturing fast and moving objects and ISO helps in filling light when it's required and reduces the light when there is more light coming in the lens.  
With the help of these tips you can take photographs like a pro even with your mobile phones.