Canon is a Japanese corporation that specializes in the manufacturing of imaging and optical products like cameras, camcorders, printers, steppers, photocopiers and medical equipment's. Since 1984 Canon has been manufacturing and distributing digital cameras. The first digital camera started with RC-701 followed by PowerShot, Digital IXUS series and the EOS series of DSLR including the high-end professional camera models.
Canon is one of the top environment and climate-friendly organization. The cameras are lightweight, very versatile with state of the art features. They have fixed lens flexibility, mirrorless cameras, DSLR's and many others. Canon cameras boast of innovative technology that is the best in the market. Their cameras can broadly be divided into these main categories:
Interchangeable Lens Cameras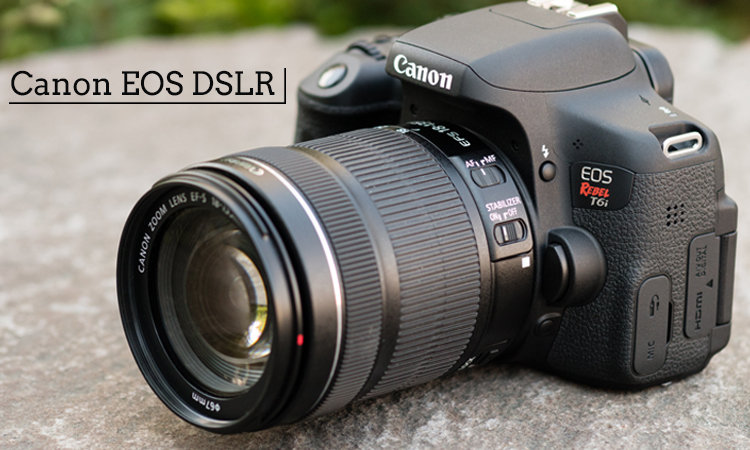 EOS R System is built on the lens mount that offers dynamic ways to 

capture all your memories redefining boundaries of photography and 

filmmaking. It 

can fit into your existing EOS system with ease thanks to the 

phenomenal RF lenses plus compatibility with the EF and EF-S range. 

It offers a full-frame 30.3 Megapixel sensor with Dual Pixel CMOS AF 

for super-fast, accurate focusing and high-resolution capture. It is 

perfect for the agile filmmaker, offering responsive lenses and 4K 

video recording.
EOS DSLR – This offers an optical viewfinder via a prism and reflex 

mirror system so you can see the subject with your own eye through 

the lens. These preserve detail in highlights and shadows, low noise 

images straight from the camera and shallow depth of field for

stunning portraits. They're built to deliver professional results

with every shot you take. Whether you are a beginner or a 

professional this range will satisfy all your needs.
EOS M Mirrorless – These offer flexibility and convenience with high image quality in both movies and stills.
Fixed Lens Cameras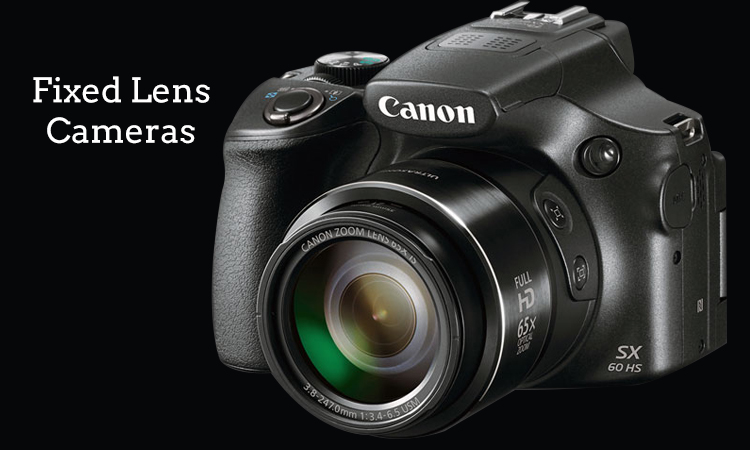 Bridge Cameras offer the biggest optical zooms, a DSLR grip, and full creative control.
Superzoom Cameras – These fit superzoom lenses into super compact, stylish 

camera bodies.
Point and Shoot Cameras – These are very stylish and easy to use. They 

are compact and pocketable. They make shooting pictures and sharing 

them very easy.
These are the Camera range of Canon which offers a variety like low light cameras, underwater and adventure cams, travel cams, Wi-Fi cams and much more under its umbrella.
For the information about Latest Technology Updates follow us on Facebook, Twitter, and Instagram.