Preserving memories has always played a vital part in our lives. To look back at moments well spent is always a fun way to family time. The birth of digital photography and smart devices have given photography a new lease of life. A newfound obsession in taking pictures and videos is on the rise. The phenomenon of the selfie has caught the world by storm. These and many more have upped the sales of cameras. Brands that offer a range of features on their cameras.
Here is a list of camera brands that are available in the markets today: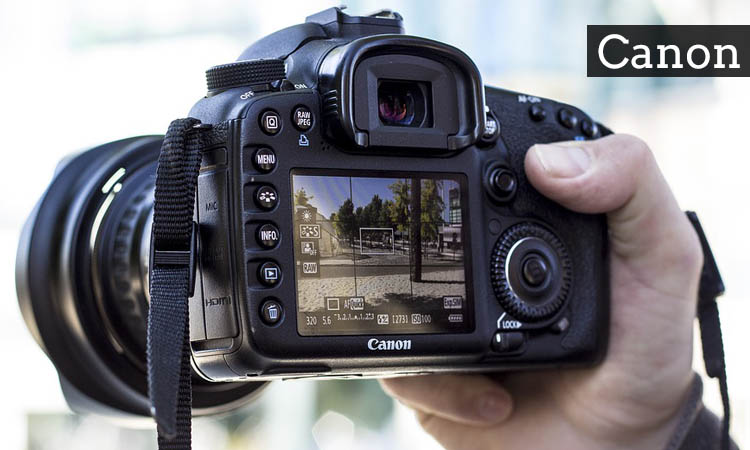 Canon –It is undoubtedly the best brand for cameras. It caters to all kinds of photographic needs, whether you are a professional or a camera enthusiast. Their cameras are user-friendly and offer mirrorless and 35mm film SLR cameras.Canon EOS DSLR & EOS M Mirrorless, The Most Popular Camera
Read more: Canon EOS DSLR & EOS M Mirrorless, The Most Popular Camera
Nikon – An ergonomic range of cameras that are value for money. It boasts of the sharpest images and fares exceptionally in low light.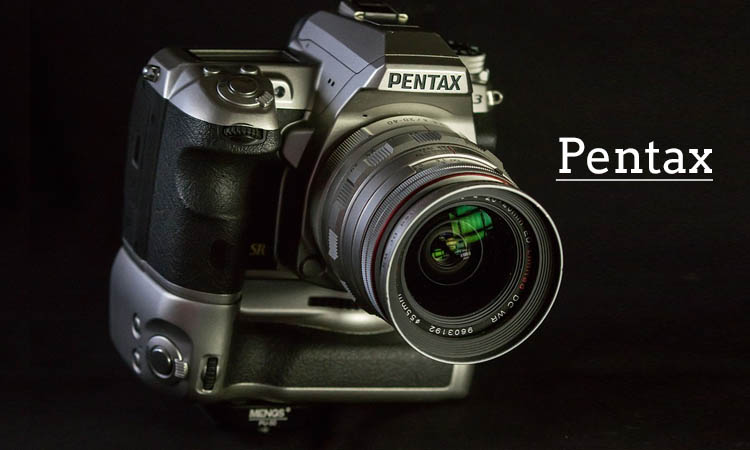 Pentax – The brand has some of the most durable and weatherproof cameras at affordable prices. The cameras are easy to use and have a universal K mount for old lenses too.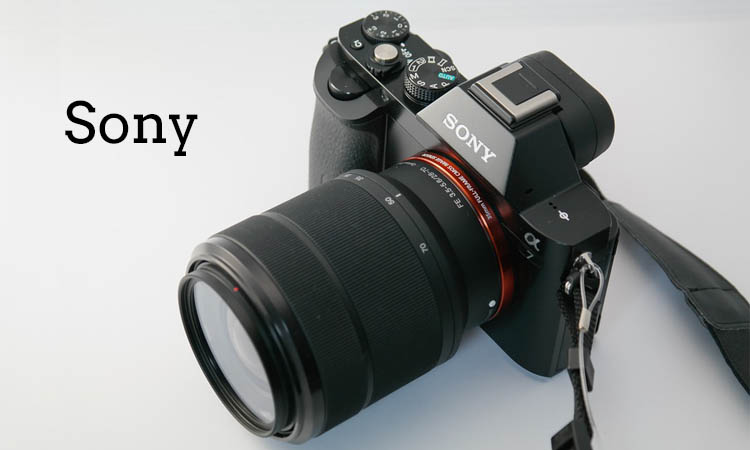 Sony – The brand offers a premium range of mirrorless and point-and-shoot digital cameras. The enhanced image stabilization and the advanced autofocus system make it great for action photography. Extremely user friendly and affordable Sony cameras are futuristic and innovative.
Olympus – Latest technology at affordable prices is the motto at Olympus. It has the best mirrorless cameras and quality SLR's to its credit. Its DSLR range is lighter, smaller and very fast too.
Fujifilm – A user friendly line of instant cameras, Fujifilm is very popular among the young generation. They offer quality film cameras, lomo and instant cameras at affordable prices.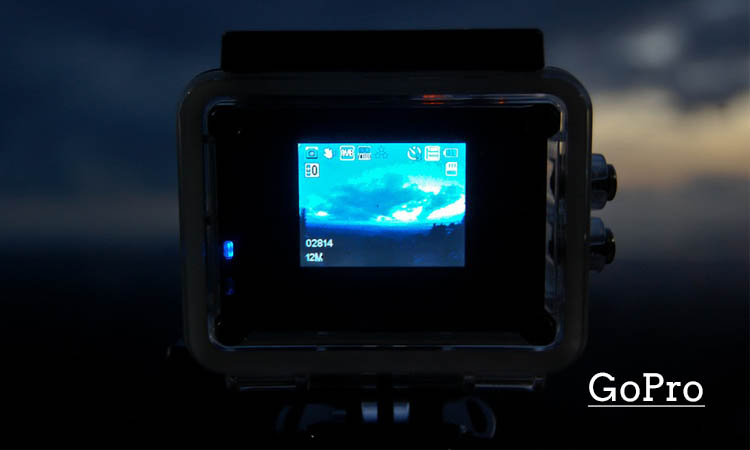 GoPro – The most popular choice for action cameras which are compact, light-weight and have a rugged build. They can be mounted on anything.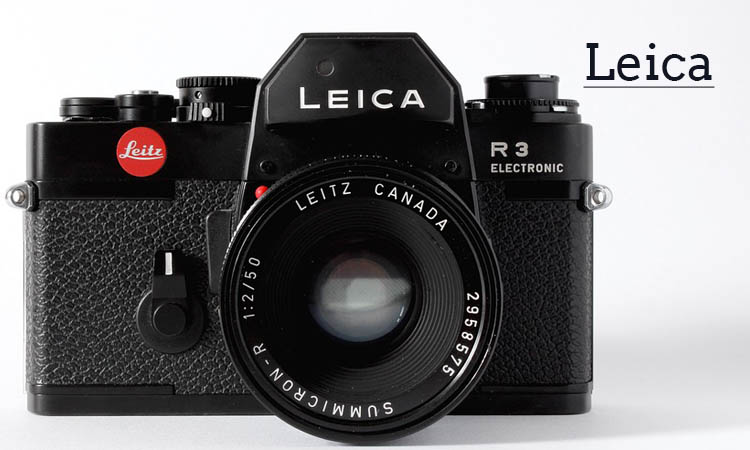 Leica – The brand has the most beautifully crafted cameras which are known for their durability. They are compact, portable and very quiet with superior image optics.
These are some of the best camera brands available worldwide with a range of cameras for all.