As the name suggests here in this article we would be listing some New Technology Apps out there in the market.
Pocket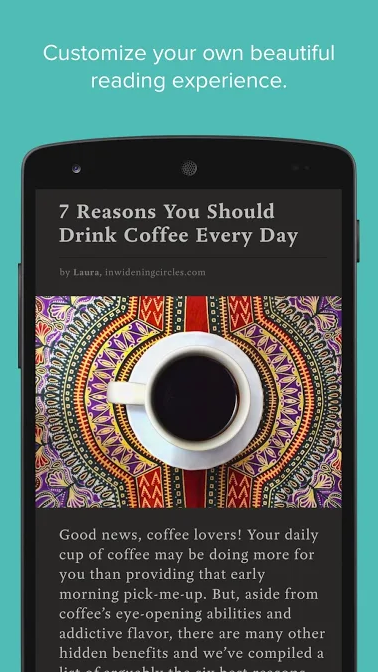 Next time you want to read an interesting long article later on, use Pocket to save it. The much loved browser extension and bookmarklet will save any webpage from your phone with the simple use of Share button. When you are free to read it, just open the article in Pocket for a clutter free and ad free experience that even works in offline mode. It is a perfect one while you are travelling or on a vacation.
Weather Timeline
Making the best use of Android's material design, this app gives you a feel that it is just made for Android. It gives you an accurate weather forecast for the upcoming hours, next 2 days and rest of the week and makes the optimal use of color coding to deliver valuable weather information with a glance.
Waze
While Google Maps is the most used app when it comes to basic navigation. Waze is a must when you're headed for a crowded city or taking off on a road trip. This app takes its real time input for information from users, about traffic jams, speed traps, and closures, enabling you to take decisions regarding alternate route before you get stuck on the freeway.
Mint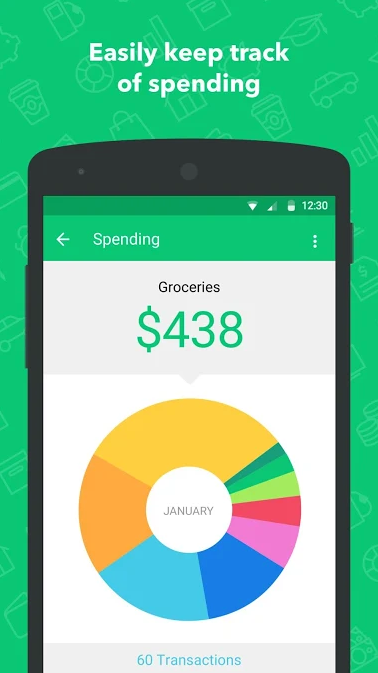 It is more than a just simple budget manager. It helps you keep a track of all your finances by interlinking your checking, savings, finance, 401k, and credit card accounts. Once the app is on the job, you can have a real time report on :
How much money you have spent
What you're spending it on and
What is the Credit Balance in your Bank Account
No need to manually add every transaction. This app also has a feature of setting goals and creating reminders.
There are whole lot of apps that are there in the play store available for download, some are free and some are paid. Some are ad-paid and some ad-free. Try them to get the best experience from your smartphone and apps combined.