Open Doors is a new app from Truecaller that is available for iOS and Android devices. This app provides live audio. This functions as a clubhouse for an audio social app. Users can converse in confidence and in private with this. A unique team from Stockholm and India worked together to create the App. This app is available to users without a fee. Both the Apple App Store and the Google Play Store offer the app for download.
 How to use Open Doors App?
Utilizing the Open Doors app is quite simple. You only need to tap once to sign in if you already use the Truecaller app. Only your phone number will be confirmed if you are not a Truecaller user via missed call or OTP. You'll need to give this app permission to access your contacts and phone.
Connect while maintaining privacy: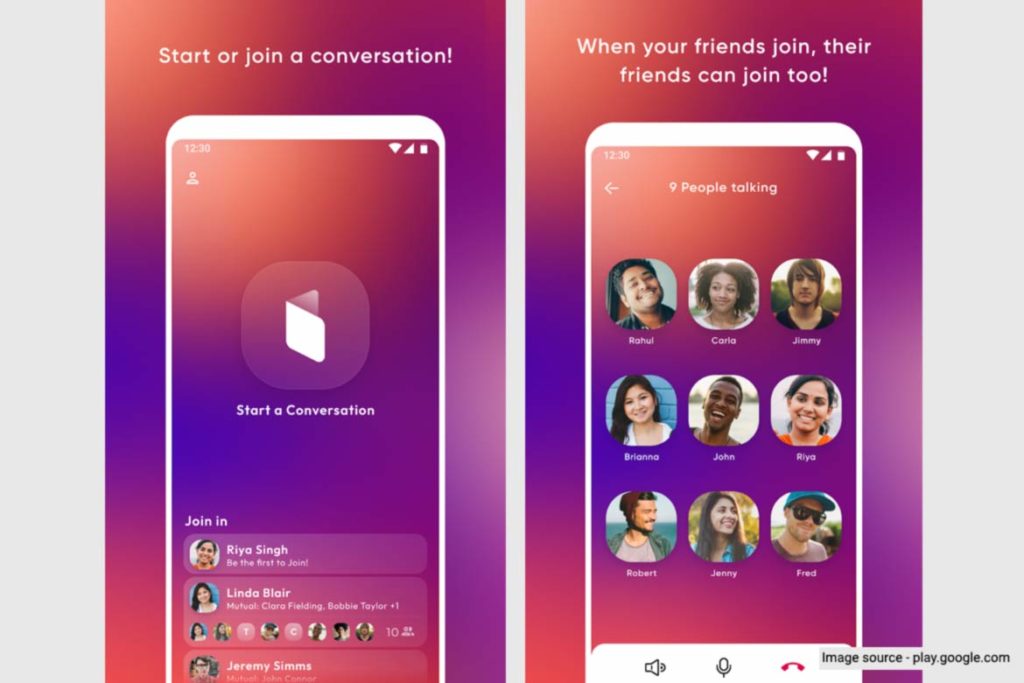 Read more: Oops! You won't be able to share your Netflix password with friends; Know why?
When using the Open Doors app, users won't be able to view each other's phone numbers. Users are able to exit the conversation at any time while it is ongoing. When they see a notification from you or click a shared link, your friends can join the discussion.
Compatible in many languages:
Currently, Open Doors will be available in the following languages: English, Hindi, Spanish, Latin, and French. According to the company, additional languages will be added to it soon. Real-time communication is always possible with Open Doors. It works out of the neighbourhood just like the trucker. No one else can listen to it without your knowledge, and it is not saved anywhere.
Working on other features:
The app is already developing some additional features, such as the ability to establish close relationships with the individuals in your contacts, give your opinion on what they have to say, and have total control over how you want to be notified of new conversations.