WhatsApp has become an integral part of our life. Over time it has successfully become our primary means of communication. So any change regarding it is important for us to know as a user. Here, today we are telling you about 3 big WhatsApp related news that you must know as a user.
 Stretching the duration of Delete for everyone:
WhatsApp is now working on an update that will allow you to delete a sent message even after two days. WhatsApp is working on increasing the timeline of the 'Delete for Everyone' feature by two days and 12 hours. Right now Delete for Everyone is for one hour, eight minutes and 16 seconds. After this update, people will be able to delete a message sent by mistake even after a long time.
The beta tracker WABetaInfo, a site that tracks the WhatsApp feature, has shared this information. According to the report, the new time limit of the delete for everyone feature is being tested on Android version 2.22.410 of WhatsApp. After the new update, you will get two and a half days to delete a message on WhatsApp for everyone.
 Earlier also there was a report which claimed that WhatsApp is working on a new update, after which WhatsApp messages will be deleted for everyone even after seven days. However, there is no clear information about this yet.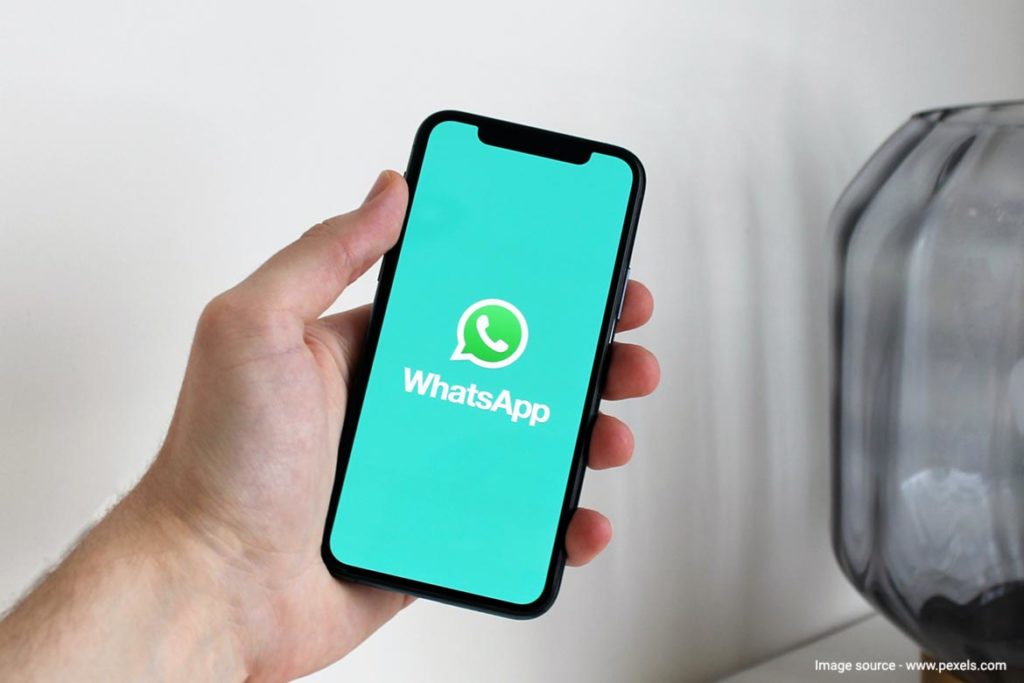 Read more: CES 2022: THESE LESSER-KNOWN FEATURED FUTURISTIC GADGETS WILL TAKE YOUR BREATH AWAY
No more free strorage:
Google is gradually ending free services related to storage. The company has already ended the unlimited storage service for Gmail users. In such a situation, now Google is shutting down the facility of unlimited drive chat backup storage for WhatsApp users as well. This keeps your huge chat back-ups at a position where either you won't be able to store new chats or you have to pay a storage charge. In other words, if WhatsApp users want unlimited storage on Google Drive, then they may have to pay a charge. According to WABetaInfo, WhatsApp can set a limit for storing chat backups of Android users on Google Drive.
Testing community feature:
WhatsApp is also testing a community feature, which is similar to WhatsApp groups.  There will also be an admin of the community who will decide who will message in which group and who will not. Apart from this, if a member leaves the community, then he will not be able to see the linked group with that community.
According to the report, users will be able to name a community. Besides, the admins of the community will also be able to write the description of the group according to themselves.
Also read: Internet is No more Prerequisite for Digital Payment; Paytm brings Offline Tap to Pay, Here's How to Enable