Messaging platforms like WhatsApp have become indispensable for today's work. As businesses are more and more dependent on digital communication, sensitive personal and business information is shared through apps like WhatsApp. Moreover, cyber threats are always there to infringe users' privacy and security. Therefore, it is important to know the best practices and important settings that users should adopt to secure their WhatsApp accounts and chats. Here are simple ways users can secure their WhatsApp accounts:
Keep WhatsApp application updated
WhatsApp developers always find bugs and errors in the application code. Hackers can use these bugs and errors to break the user's device. Developers fix these bugs and errors through the release of app updates. Therefore, it is important for security reasons that users keep their WhatsApp up to date. The app update will also give users access to the latest WhatsApp features.
Check for the Encryption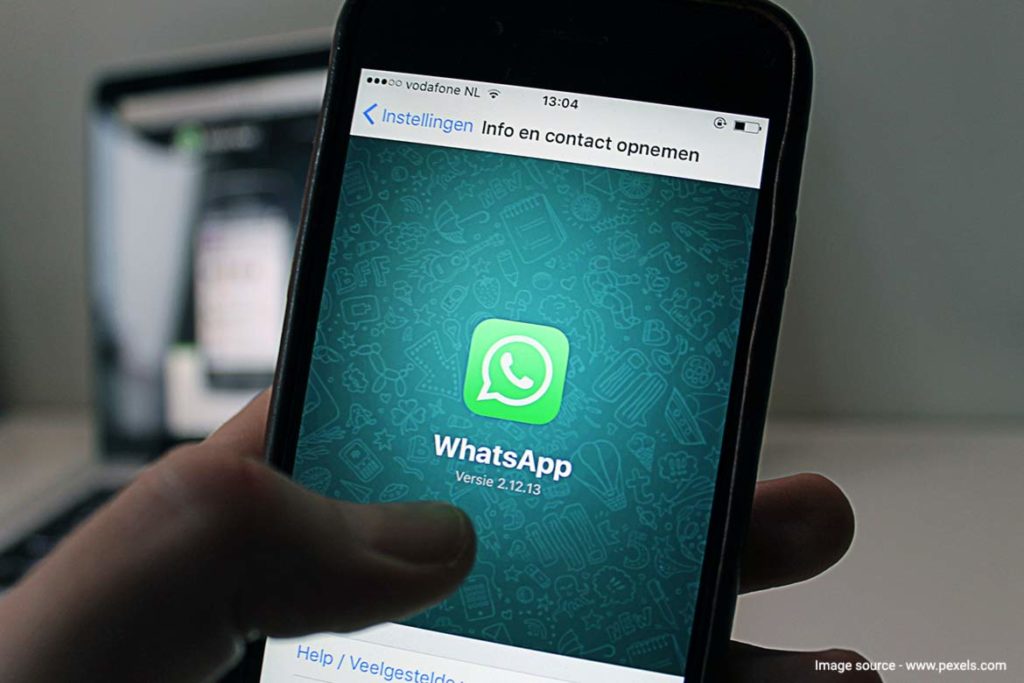 Although WhatsApp encrypts all chats by default, sometimes you want to double check. We recommend doing this while sharing sensitive information such as credit card numbers with a trusted contact.
To verify encryption, of a chat, tap the contact's name, then tap Encrypt. You will see a QR code with some digits written below. This 40-digit pattern is your security code. You can check this code manually by comparing numbers, asking your contact to scan this QR code, or by scanning your contact's code using the "Scan code" button.
Set up two-step verification on WhatsApp
If an application supports 2 step verification , you must use two-factor authentication (2FA). This adds a recurring password to WhatsApp and also ensures that your data is not accessed by anyone else. To activate 2FA
Go to Menu
Open Settings
Tap Account
Click on Two-step verification
Then click on Enable.
Follow the steps to create a six-digit PIN code that you can easily remember.
 Importantly, add your email address to retrieve that code in case you forget it.
Users can provide an email address or tap Skip if they don't want to add it. WhatsApp recommends adding an email address because it allows users to reset two-step verification to help protect their accounts.
When this feature is enabled, WhatsApp will periodically prompt the user to enter a six-digit PIN before accessing the app. This is done to make sure users remember their PIN. The user can reset the PIN through the email id they provided. Periodic password checking is random, so it's not exactly the same as locking down your chat password. But that's not the point of 2FA. The purpose is to prevent others from accessing your WhatsApp account without your consent. This is truly one of the best new features of WhatsApp and is even available on WhatsApp Web.
Enable security notifications
When a new phone or laptop accesses an existing chat, a new security code is generated for both phones. WhatsApp can send notifications when the security code changes. This way you can test the encryption with your friends on another messenger, keeping them safe.To turn on security notifications
Go to WhatsApp
Open Settings
Click on Account
Tap on Security
Open Show security notifications
Here flip the toggle to green.
Turn off backups
There is one flaw in the end-to-end encryption: WhatsApp backs up chats to Google Drive or iCloud. You can then access your previous messages if you decide to reinstall it in the future. The backup, however, is not encrypted. So, if you are more concerned about your privacy, you should disable it.
In order to stop automatic cloud backups:
iOS users can Go to WhatsApp > Settings > Chats > Chat Backup > Auto Backup > Off
Whereas for Android : Go to WhatsApp > Menu > Settings > Chats > Chat Backup > Backup to Google Drive > Never
Beware of WhatsApp Scams
As an instant messenger, WhatsApp occasionally may subject you to scammers. To avoid falling for them, you need to be aware of some of the common ones. One method for hacking your WhatsApp chats is through social engineering. The most persistent ones mention "WhatsApp Gold," a paid version of the messaging app, or your account expiring. Regardless of how it is phrased, the scam's goal is to get you to pay for WhatsApp. It shouldn't be necessary to emphasise this, but you should never pay for WhatsApp. It has been made clear by the firm that WhatsApp would always be free.
WhatsApp Privacy settings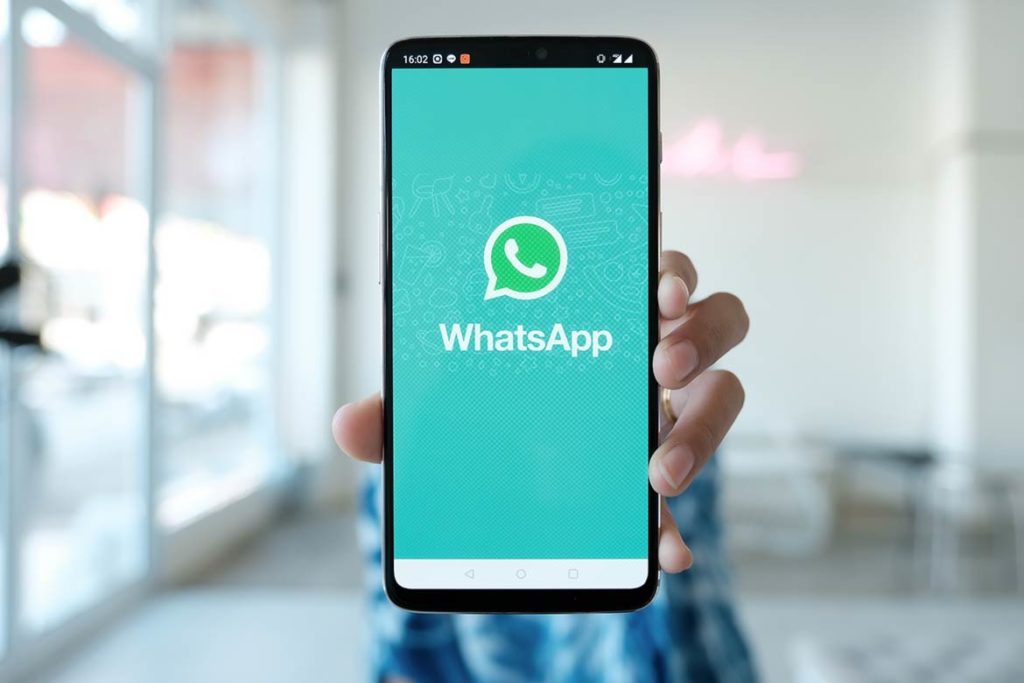 Read more: WhatsApp introduces 3 new interesting features, Check here
WhatsApp isn't the most private messenger out there, but it gives users at least some control.
Go to Settings and tap on Account and click Privacy to set your privacy priorities. Your Last Seen, profile photo, about, status, and live location are all things that you may decide who can view. The blue tick marks can be turned off here by selecting the option to disable Read Receipts. There isn't a suggestion here; you can go with whatever suits you the best.
Conclusion
You should be aware that WhatsApp isn't totally secure despite all these features. In fact, you can try several alternative, safer communication apps like Telegram. However, WhatsApp's security measures ought to be adequate for 99 percent of regular users.