Having a right cybersecurity tool is now becoming more and more essential. However, one often gets confused regarding choosing the right option. The best way to secure your network is by using the right VPN.
It secures your internal traffic and also protects all the connected devices.
VPN is a great way to work safely online as the use of virtual private networks. It means that you can work without any tension. Additionally, the private network also means that you get point to point and site to site connection.
So far, a number of researches prove that the use of VPN provides a secured network security. It's also the best way to get secured remote access by linking others through completely encrypted tunnels.
So, it's basically a digital security tool that secures the data traffic from the user's device. A secure server reroutes the data from the device by changing the IP address. Thus, it also helps to secure the internet connections from the unauthorised intrusion.
In the market there are lots of VPNs that provide different types and levels of service. Thus, it becomes important to decide whether you would like to go for software VPN or hardware VPN. Well, it all depends on your requirement and need hence we will compare both software vs hardware VPNs.
Hardware VPN
VPN based on hardware is a device that has its own processor. It does encryption along with authentication along with other virtual private functions. So, VPN hardware provides more security and is quite expensive but suitable for large scale businesses or organisations.
However, there is a limit on the number of virtual tunnels that one can created. It means that in future, if you require to add more devices then you might have to purchase another VPN hardware device.
Also, the VPN hardware device might be complicated to set up. Additionally, it even requires some more time and the maintenance is also complicated.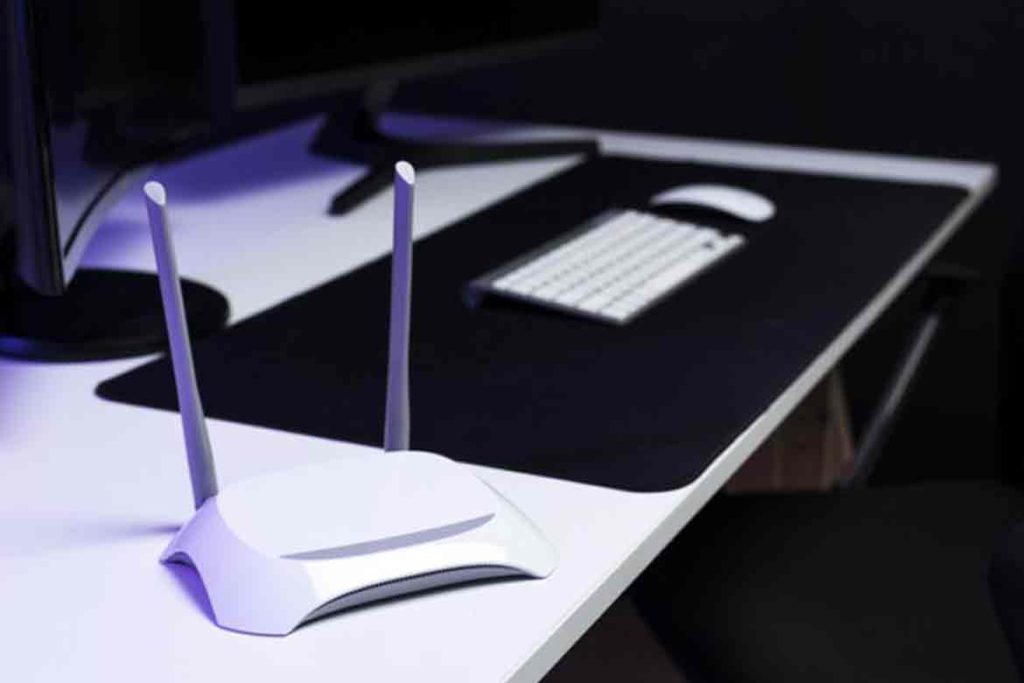 Advantages of VPN hardware are
Dedicated IP solution
High level of security
Simple and easy remote access to the network
Does not put load on your device as the dedicated hardware takes care of all the processing
Software VPN
VPN software does not require any hardware device. Instead it's an application that runs on a server which provides speed, security, affordability and scalability. VPN softwares are not expensive as compared to the VPN hardware. Moreover, you can upgrade it even if your business scales up.
Setting up a VPN software just takes a few minutes. Thus, it does not take much time to download and install like a hardware VPN. It's basically suitable for mid-sized businesses and companies.
The software VPN installs on the client's device to establish a secured connection between the device and VPN server. In most cases, inbuilt VPN clients are available. However, the user can also install third party clients to get more features and better interface.
Advantages of Software VPN
Easy to install and setup as it does not require any advanced technical knowledge
Affordable solution
Can be upgraded if the size of the organisation expands
Hardware VPN vs. Software VPN
Well both types of VPN's have their own advantages and disadvantages. It'd be wise to compare them and then decide which is the best solution for your enterprise or home network.
Usually, home networks do not require much VPN support. Organisations though are a different breed altogether. Here, lots of internal software and online work may require additional security.
If you're still not sure about which VPN to use then we will compare VPN hardware and VPN software. This comparison will be on the basis of: –
price
speed
remote access
location
scalability
maintenance
security.
Price
When it comes to choosing the best VPN for your organisation, the first factor that comes into mind is cost. Generally, you'll notice that hardware VPNs are pricey as compared to software VPN's. Anyways these are expensive even if we do not compare them with the software ones.
So, it is suitable for large firms and businesses because they have larger setup and more number of devices. Such organisations can thus, afford the hardware VPN's. Moreover, the software VPN's are affordable and does not cost much also these are scalable. Thus, these are well suited for medium sized organisations or startups.
Speed performance of each VPN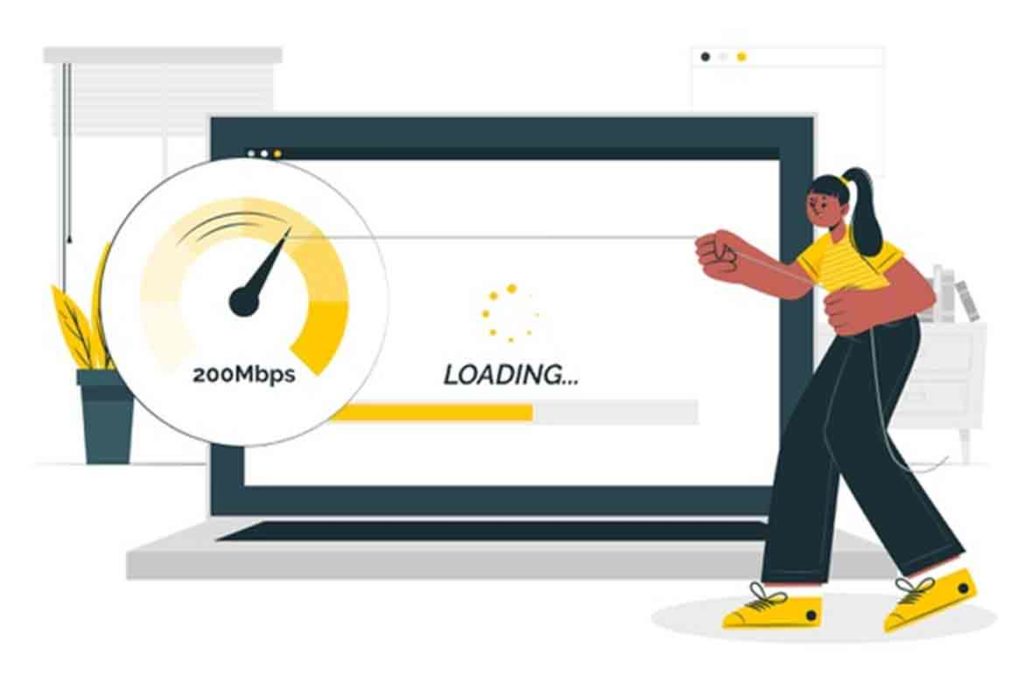 This is the second criteria on which we can compare these VPNs. The hardware VPNs are much faster as compared to the software VPNs in the older machines. But with advancement of technology it is not true anymore because the devices like a smartphone and laptop can now run multiple apps and functions at a same time. So, multitasking is easy and it means that VPN software do not impact the speed much and are as good as the VPN hardware.
Remote access
Remote access is another important point that one should not ignore. One should specially consider this before buying the VPN, whether it is hardware or software.
VPN hardware provides the desired security and encrypted connections so that the organisation employees can work on the intranet without any hassle.
As compared above, it's suitable for large enterprises where a complete set up of the IT department is available which can easily install the hardware VPN and do the set up in a few minutes.
It will not be easy to set up VPN hardware as it involves complicated processes as compared to VPN software. When we talk about the VPN software remote access, then not all of them provide it. Whereas, they provide secure remote access in the cloud or office intranet so that the employees can work on any device and still have access to the VPN through secured cloud storage.
In case of hardware VPN, the connection is encrypted for employees and the employees can still have access to the corporate intranet from anywhere. But the settings are not easy and a bit complicated.
Locations
One can download a VPN software anywhere from the internet. It's installation also takes around a couple of minutes. The moment you enter the license key, you can start using it and work effortlessly without having any security concerns.
Most of the VPN software programs are available in multiple virtual locations including different countries in which the user can easily connect.
Whereas, in case of hardware VPN, there are options to select less countries. This is because the one needs to physically place the device at the desired location for getting access.
Scalability of Each VPN
This factor also plays a vital role in case your organisation is on a path to expand. This is because in case you choose VPN hardware, then you'll also need to upgrade the hardware device when the organisation grows and ends up adding more devices.
We are mentioning upgrading because one VPN hardware device can support only a limited number of machines. In case your company grows, then you may have to shell out more money to install more hardware VPN devices.
But this is not the case with software VPN. You can easily upgrad it according to the need as it's virtually available and does not require any physical placement of the device. All you have to do is buy the additional service and you can instantly get the upgraded services to use it on more machines.
Maintenance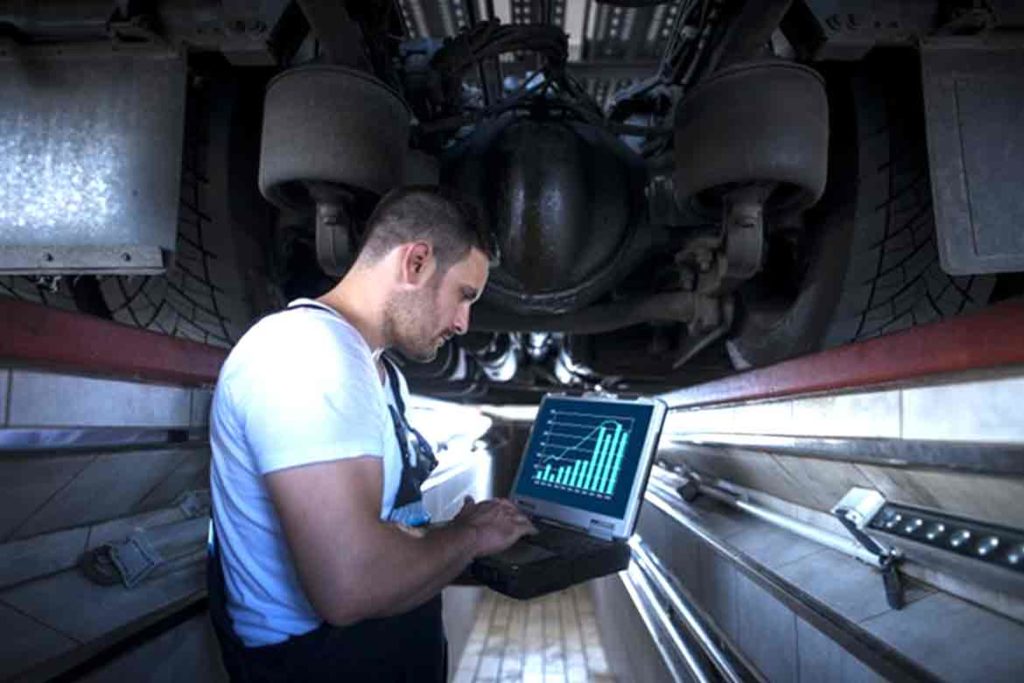 Software VPN's do not require any technical expertise and even a non-technical person can easily install and start using within a few minutes or hours.
Whereas, VPN hardware requires technical expertise and hours of installation time. Additionally, it does not even have a user interface and the you'll need to do the configuration manually, which is not an easy task.
Software VPN's does not require any maintenance as all the work is done by the service provider and in case there are any updates, all you have to do is click the update button and it will automatically download the latest updates.
In case of VPN hardware you will also have to take care of the maintenance of the physical device.
Level of security Each VPN provides
If you are reading this article then we know that security is the biggest point that is in your mind along with other factors. The main reason to use a VPN is to work securely so that there's no no internal information leak or any unauthorised access over the network.
Here, we would like to tell you that hardware VPN's have an advantageous position over software VPN's.
Whereas, the software VPN's comes on the secondary position when it comes to the security part. It is because software VPN's are more prone to attacks as these are available in cloud storages and there are thousands of other users which use the same software VPN at the same time.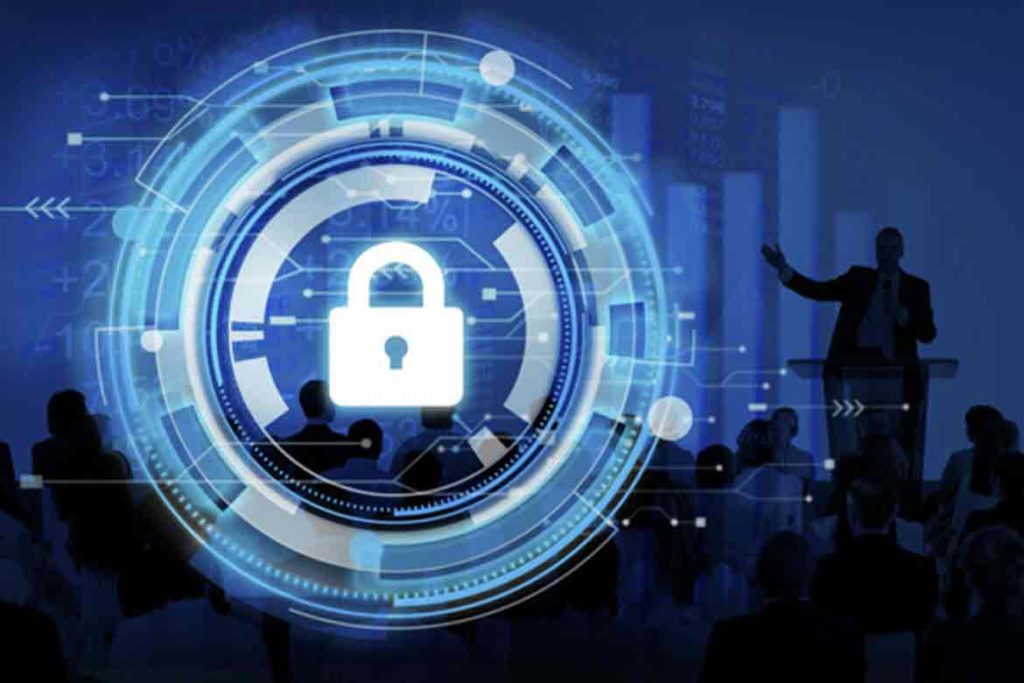 It does not mean that it is not secured but there are higher chances of attacks.
Another thing is that if you require high levels of encryption then hardware VPN is the first choice and if you require mild encryption then software VPN can do a perfect job.
For example in the case of Government cases, you may need a high level of encryption by using a CNSA grade which is NIAP certified. Whereas, in case of non-governmental organizations you may not need a high level of security encryption.
NIAP and CSFC is important because it verifies and approves only those technologies that are safe and can be trusted.
Final thoughts
Both Hardware VPN and Software VPN are good but a lot depends on your requirement. The Hardware VPN is suitable for large organisations and requires lots of maintenance of the physical device and the number of remote locations is also limited.
Whereas, software VPN's does not require any physical device and available anywhere with the help of cloud storage. Moreover, these can be scalable according to the increasing demand which is not possible with the hardware VPN which can do encryption of the network of limited devices and if more number devices need to be added then a new physical hardware VPNs would be required.
The level of security is high in hardware VPN devices as compared to the software VPN which are more vulnerable to threats and attacks. Hardware VPN requires time and technical expertise for installation which is not the case with the software VPN. Additionally, software VPNs are cheap as compared to the latter and available on virtual locations.
Get More Such Information and Comparison