Music members owning high-quality headphones are very important to play & listen to music. The pair of headphones should be best in quality durability while you use it every day. The headphone is available in the market offering high-quality sound and longer battery life which is an advantage.
In India, the audio market is very vast.  You will find all types of headphones available having various designs, longer cables, soft and long-lasting ear cups under Rs. 5000.
Let us discuss some of the best-known headphone brands along with their prices.
1. Audio -Technica ATH-M20X
The headphone is a part of the M series lineup. Headphones have 40 mm drivers and especially design for studio monitoring. Technica headphones have improved design than the previously available product. It is added with more bass. 
The 3-meter long cable is single-sided & easy to handle. Ear cups are soft and well polished. It offered a perfect design. The high-quality sound with clarity is added with a sound mixture effect. 
Cost in Rs.4599/-
2. SENNHEIER – HD 400S
The pair of headphones under Rs 5000 that not only have the best quality sound but it also so have an irresistible design. The well-fitted lightweight ear-cups make you enjoy the music of your choice. 1.2-metre cable is long enough and can be sufficient while you connect the headphone to any audio jack. 
The sound quality is impactful with lows and highs the headphones remain long durable and allow you to have musical enjoyment for long hours. The sophisticated design and powerful battery make it worth deal with Rs 5000.
Cost in Rs.4990/-
3. JAYS X-FIVE ON-EAR WIRELESS HEADPHONE
The wireless pair of headphones is a lightweight device with a long-lasting battery setup. The battery offers 20 hours of non-stop music when you play music by placing wireless earbuds in your ears. The superior quality sound and easily adjustable options make it highly useful.  
The micro USB charging keeps it charged when required. You will definitely love to have the wireless headphone while you listen to the music of your choice.
Cost in Rs. 3999/-
4. IMORE STYLISH DUAL DYNAMIC DRIVER BT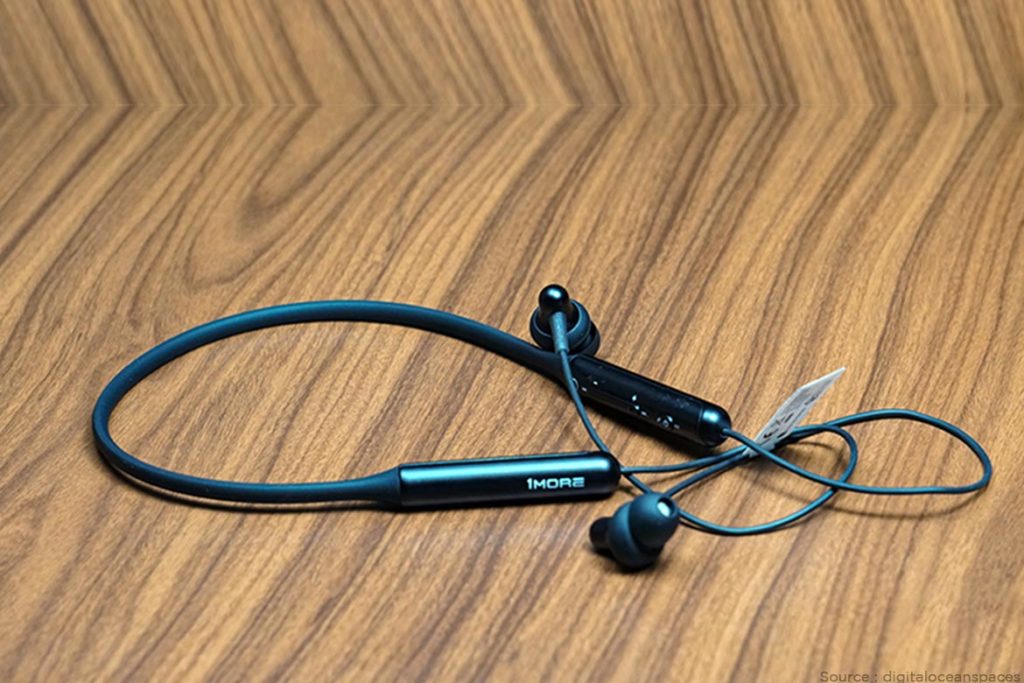 The stylish headphone is available in neckband design. Stylish wireless earphones offer a well-balanced sound along with effective bass and controlled vocals. 
Bluetooth can be used & it is an added feature. Also, the use of titanium diaphragm & graphene diaphragm is most reliable while playing the music. 
Cost in Rs.4499/-
Aslo Read: Best 5 Bluetooth Headphones that are available under Rs 2000
5. SHURE -SRH24OA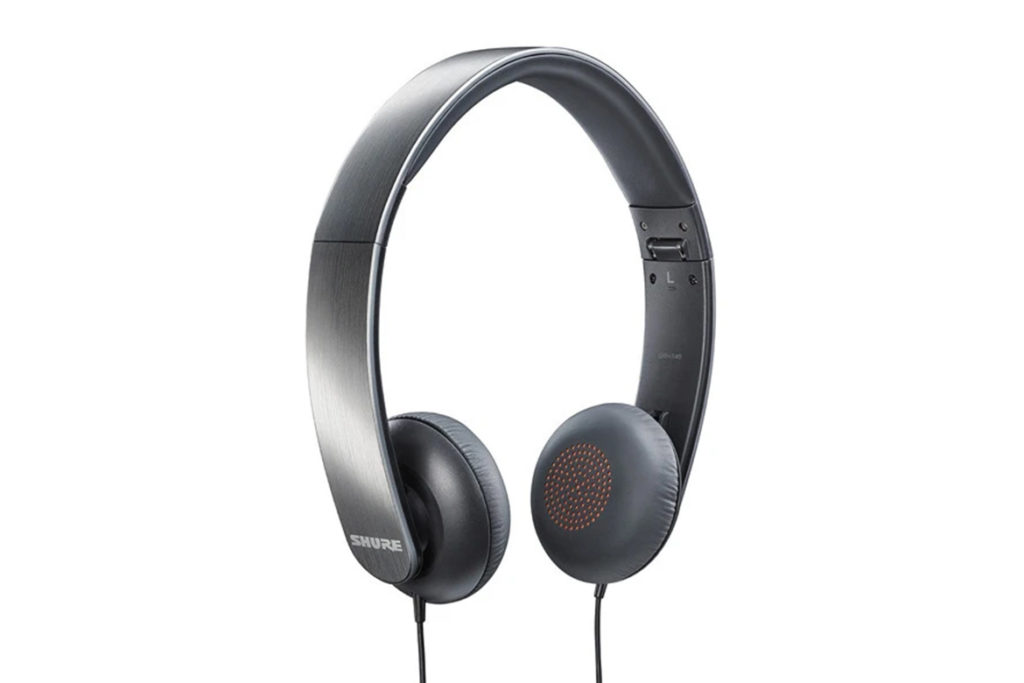 SHURE offers you the most useful audio solution. It has an impressive design and it offers commendable performance that users enjoy the most. Music can be played over the pair of earphones fitted well in the ears. 
Sound frequencies can be controlled with higher and lower end effects. It allows music lovers to spend more time listening to music. 
Cost in Rs.4800/-
Bottom Line:
The best quality headphones are available in the market at reasonable prices below Rs.5000/- are worth buying. For the music lovers, the nicely designed headphones with powerful sound impact offer a complete audio solution that shouldn't be missed.