We have spent most of the time of this year in our houses. The pandemic has already caused us a lot of trouble in our education. Schools, colleges, and offices were closed due to the possible exposure to Covid-19. Due to this, everyone had only one option of studying. And that is through online services.
While all the classes were being taken online, many platforms were also introduced. These platforms/applications were instrumental in imparting education to everyone. The introduction of so many online applications who provides online courses was effective.
Also Read: 5 Most Innovative Healthcare Apps Of 2020 Which You Need To Think…
Some of The Best Educational Apps in 2020
Google Classroom
It is one of the most effective platforms introduced by Google. It provides an easy platform for students to learn. It creates a virtual classroom experience for the students. The application is largely divided into sections for each task. The students can find graded assignments, classroom teaching, doubt-clearing sections in the application.
The platform was duly adopted by teachers & students from all over the world.
UnAcademy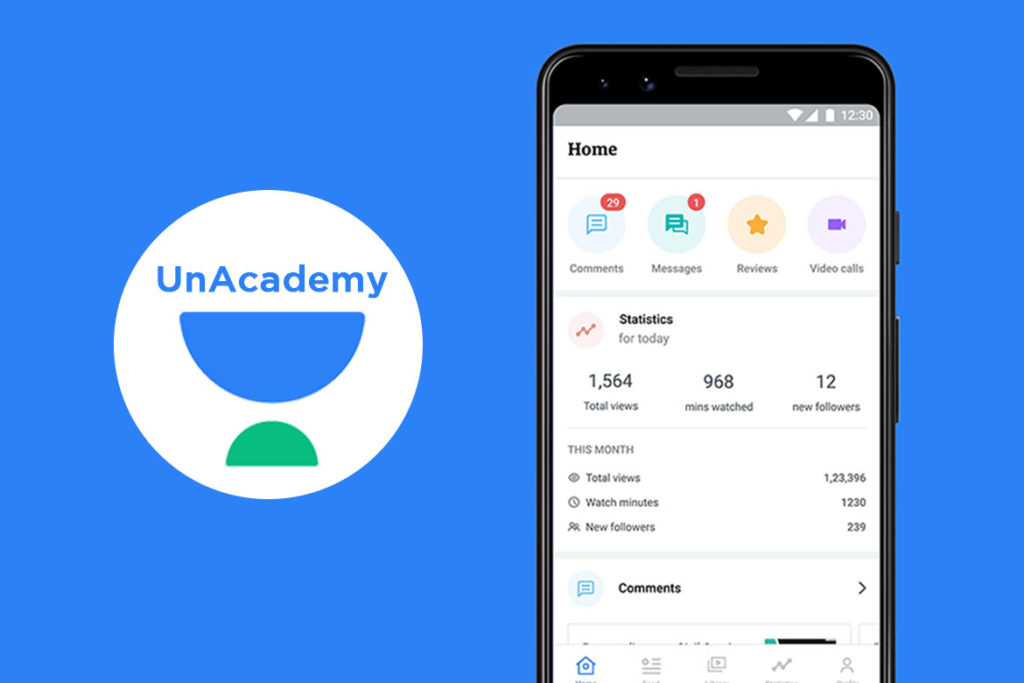 This is one of the most effective applications that was being used in India. Since the pandemic set in India, this application took the responsibility of educating the students. This application is available for download on Android.
It imparts several teaching videos on every subject of every level. The students can also prepare for entrance examinations through this application.
It also provides several test series wherein the students can assess himself. It is one of the most efficient platforms which brought the classroom to home.
edX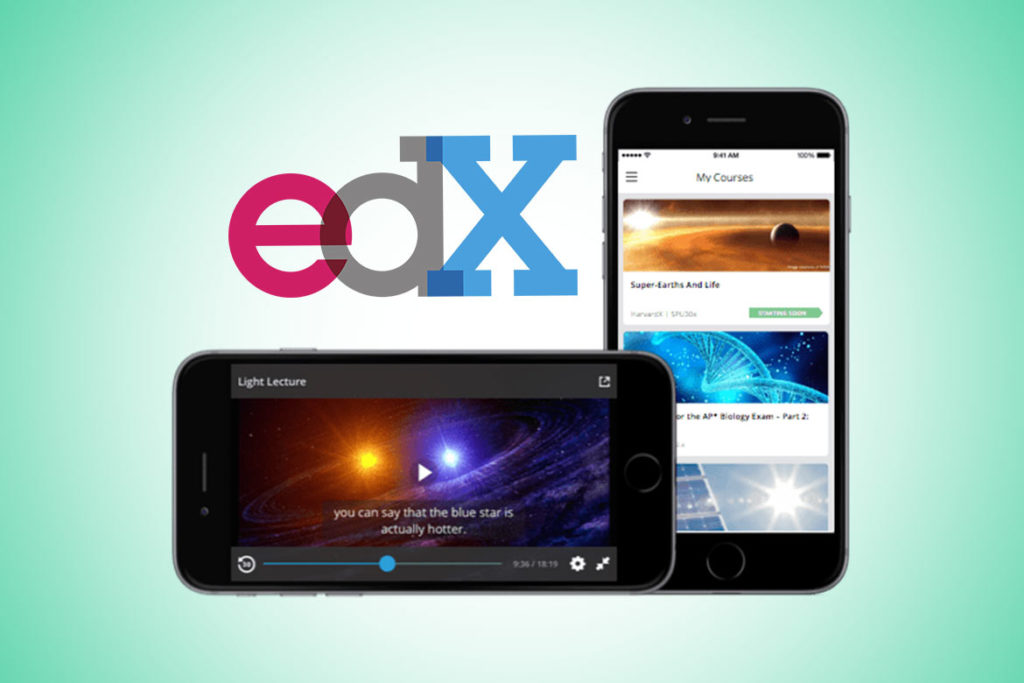 edX is one of the top-rated applications for providing online certifications. It brings several courses from the likes of Ivy League Schools. Universities like Harvard, MIT also partner with this application. Mainly for providing their online courses. Here, a student can take up a course & earn a degree certificate sitting in their homes.
This application is available for download on Android. You can carry this platform of knowledge in your mobile.
Khan Academy
It is one of the most recognized applications for school students. This platform provides easy tutorials on each topic for the students to learn. It is a free-learning platform available for access by everyone. It also imparts knowledge on college-level topics.
Khan academy is also available on mobile devices such as Android, Ios, and windows. You can easily download the application & get started with the learning process.
Also Read: 7 Apps Which Makes The Iphones Best
Udemy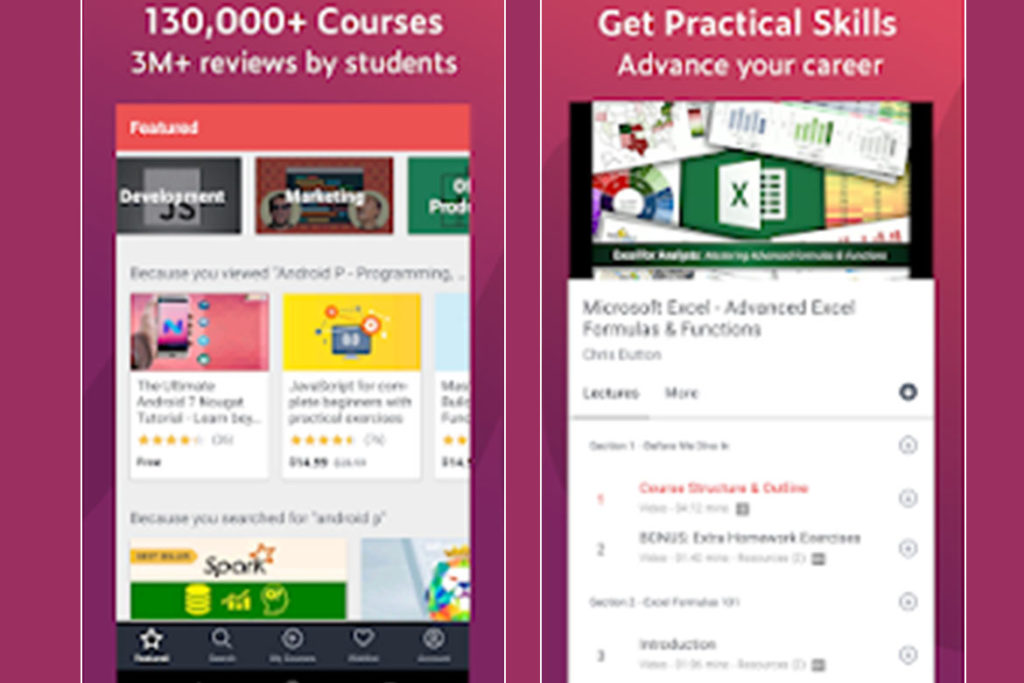 Udemy provides thousands of online certificate courses on advanced skills. It provides free as well as paid courses. It is a great platform available for Android devices. Students as well as educators can brush up their skills and learn something new.
The online certifications provided by the platforms also looks good on the resume. So, it is a great platform for learning something new every day.
In a lockdown, thousands of people connected with the platform. The application also provided students with a great learning opportunity.
Byju's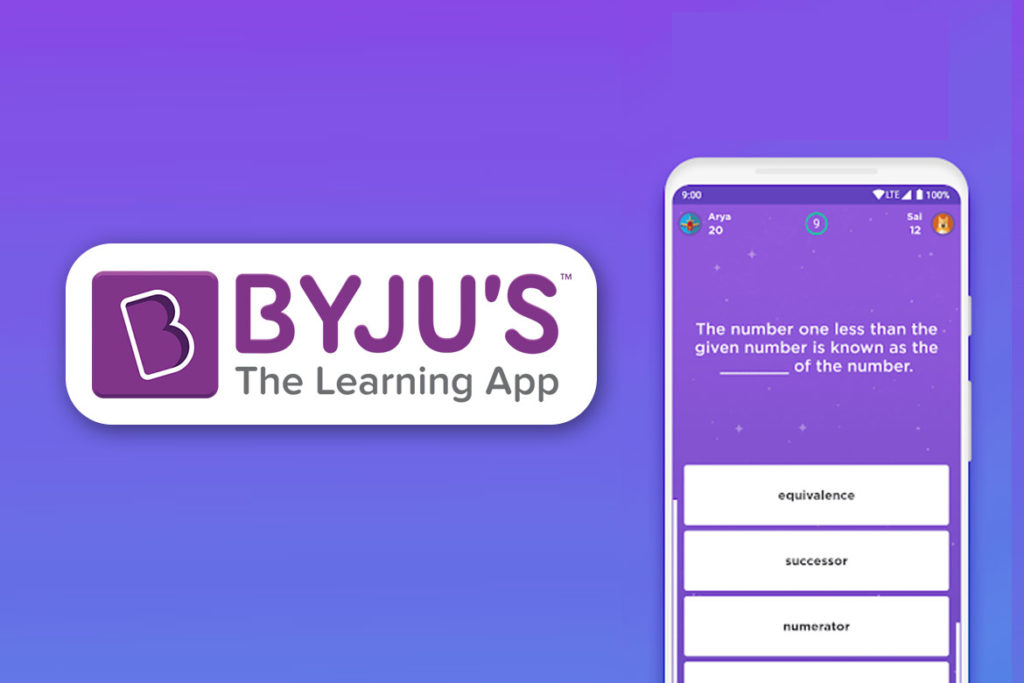 Byju's is an interactive learning platform for students starting from class 4th. The application also provides weekly assignments & tests for the students to assess themselves. It is an interactive platform that imparts knowledge on each subject & topic. Byju's was firstly founded in 2008, but it gained immense popularity at the time of lockdown.
CourseEra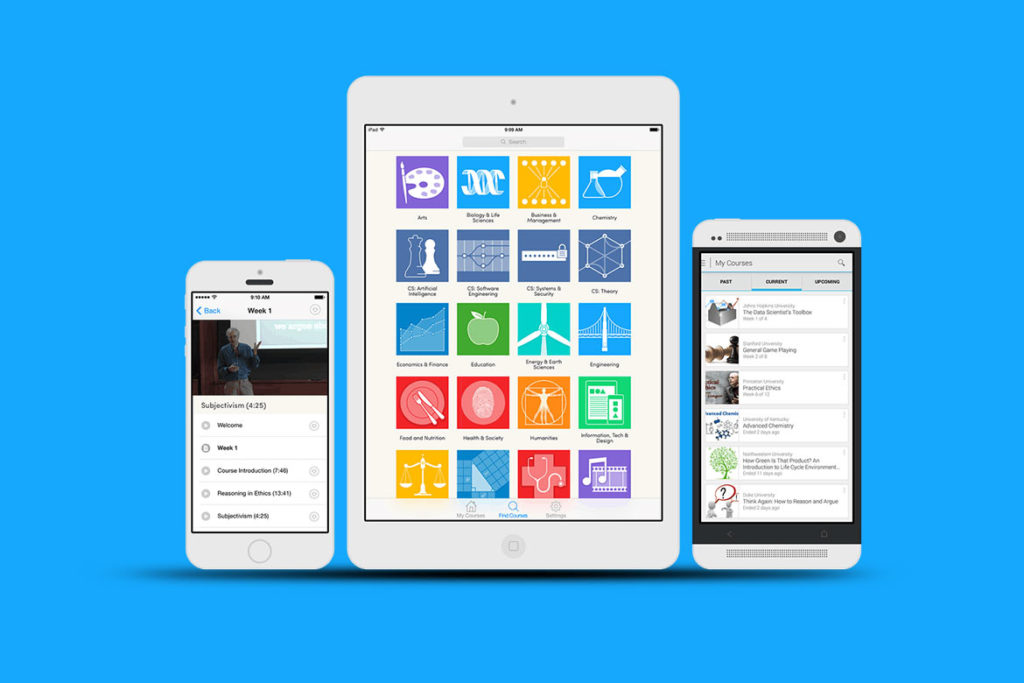 Coursera is one of the latest additions to the list of educational applications. It is one of the most diverse platforms for seeking deep knowledge of specific interest. Through weekly assignments & lectures from the best professors, Coursera imparts exceptional knowledge. It is the best platform for imparting graduation level knowledge.
It provides world-class faculty for imparting valuable knowledge to the students. It also provides hands-on experience for learning to the maximum extent.
Conclusion
The pandemic caused a great deal of inconvenience in every sector. The education sector was the most affected. But with the introduction of online learning, the problem minimised to an extent. These applications further processed the problem by a great extent. These platforms were instrumental in bringing a change in the way of learning.