Currently, governments around the world are resorting to social distancing and lockdown to prevent the spread of Coronavirus infection. In India too, people are sitting at home adopting self-isolation and the government has implemented a lockdown across the country. There is no doubt that sitting in our homes at this time is the best for us. This is the first and important step to protect yourself and others from infection with the coronavirus.However, sometimes sitting in the house throughout the day is also full of boredom. To get rid of this, some people play games with family and some resort to mobile games and group chatting or video calling apps. If you are also looking for entertainment, then we have brought for you many mobile games like Houseparty, Table Tennis Touch, Mini Militia – Doodle Army 2, Pandemic, which are great and fun to play. All these games will undoubtedly save you and your family from getting bored in the event of a coronavirus lockdown. The specialty of some of these mobile games is that you can play them together with your family members and friends.
Houseparty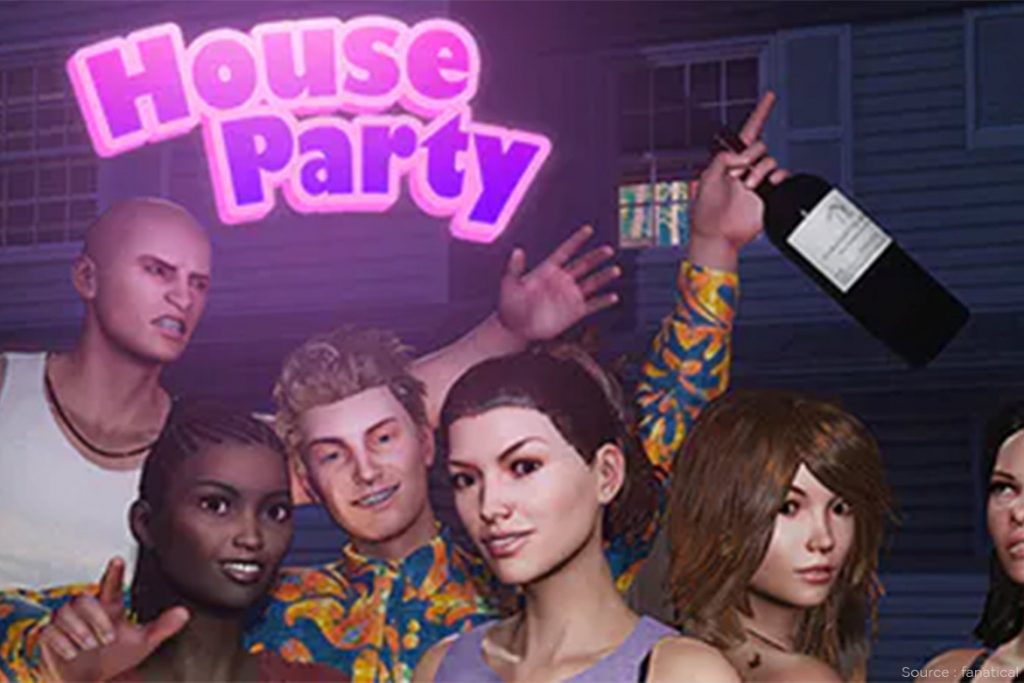 The HouseParty app tops our list, which is not really a game but still fits perfectly into our list of mobile games. This app is a video calling app, in which not only you can connect with your relatives or friends through video calling, but you can also play live games with them. While in video-calling in the Houseparty app, users can play games like trivia, quick draw, chips and guac, and heads-up. You can watch your friends play live via video-call, which gives a much different and fun experience than typical multiplayer games. Houseparty is free on both Android and iOS. However, there are many options for in-app purchases. It is also available for macOS and Google Chrome.
Psych!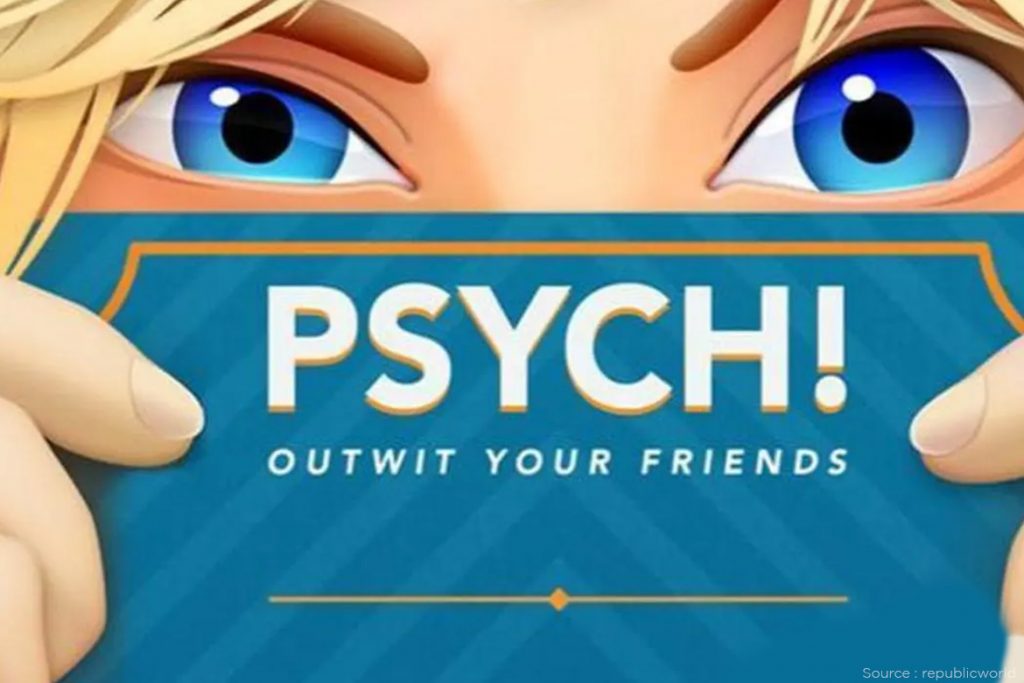 The next game is Psych, which is a very interesting multiplayer party game on mobile. 'Psych!' There are a lot of minigames where everyone is given a set of questions and you fool other players by convincing others of the answers you give. For example, it has a game called 'Is that a fact' ('Is it a fact'), where you have to make arbitrary facts and convince your friends that this fact is true. This is one of the many fun games within this game. Psych! The mobile game is free with in-app purchases on both Android and iOS.
Table Tennis Touch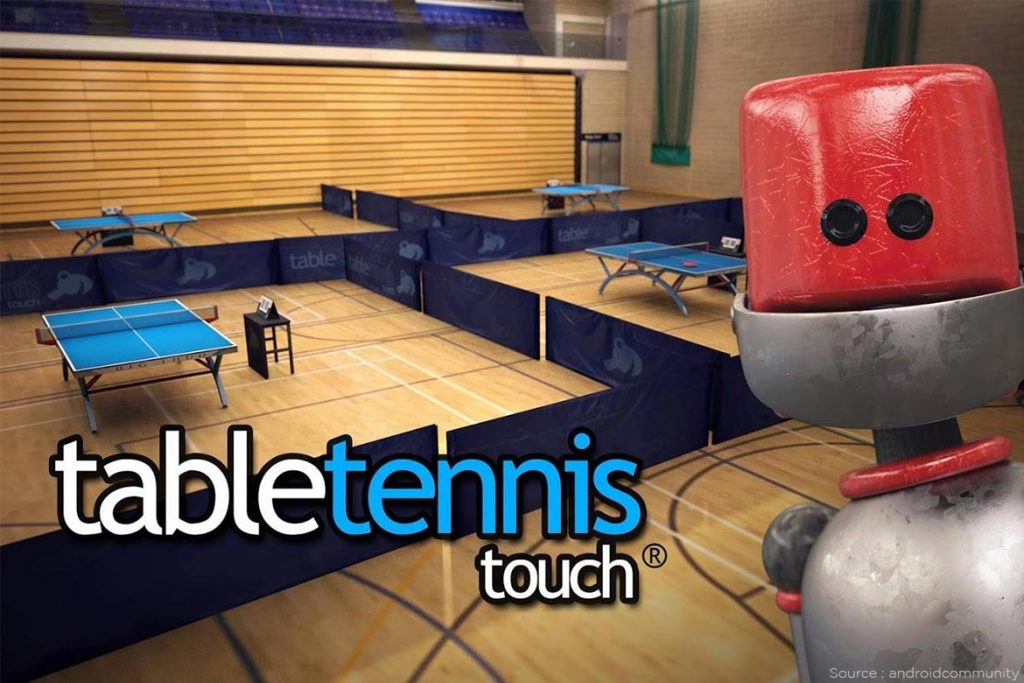 'Table Tennis Touch' is a fun ping-pong game that you can play on a smartphone. The game has simple but great graphics. It also includes an extremely easy Skype control and the option of local realtime multiplayer matches. In this, you can challenge your friends. The game has a career mode, where you get a choice of over 30 designs to unlock and decorate Fast Bat. Apart from this, there are many trophies to unlock in Table Tennis Touch and the game can also be played offline, which means that you do not need an internet connection to play it.
Also Read: PUBG MOBILE TO INTRODUCE A NEW MODE CALLED 'COLD FRONT SURVIVAL' ON 16 APRIL
Mini Militia – Doodle Army 2
The last free game on the list is the Mini Militia. It is a thrilling multiplayer combat game where you battle against six other players. Its special feature is that the game is made with fun 2D cartoon graphics. The game's controls are strange, but it also makes the game interesting. In it, you can play with six of your friends on the same network. It also has a room, where you can play with your friends sitting far away. Mini Militia – Doodle Army 2 game is free on both Android and iOS with in-app purchases.
Also Read::Motorola Razr will now be available in India for Sale