Racing games are timeless, everyone loves them, and we've all played them for our all our childhood. They're still very popular. Due to smartphones' quick CPUs and GPUs, which have become more and more prevalent in recent years, gaming on smartphones is more entertaining than ever.
Try out some of the best racing games on Android. These engaging games encourage focus, stress reduction, and hand-eye coordination. They are also in charge of enhancing our capacity for decision-making. Because they are the most popular, the Top 10 Racing Games for Android and iOS are featured here.
Top 6 Racing Games For Android And iOS are listed here!
Asphalt 9: Legends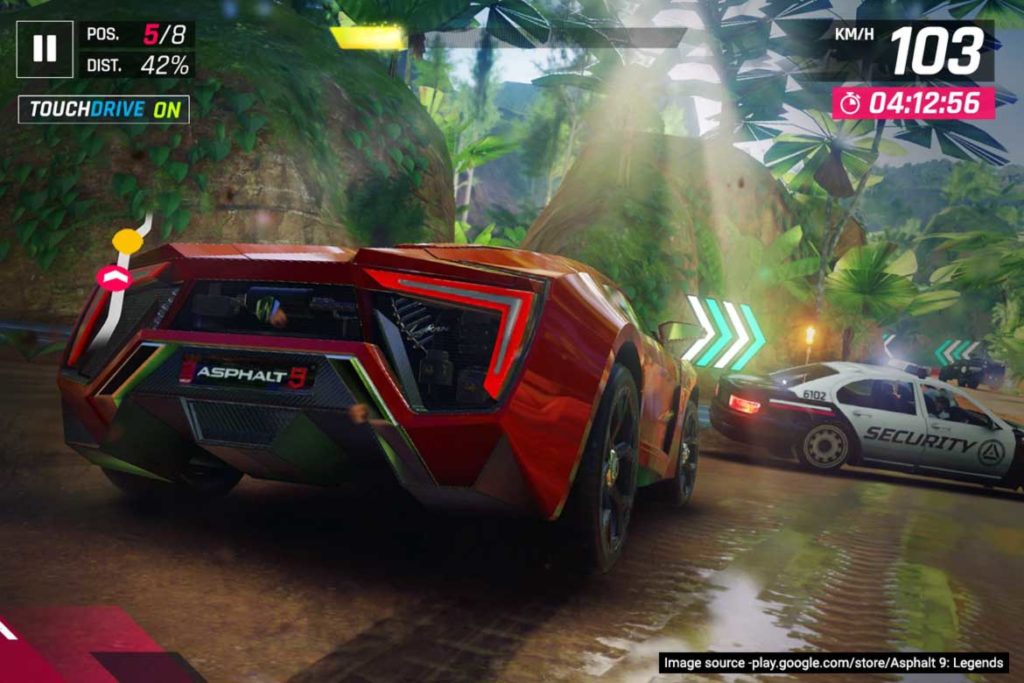 The sequel to the popular racing game Asphalt 8, which is the greatest and highest-grossing racing game for Android, is called Asphalt 9. It has a large assortment of automobiles, including Ferrari and W Motors. The game also contains other modes, such as Online Multiplayer and Career Mode.
The graphics of Asphalt 9 are the best and most spectacular of all. The textures of the buildings, environment, and roads are all over the place. The races are breath-taking and innovative, and they move quickly. Asphalt 9 also adds a brand-new driving feature called TouchDrive to make racing simpler and more fun.
Also, you can create an online group and collaborate with other racers. Overall, if you want to play the authentic racing experience from the Best Racing Games for Android on your smartphone with gorgeous visuals, this game is among the best Racing Games for Android.
Traffic Rider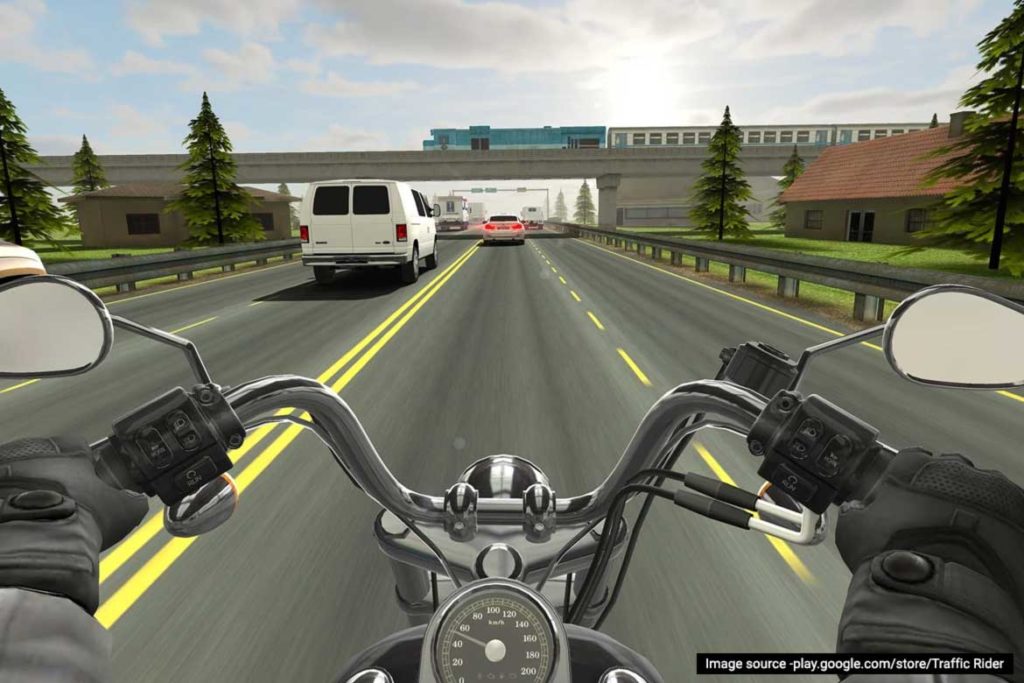 Read more: New to Snapchat? 12 things that you must try on Snapchat
The objective of Traffic Racer, the best racing game for Android, is straightforward: complete the race without colliding with any other cars before the timer expires. Particularly with the changes between day and night, the images are magnificent.
A genuine experience is provided by the 29 various motorcycles you can select from and the sounds that were recorded from actual motorcycles. By completing missions and stages, players can unlock new and improved motorcycles. There are numerous game modes available, including career, endless, free ride, and time trial. By moving through traffic more quickly and accelerating, you can gain more points. It's a straightforward but difficult game.
F1 Mobile Racing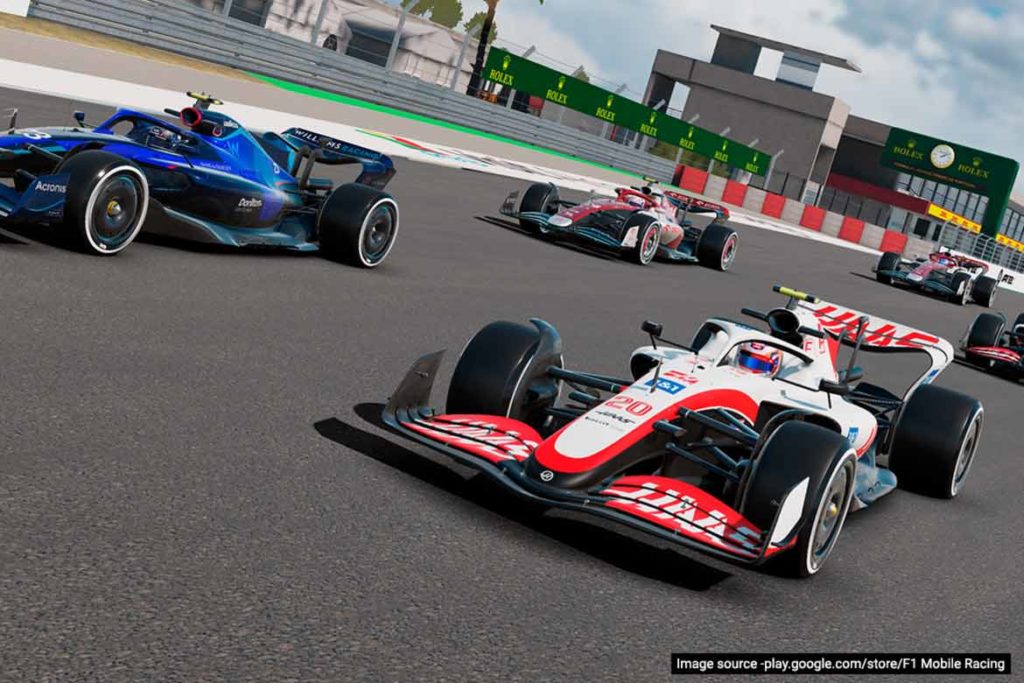 Codemasters Software Company Ltd. produced Best Racing Games for Android, the official Formula One game. Playing this game will have your heart racing if you're an F1 lover. It boasts smooth controls and playability in addition to rich graphics. You can either establish one of the ten teams or design and customise your own Formula One car.
You may simulate an actual F1 race weekend by playing one of the many modes available in this list of the Best Racing Games for Android. Using the real-time multiplayer mode also allows you to take part in events and win prizes. The game is excellent, and by linking your social media accounts, you can share leaderboards with your friends.
CSR Racing 2 – Car And Drag Racing Game
The Best Racing Games for Android and drag racing are both improved by CSR Racing 2. Yet, the game gives you plenty of exciting options for what to do with your automobile, including selling it, disassembling it to transfer the parts, or even tweaking it for various modes. In the game's challenges, you can also race and compete against your opponents, and you can win by outperforming them.
The majority of the best racing games for Android demand that you pay real money for customizations like purchasing a premium skin tone or model. But, in this instance, only in-game currency is required to buy the paints and accessories. The fact that this game has an AR Mode is its best feature. .. It implies that you may genuinely experience what it's like to operate it when seated behind the wheel. It is currently the finest racing game in its category at the top of the Apple App Store because to its popularity.
Need For Speed: No Limits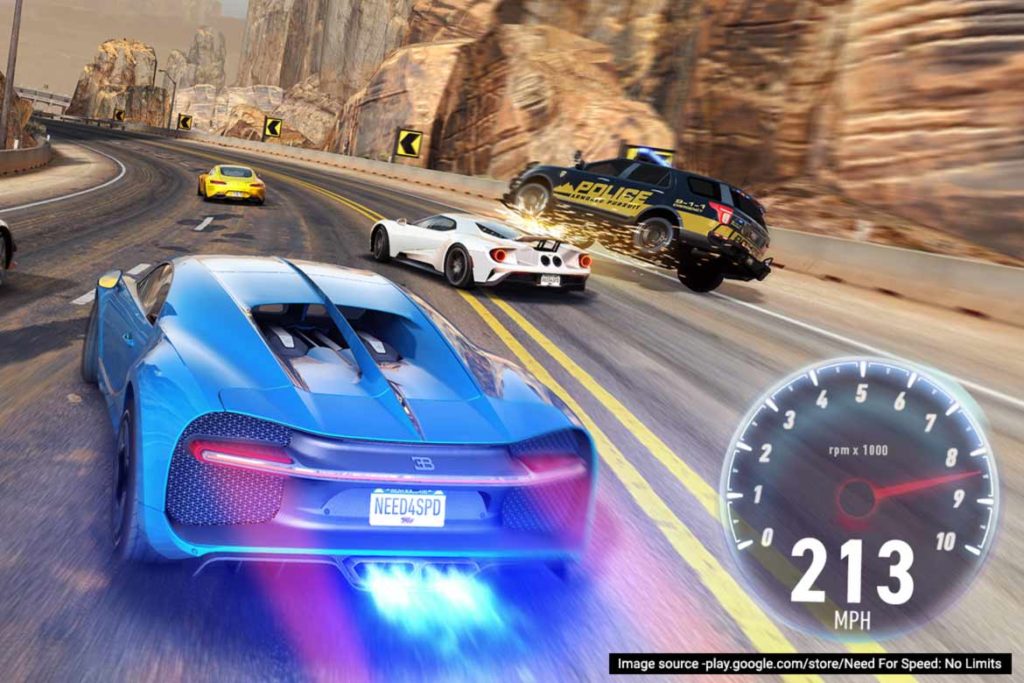 The Top Racing Games for Android trend among players is credited to the Need for Speed series. Now that this game is available on smartphones, we may finally relive all of our fond childhood memories. 30 upgradeable and customisable cars are included in this game. Simple taps are all that are needed to accelerate or brake in the game. Although it is the oldest racing game in the genre's history, it has done its best to uphold its legacy.
The presence of many races in this game increases its addictiveness. The races, on the other hand, will be finished in a matter of minutes because they are very brief. After finishing the races, you can spend the rewards to enhance and change your character however you choose.
Traffic Racer
Traffic Racer is one of the most traditional games on this list, aside from the Asphalt series. Up until you travel a certain distance, you'll be riveted to your mobile device's screen playing this never-ending arcade racing game. To make money, upgrade your automobile, and purchase new ones, you'll be driving quickly on congested highways.
Traffic Racer has gorgeous, understated graphics that give the game a stylish appearance without being over the top. There are more than 40 different automobiles and vehicles to choose from, and the controls are simple. The good thing is that you may enhance these vehicles with the coins you have earned. You may create an account, climb the leaderboard, and compete against the top players from around the world in five different game styles.