Users playing the popular mobile game PUBG Mobile will get a new mode from April 16. PUBG Mobile has shared information about this new Cold Survival mode from its official Twitter handle. In the information shared on its official social media handle, it is also being learned that players will also get a new map in this new mode. However, according to some players, PUBG Mobile's popular Erangel map itself requires players to play games in an icy environment. This is the reason why this new mode is being called Cold Survival Mode.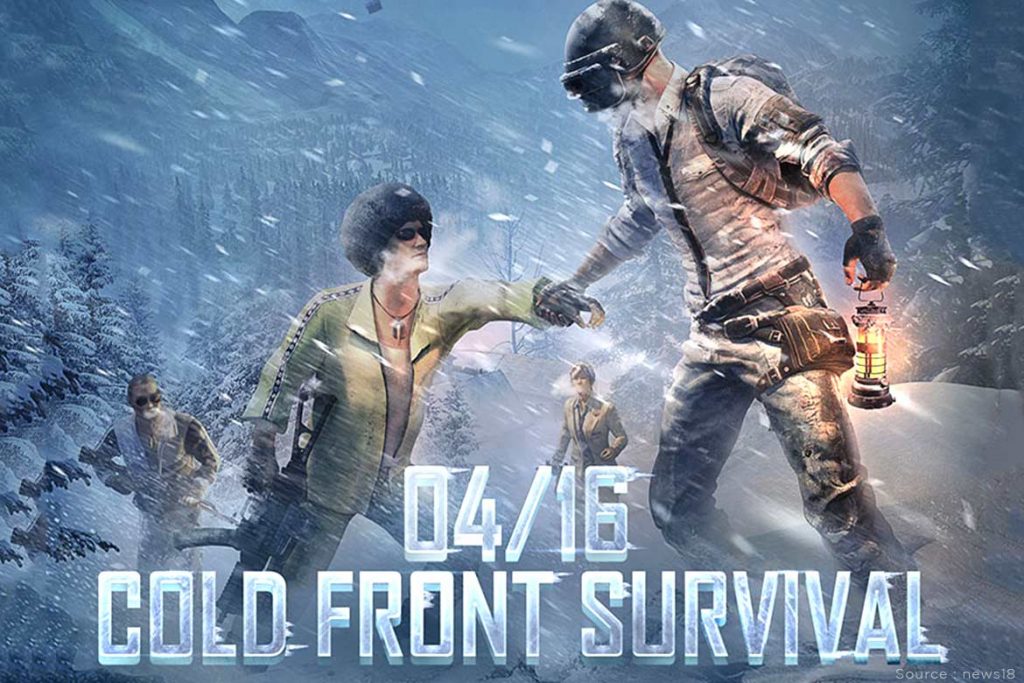 The new Cold Survival Mode players will be able to play from 16 April. However, nothing has been mentioned about this mode in the information shared on the social media platform. The snowy atmosphere can be seen in the teaser poster. In this, users can also get an icy Vikendi map. In this tease poster, one player is holding the hand of another player. This suggests that it may be a comrade in BADAL mode. PUBG Mobile has written in this new mode teaser, "Things are getting a bit … chilly here." In another tweet, the game also teases drones with an icy atmosphere.
PUBG Mobile's new Cold Front Survival Mode can be similar to the rival battle game Call of Duty: Mobile. Call of Duty: Mobile also has features like drone surveillance. Recently, the next season 13 of PUBG Mobile has also been teased. This new season can be rolled out under the name Toy Playground. Players may get to see Power Rangers in the new season 13. The new season of PUBG Mobile can be based on the Toy theme. However, the developers have not yet shared further details about this new season.
Also Read: PUBG Mobile- 4 Countries Which Banned The Game