The Smart Phone industry has been revolutionised by the Android Operating System introduced by Google…. And the industry has never looked back. The Android OS has considerably reduced the cost of the smart phones available in the market today. The OS is very user friendly and can integrate a lot of applications to enhance the experience.
The market is flooded with smart phones that offer quality, are reliable and cost effective. As the purchasing power of people increases everyone wants to buy a phone which is pocket friendly, aids in their day to day work and helps organise their office and social life in the online world. The best android phones available in the market include some flagship brands and some new players as well.
Google Pixel 3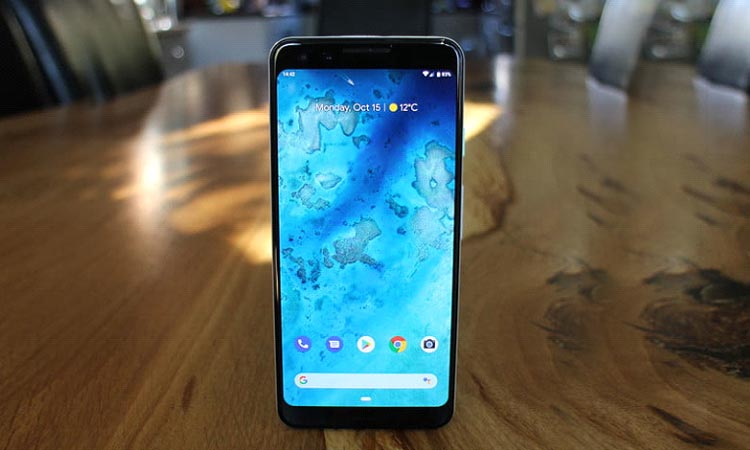 It is the best brand available that money can buy in the segment. With its superior technology it provides you with the ultimate android experience. It comes in a crisp 5.5 inch OLED screen, its one handed user friendly size, the smooth softwares and the cutting edge design. It has the best camera too, add to it security walls, software updates, and cloud storage.

Samsung Galaxy S9 plus

Offers a superpacked phone with features to match the pixel. It has an amazing low light picture camera and has a very powerful battery life.

One Plus 6T

Another flagship brand with some incredible features like 6.41inch OLED screen,plenty of RAM and storage, excellent dual cameras, and a sooper battery life. All of this packed in the most gorgeous design case.

Asus Zenfone 5Z


A very stylish design with a high performance software is what makes the Asus Zenfone worth buying.

Moto Z3 Play

Motorola is known for its great sound and battery life and this phone gives you all of this and more.
Honor Play


This brand is trying to create a steady fan following with its sleek and stylish designs and power packed phones with dual cameras and a screen to match. A godsend for all you gamers out there.
Nokia 6.1

Think durable long lasting phones …. Think nokia. The nokia 6.1 has a metal body with copper accent lines. The camera is very effective and the software updates also keep enhancing the features of the phone.
Moto G6


A feline glass design, large screen and dual lens camera make this phone comparable to nokia as they both offer lots in very less.
Moto E5 Plus


A trademark moto design with a 6 inch display screen and a 5000mAh battery make this phone a good deal.


All of these phones are market leaders in their respective segment and fulfill the wishes of their users in accordance to their needs. Its just a matter of exploring and finding the right one for you.