Tik Tok the Chinese creation, a worldwide humongously famous and successful social media app is not unknown to anyone today. A huge population around the world uses it to make funny videos and showcase them to the world. However, from the very beginning of the launch of this app, Tik Tok has been marked by suspicion by various agencies around the world. Some countries allege it to be a security threat while some consider it to harmful to the youths of their nation.
You May Also Read: Do You Know What Is Going To Be The B.tech Future In India?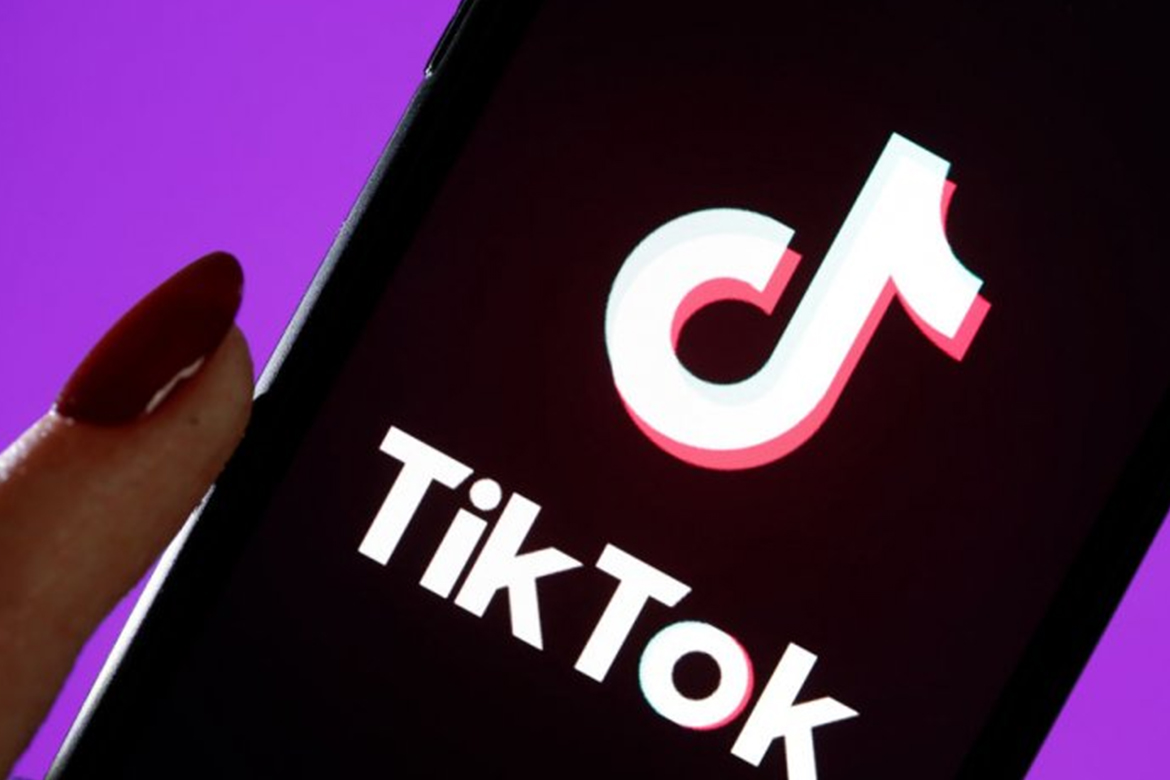 In a very recent event of U.S. Navy has announced to ban the use of social media app Tik Tok by the service members' of the U.S. Navy.
This news was confirmed by almost all the famous news agencies of the world including by Reuters and the South China Morning Post. The service members who violate the order will be barred from using the services' intranet.
There is a wave of scrutiny on this very popular social media app throughout the world. Recently in US Congress senator Josh Hawley from Missouri has moved a report to scrutinize the app concerning the nationwide security of the user's personal data. The report also demands to run a check on TikTok's Sequoia-backed parent company ByteDance and other Chinese tech companies that could possibly share the secret personal data of the users to the government.
You May Also Read: Future Tech Computer – Arriving Optical Computers Soon!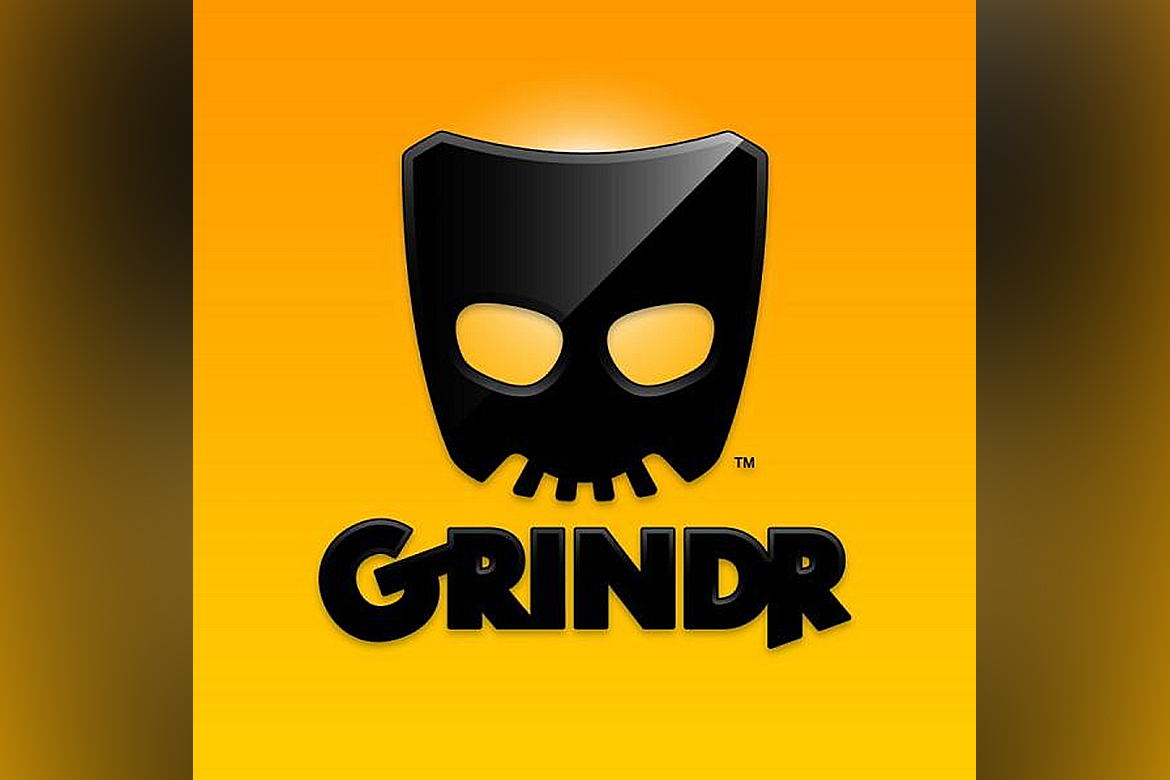 Recently the US government has demanded the unwinding of gay social network app Grindr from its Chinese owner Beijing Kunlun sighting the personal data theft of the US citizens.
However, not only TikTok but most of the websites and application worldwide which has a huge user base are under the scrutiny concerning the data theft and misusing of the personal information of the users. Google, Facebook, Apple, Whatsapp are just some big names on the list.
Recently Chinese govt also made tic for tack measures and had made it very difficult to publish photos which are considered controversial by the Chinese government for Shutterstock, an US-based company that collects and shares the photographs of almost all, the noticeable incidences in the world.
You May Also Read: Wanna Know About LG Smart TV 43 inch? Then, Read This Review
So almost all around the world the tech giant companies and websites are under scrutiny for their data policy. But many a time these scrutinies are due to the rivalry between two countries rather than genuine privacy concerns. As we have seen in the US-China trade war.