If you want to transfer your data from your phone to the computer but do not have an internet connection then do not worry as there are lots of ways to do so. There are so many different methods that can be used to transfer data that too with high speed without worrying about any loss of data.
You can use the below Four ways to do data transfer from phone to computer
1.   Wi-Fi direct
2.   Bluetooth
3.   Third-party apps
4.   USB cable
5.   SD card
We all know that nowadays all mobiles have inbuilt Bluetooth connectivity options available that can be used to transfer data between two Bluetooth devices or with the computer. If your computer does not have Bluetooth connectivity then simply use an external Bluetooth connector that will put your computer into Bluetooth-enabled devices which you can also use to connect wireless keyboard and mouse, wireless headphones, etc.
The most common way to transfer data from phone to computer is by connecting it by a USB cable but this is not the only way to transfer. In case you are outside and do not carry a USB cable then this connectivity option will not work and you will have to find another reliable option.
The other best option is by using a Wi-Fi direct feature, do not worry you will require internet connectivity to use Wi-Fi as it is only a connectivity medium that not only transfers the internet data but also capable of transferring other forms of data like documents, images, videos, etc.
When you use Wi-Fi direct option it basically makes a peer-to-peer connection by using any Wi-Fi router or hotspot of another mobile. However, you cannot directly transfer the data directly by using it as you would need third-party apps.
The top three apps that let you transfer data by using Wi-Fi direct are Shareit, Xender, and Zapata. These apps have made it possible to make the transfer without using the internet too with a high speed as compared to the conventional Bluetooth file transfer system.
Transferring data by using the wireless method is one of the safest, secure, and fast ways. If you are fine to use wireless technology like Bluetooth, Wi-Fi then it will not only be the
Also Read: How To Find Your Lost Android Phone With 'Android Device Manager'
Shareit
It is one of the most popular data transferring apps that uses Wi-Fi direct technology to transfer data at a fast pace without any hassle. To use this app, you will need to have it on both your devices that is your phone as well computer. Shareit is compatible with all the latest smartphones and computers which make it possible to transfer files not just between phone to PC but also between PC to PC and phone to phone irrespective of operating system and brand.
So, how does it work?
It uses SoftAPP technology to send and receive data between devices by using a personal network that is nothing but an inbuilt Wi-Fi radio found in almost all modern smartphones.
As mentioned above to send and receive data using this App you require having it installed on both devices which would require an internet connection for the first time and late no internet connectivity is required.
So, if you already have this app then all you have to do is make a connection between your phone and PC and get the data transfer 200 times faster as compared to the internet. Earlier a Wi-Fi connection was required to be switched off to transfer the data but with a new updated version, you do not need to disconnect the Wi-Fi and still get the transfer done while using the other app on the phone that requires internet connection.
Another positive of this app is that there are no size limits applied to the data but there are higher chances that the data transfer process may take a bit longer to complete.
There are many more cloud storage services that can be used to transfer the data file like Dropbox and Google drive initially these also sync the data with the help of the internet only.
Also Read: How To Recover Data From A Hard Drive?
Xender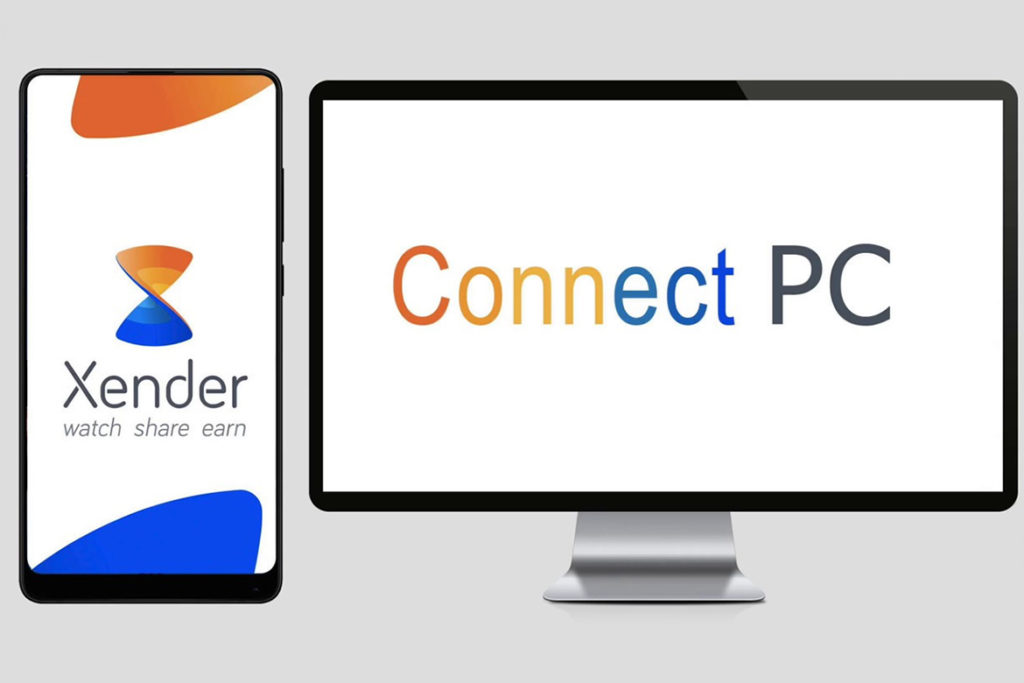 Another best App for sharing data from phone to Computer is Xender, it is also similar to Shareit and also a cross-platform app that can be easily downloaded from Google Play Store on Android and App Store for iPhones.
The best part of using Xender is that it uses multiple connectivity options to transfer the data like Bluetooth, Wi-Fi and also uses the NFC feature which means it is completely safe to use and ensures a fast data transfer rate that is 30 to 40 times faster than a normal Bluetooth connection speed.
It allows you to easily transfer almost all types of data files including images, documents, contacts, music, videos, images and apps.
Simply download it and create a group then choose the user you want to send the file and send the data.
SD card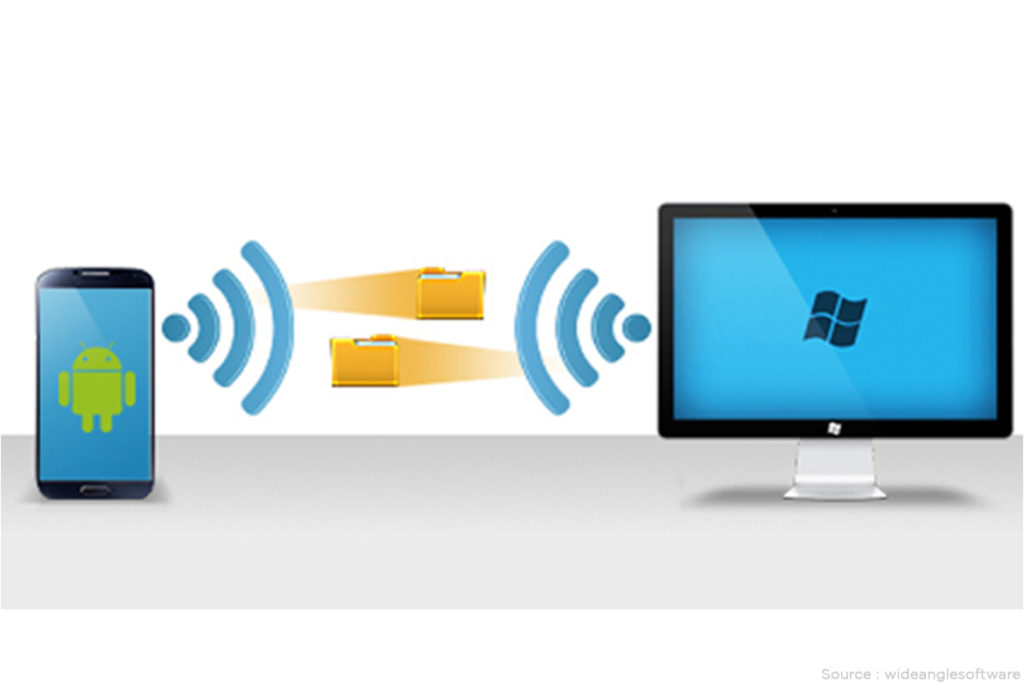 Another simple method to transfer data from phone to computer or laptop is by using an SD card and to use this method no App or tool is required to be downloaded as it is a straightforward method.
You only require a card reader, SD adapter, and micro SD card to save data on the phone and transfer it to any computer.
Just copy or cut the data available on your phone's internal or external storage and paste on the SD card, if you like you can also create separate folders and then paste the data in it then, put an insert in the card reader and insert in the SD card jack of the computer. If your phone does not support the SD card slot then use OTG cable to attach the USB SD card reader and connect it with a computer for data transfer.
The simplest and easiest way to transfer data from phone to computer is by using a USB cable and if you do not have it or forgot to carry then you can try any of the above methods which are capable of doing high-speed data transfer without any lags.